Today I am going to de-Christmas the house. This is an all-time record for me; I don't think I've ever had the decorations and tree up until December 31. Usually I take them down much earlier, but I felt the need to prolong the festivity, just a little bit. I am still on vacation for a few more days, and I'm still taking it easy, but my need to clean has been coming out in strange ways – I scrubbed down all the kitchen cupboards, washed the walls and steps in the back entryway – so I feel like it's time. It will be nice to start the New Year with the uncluttered house, although it has been a lovely Christmas.
The Friday before Christmas I finished teaching my last class before the New Year, came home, and did something I never do in the afternoon: I brewed a pot of coffee. Then I poured big glugs of Almond Baileys into it and cozied around, reading a book. The holidays so far have been marked by lots of family time, our favourite Christmas movies, friends and family dinners, and a TON of calories. Hoo boy. Well, if you can't splash out at Christmas, when can you? After all, isn't that what January is for? Green smoothies and Buddha bowls, although tonight we are going out for a nice New Year's dinner before ringing in 2019 at home. We will see if I make it to midnight or not, but Santa filled my stocking with two bottles of VERY NICE wine, so one of them might be motivation for staying up late.
I hope Santa was good to you too! I was the recipient of so many lovely things; pajamas and slippers, books and fancy tea, a Pandora ornament with a holiday-themed charm and bracelet, yoga pants and a running top. I feel cozy and happy and I hope you do too.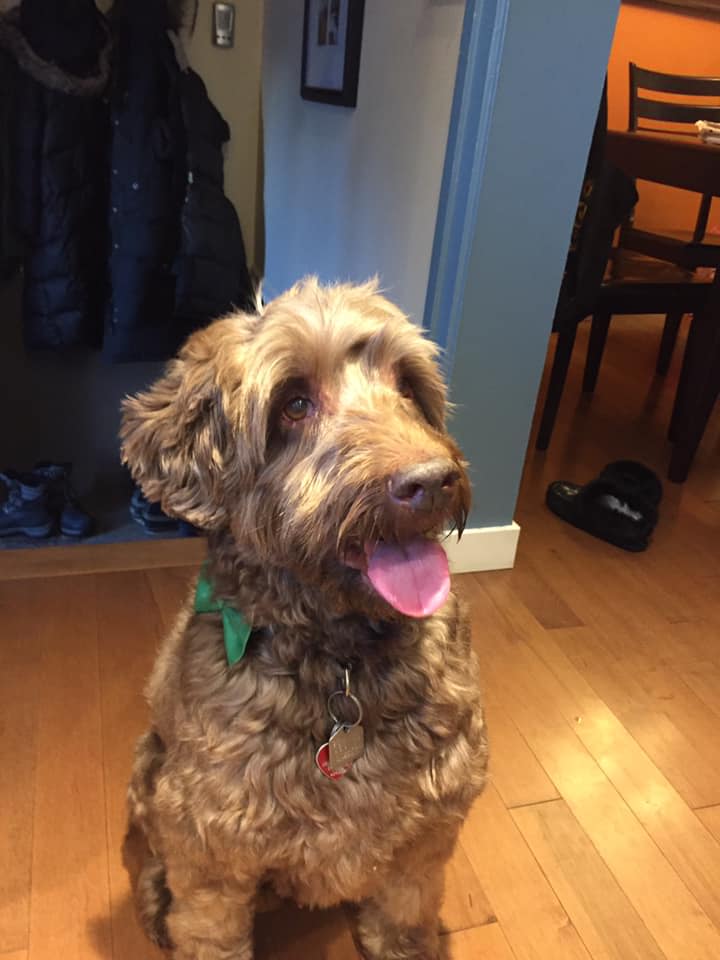 Boyhouse Year in Review 2018
January
January was VERY COLD, the fanny pack and scrunchie made a return, and I realized not EVERYONE is busy.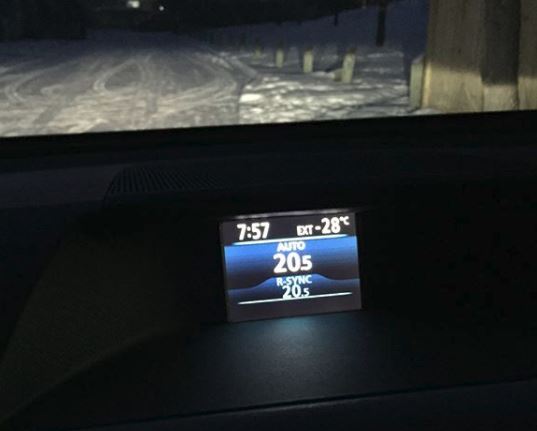 February
I applied Behavioural Economics to shopping carts, wondered if bed-makers and non-bed-makers can live together in harmony, and discussed growing old gracefully.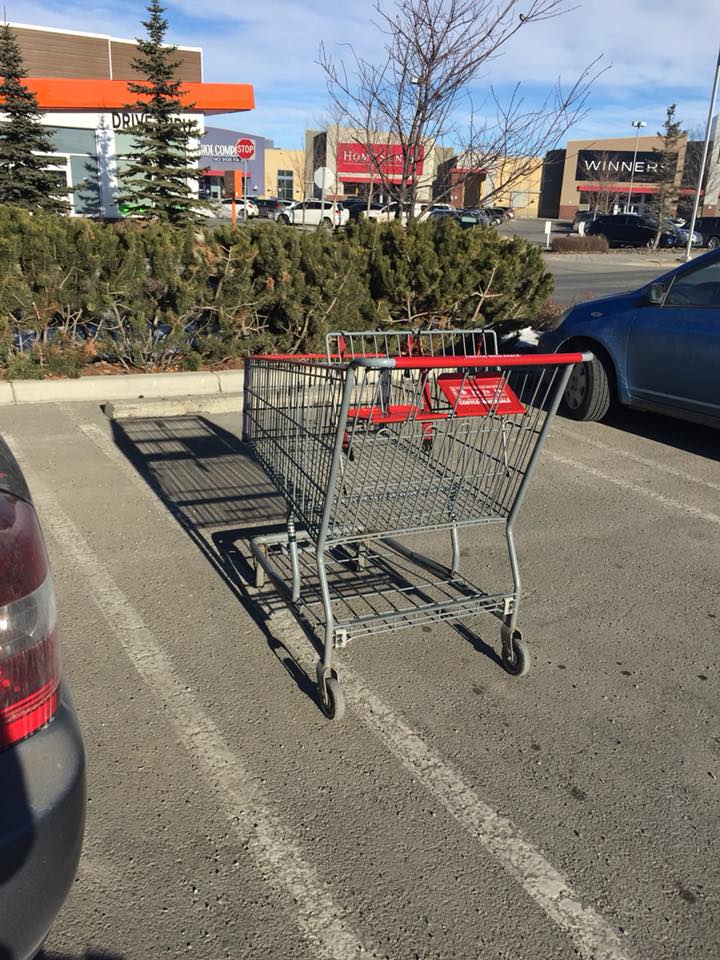 March
I finally learned how to play the theme song from Cheers, and it was not hard, the long winter froze my brain, and I figured out the algorithm for PC Points.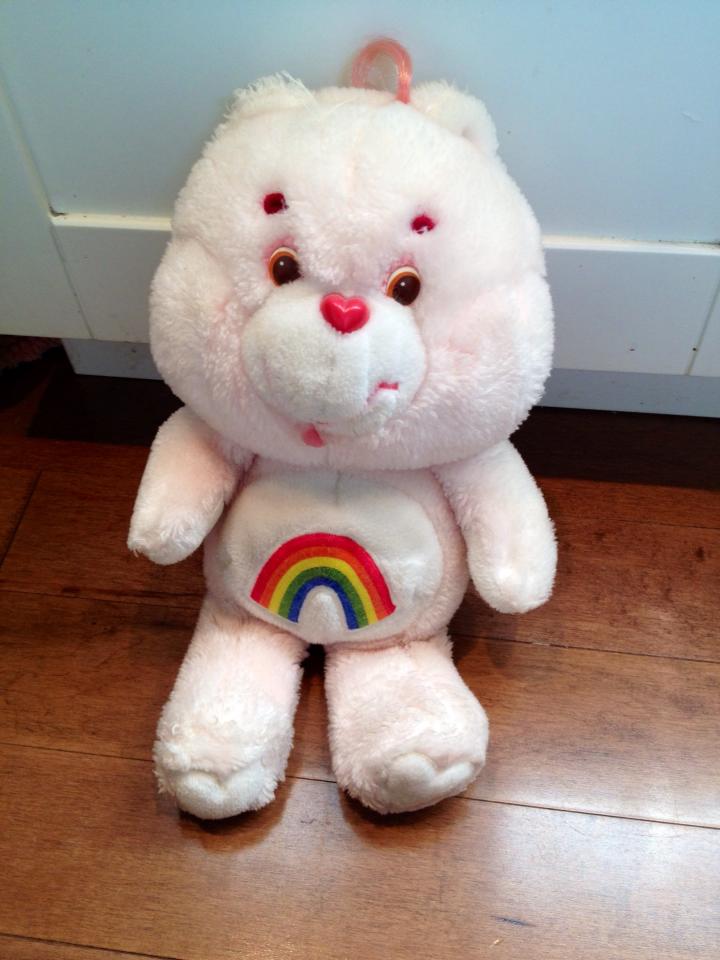 April
We went to Huatulco and it was glorious, I realized how much maintenance our bodies need, and I encountered a school bus driver who looked exactly like Kid Rock. Also it was my birthday!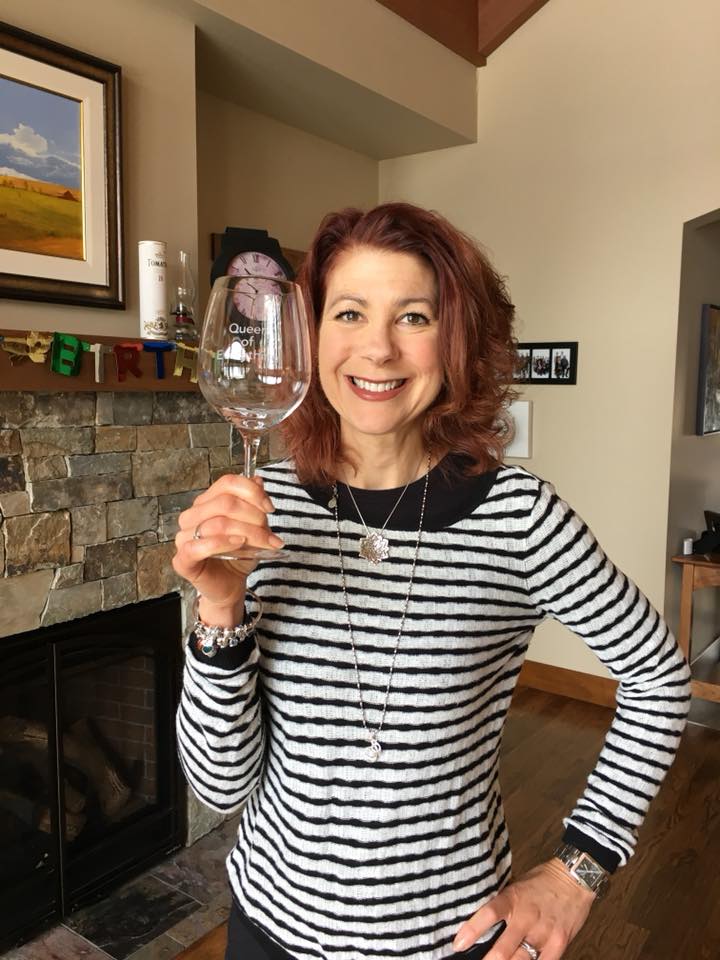 May
I talked about my great love for karaoke, I read about Swedish death cleaning, and my tulips were all mysteriously destroyed.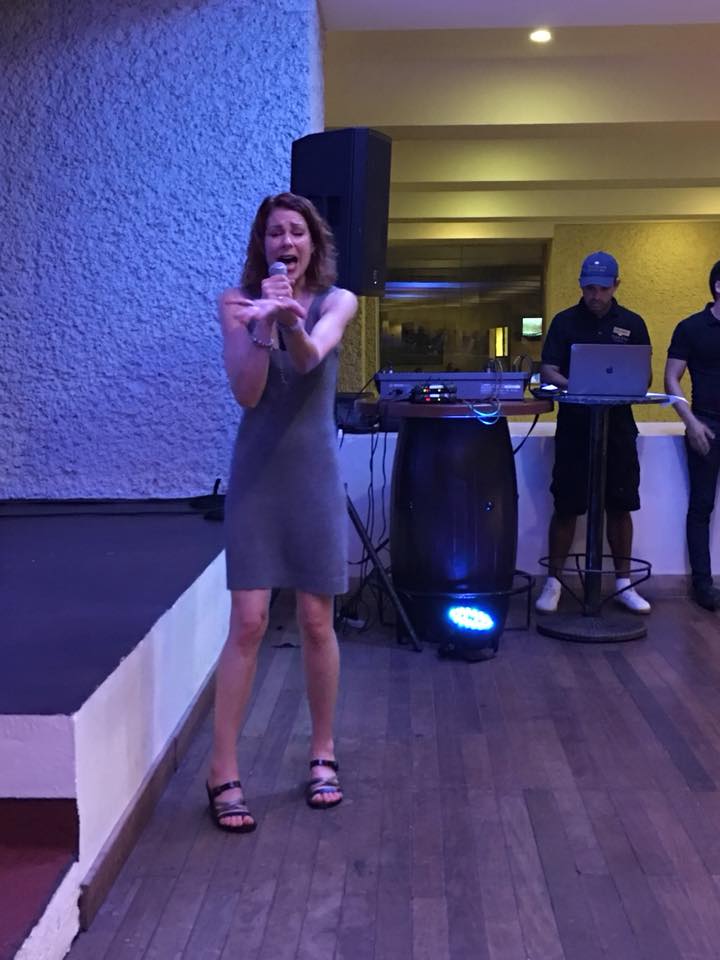 June
I tried some things I read about on the internet and they actually worked, I talked about my favourite things including my new mala made by my talented friend Amy, and I went through an old box from my parents' basement and it contained all my old letters from pen pals and my grandma *insert exploding heart here*. Also, this amazing framed picture of Elvis.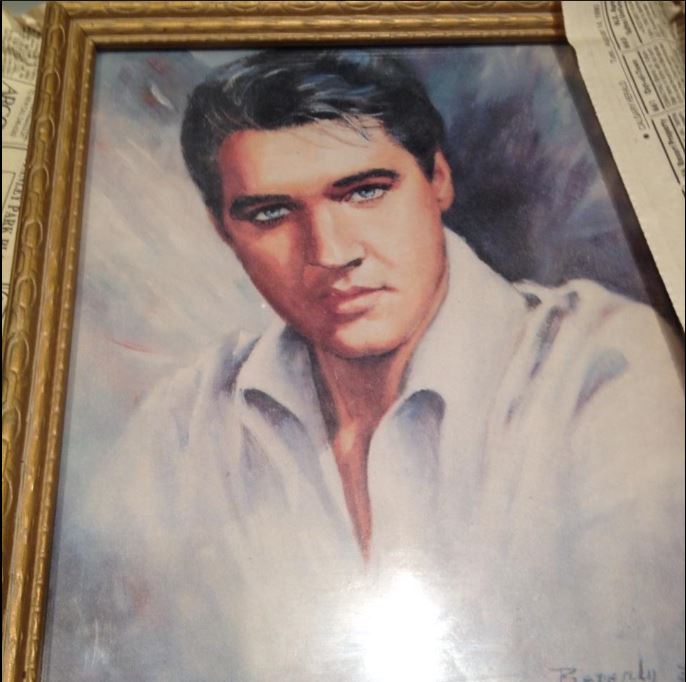 July
I mused about summer jobs and what it would be like to work at an amusement park, my kids went to my parents' for a week and I was completely unmoored, and I shared my favourite recipe for green smoothies while reading a book about how not to die (SPOILER ALERT: WE ARE ALL GOING TO DIE).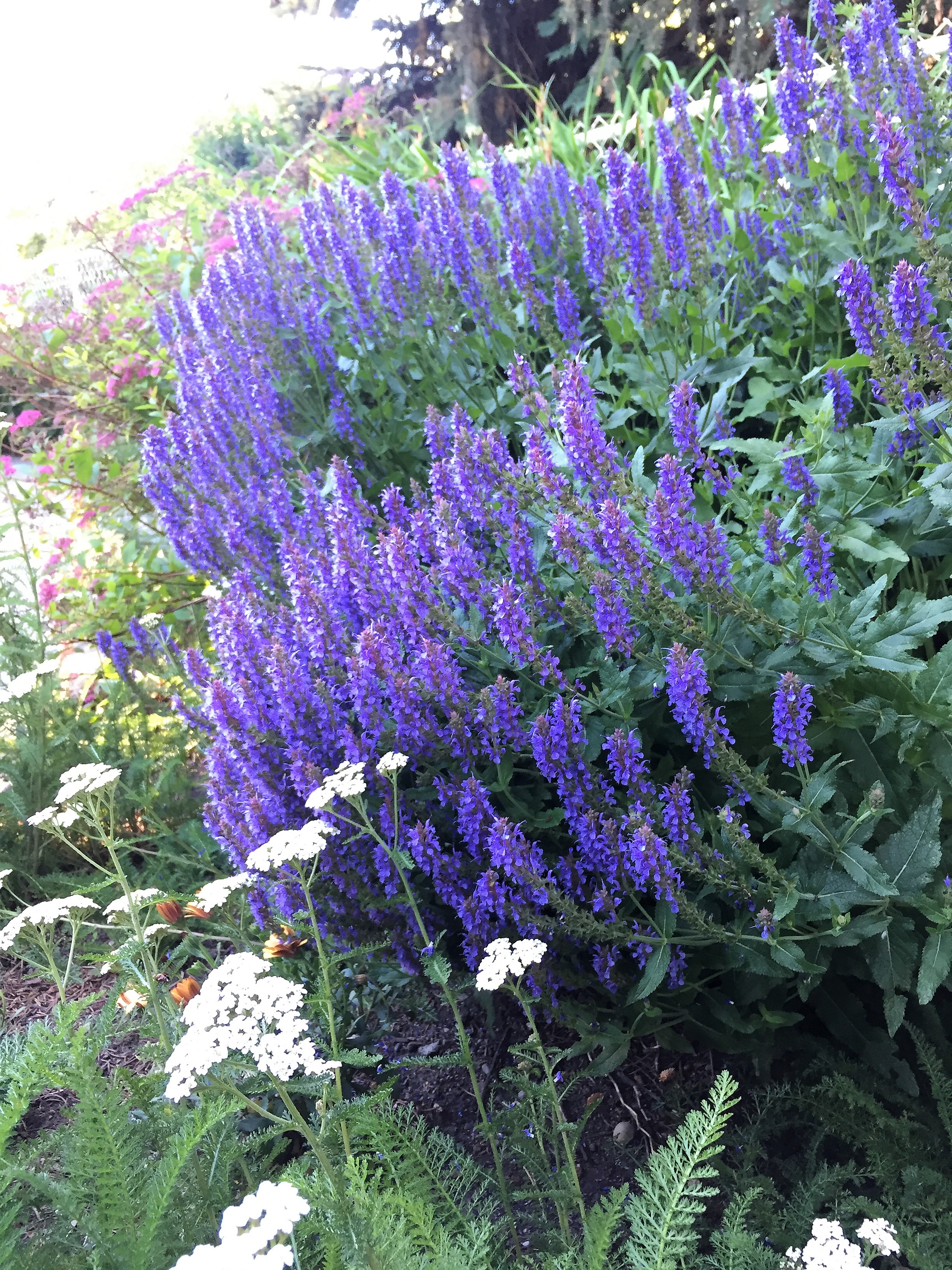 August
I finished my one-year shopping challenge, we went on an amazingly epic road trip, and I confessed that I HATE having guests help in the kitchen.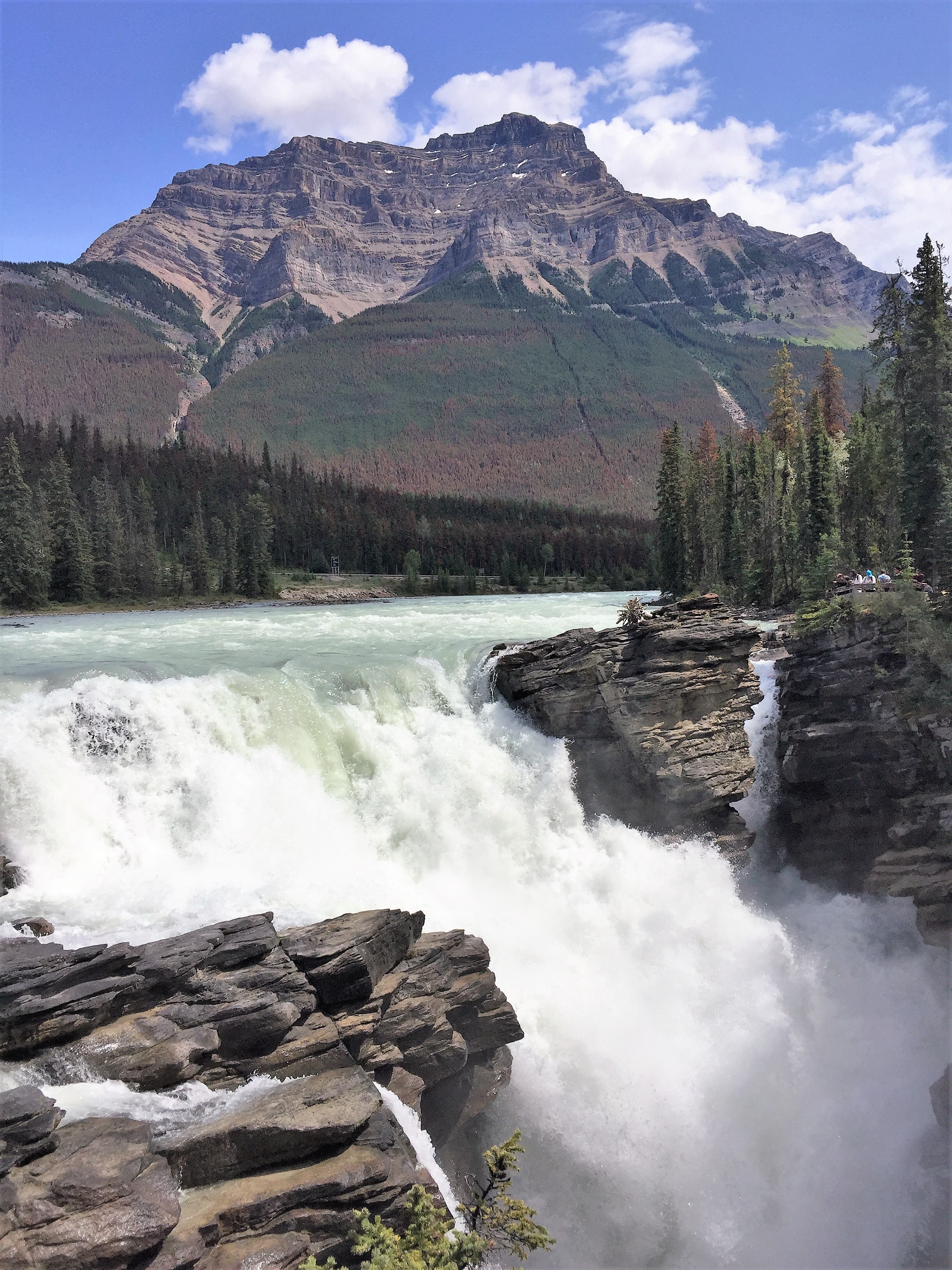 September
I wrote my THOUSANDTH post, my god, it snowed and I hosted ten teen boys for a seven-hour birthday party, and I realized that I am very cheap in some ways (being Scottish?).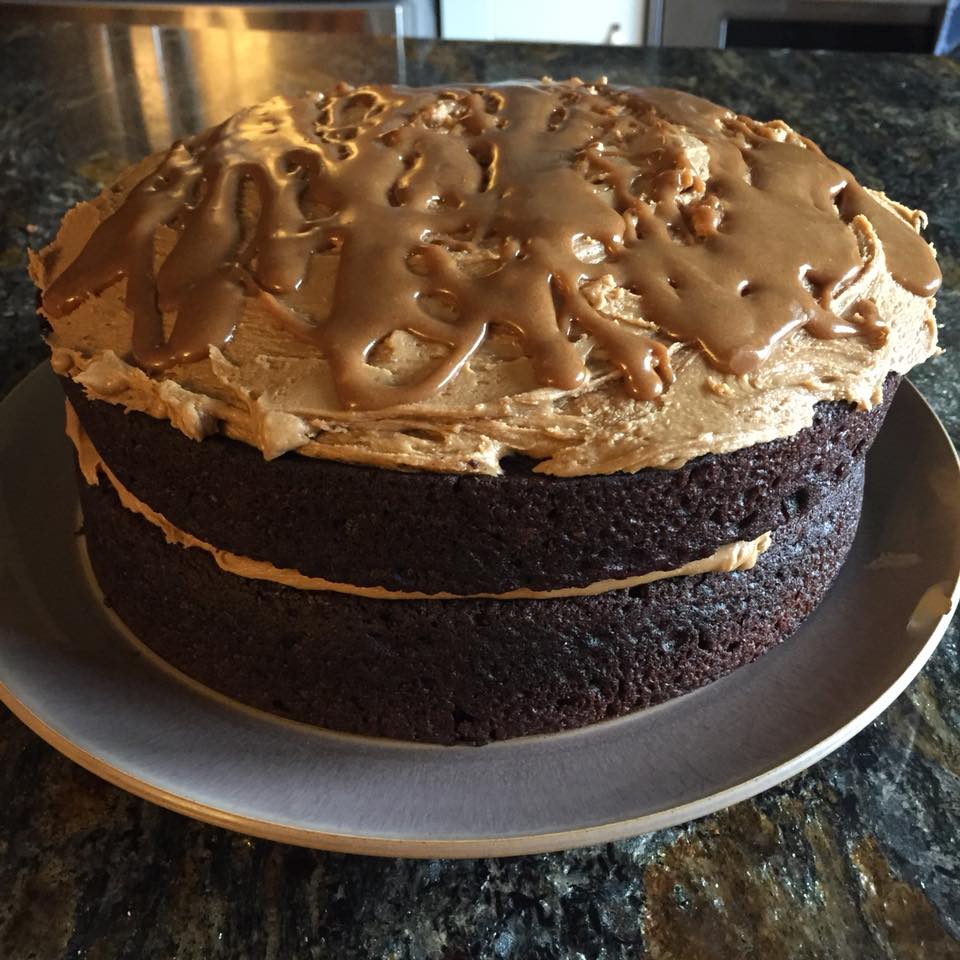 October
We had a freak heavy snowfall that essentially shut down the city, I realized my children are spoiled and so am I, and I decided that filters are the root of all social media evil.
November
I recovered from the flu and did not die in spin class, I realized that I am not as memorable as I thought I was, and I revisited my youth.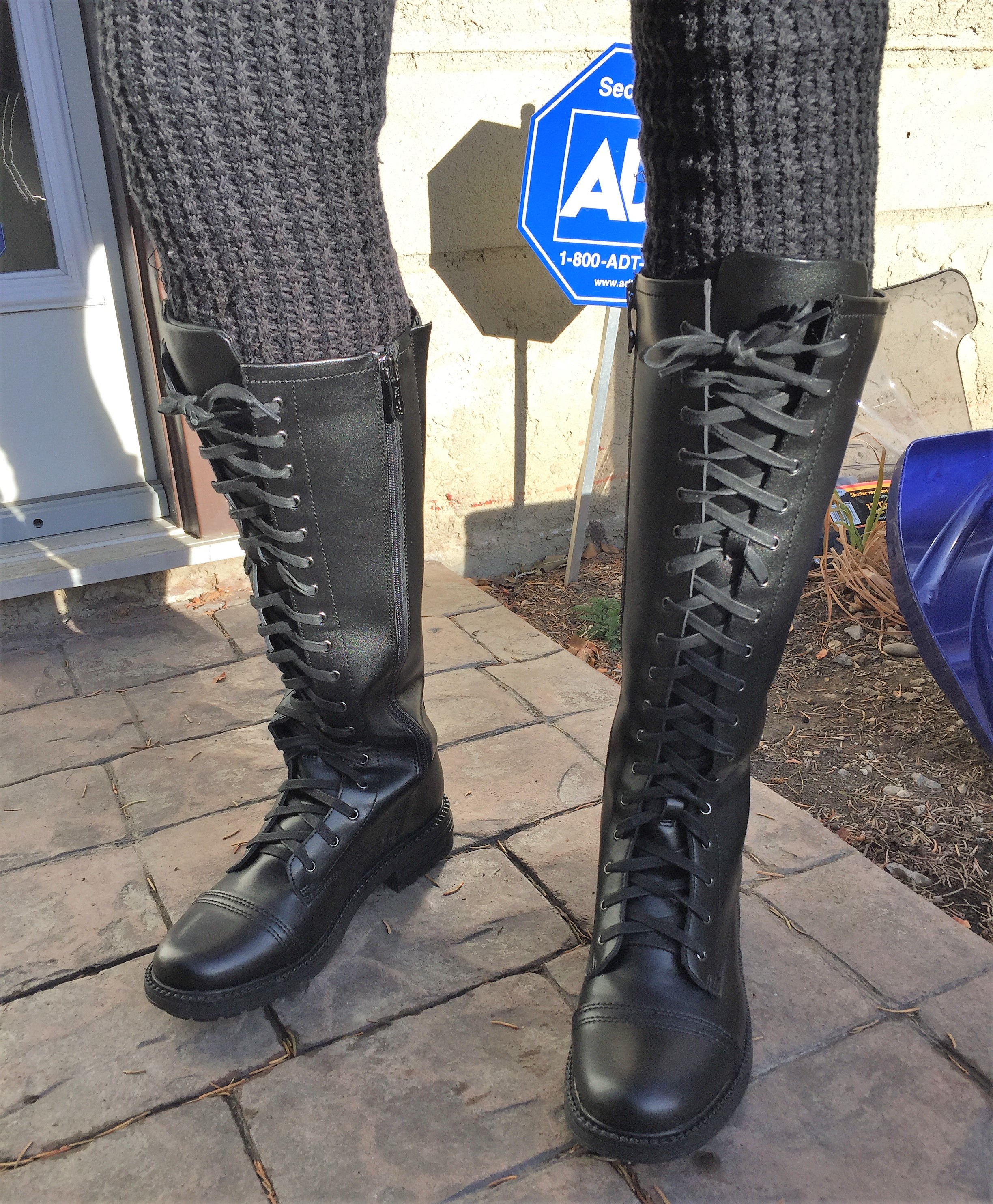 December
I made a life-changing decision, I recalled the advent calendars of my childhood, and finally, cart karma really paid off.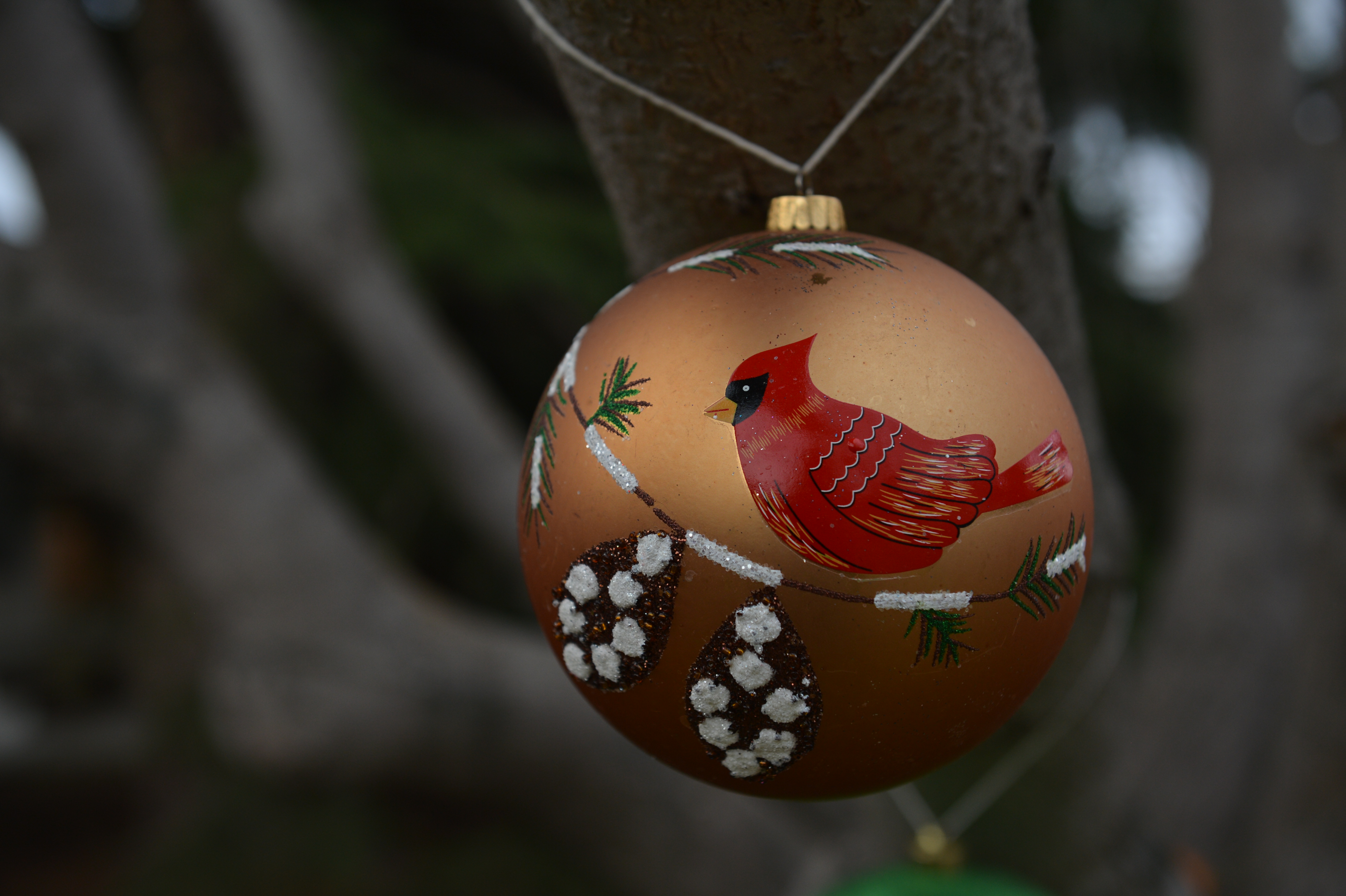 Happy New Year to you, I hope 2019 is full of joy and happiness. xo