I am a Girl, living in a Boy House, with my two sons, husband, and male dog.
What started as a parenting blog has somehow morphed into prolonged observations about grocery shopping, volunteer work, and the Sears catalogue. I don't know why either.
Other than being a domestic goddess at the helm of a testosterone-filled house, my interests are mostly tied up in yoga, gardening, and red wine.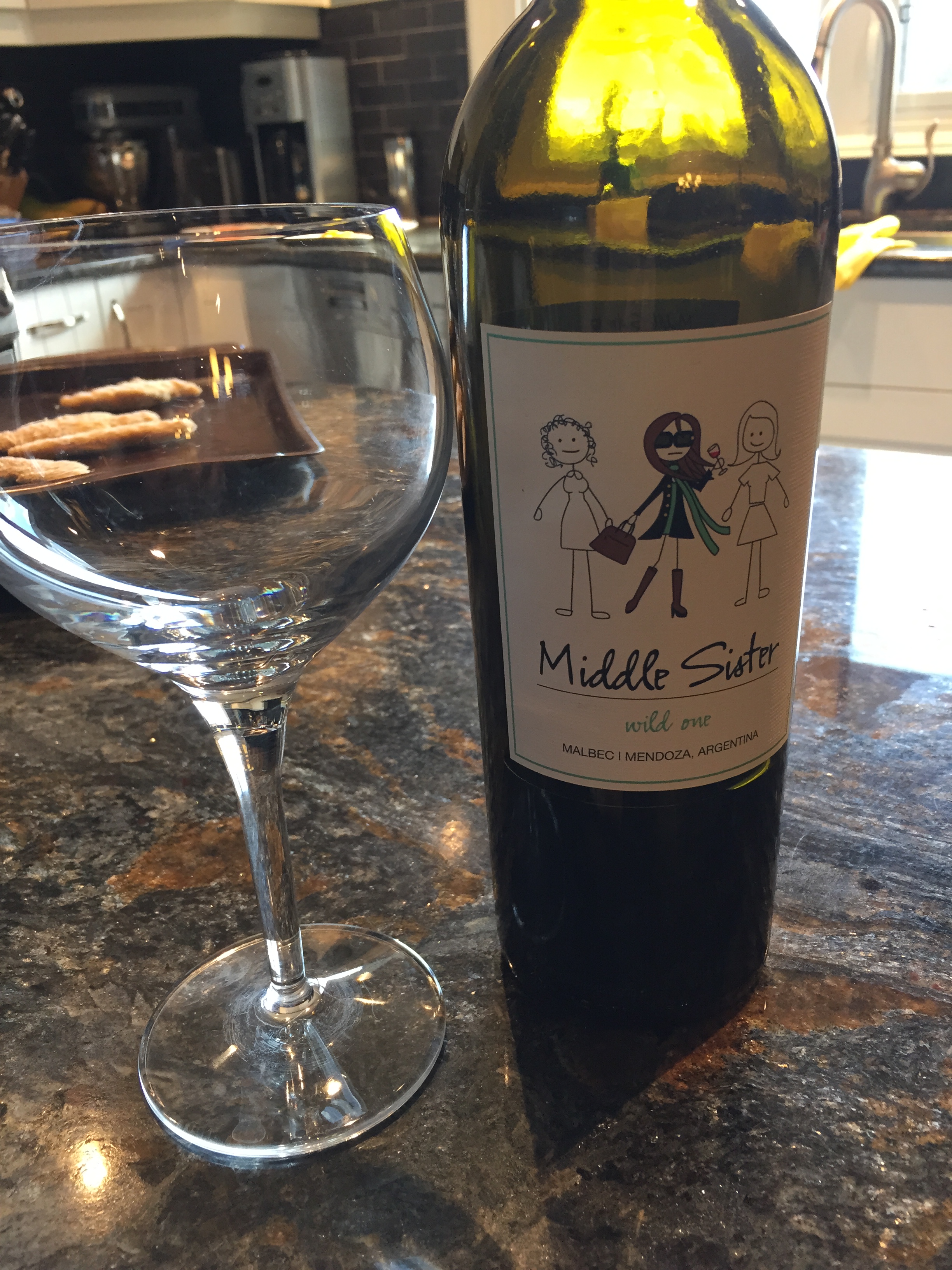 If I'm not writing here, you can find me slinging plant-based recipes over at Yummy Mummy Club (see also my Recipe Index for a complete listing), being pleasantly organized over at Life in Pleasantville, or reminiscing about my long-lost youth over at Throwing It Back.
I also once met Jim Cuddy and I cannot let anyone forget it.