These are my thoughts on life, grocery shopping, and being a "Perennial." This blog a labour of love. Therefore I am NOT "PR-Friendly" nor do I take submissions or guest posts, and I don't do sponsored posts. Unless you are lululemon and willing to pay me in yoga wear, that is. Then I will welcome my Wunder Under Overlords.
I am a Girl, living in a Boy House, with my two sons, husband, and male dog.
Other than being a domestic goddess at the helm of a testosterone-filled house, my interests are mostly tied up in yoga, gardening, and red wine.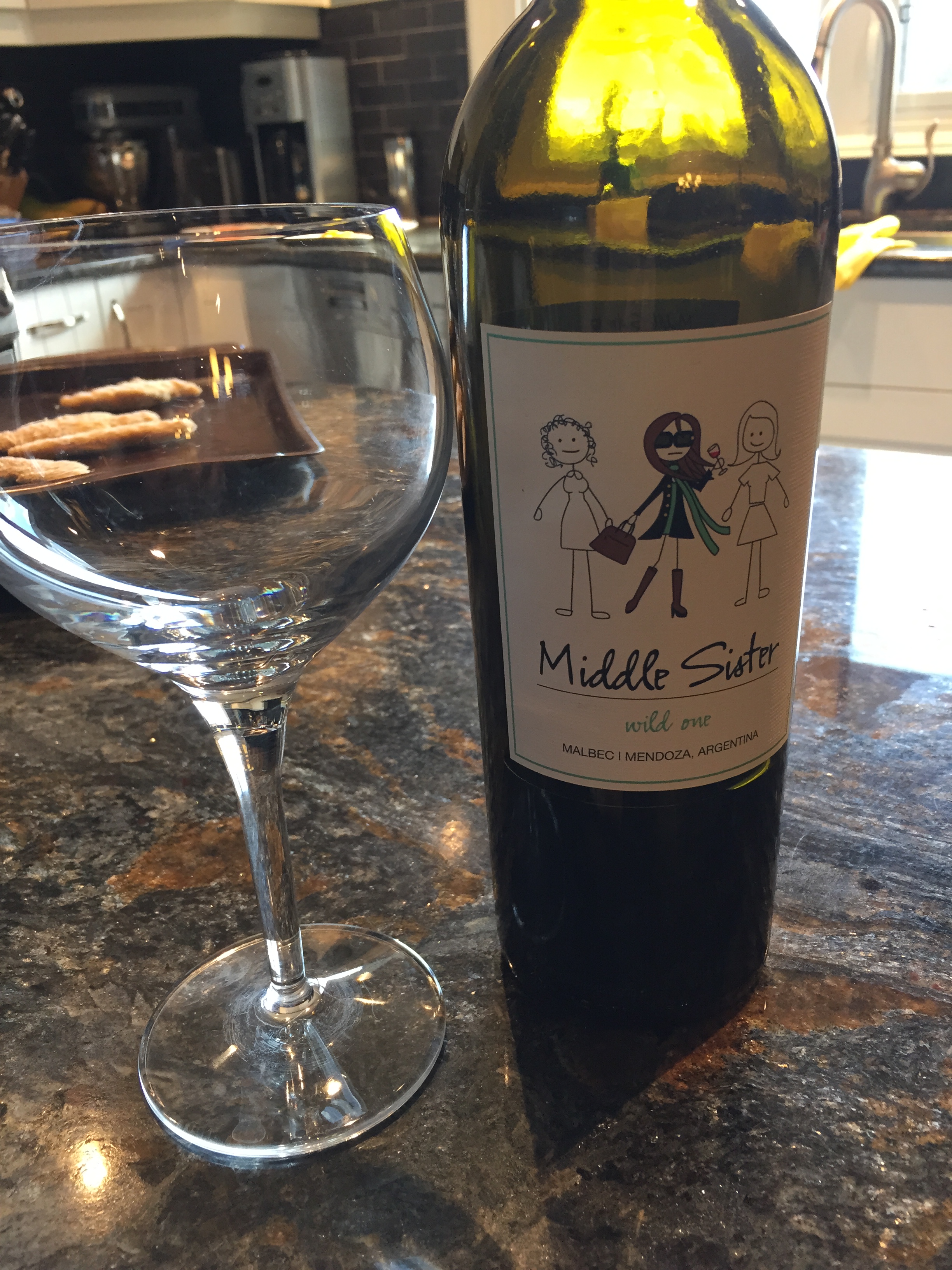 I also once met Jim Cuddy and I cannot let anyone forget it.