Summer's Almost Gone
School starts TOMORROW, and at this time every year I have feelings of melancholy and why-is-time-so-fleeting and landslide. I would say that I am having those feelings on steroids this year. Despite everything, we have had a really good summer; last week the boys got back from their annual camping trip with their dad, and said that they have had the best summer ever. The best. Summer ever. In 2020.
A habit I've established during this pandemic is reading a poem every morning before my yoga practice, and then during the yoga practice I meditate on an aspect of that poem. Last week I read this by Mary Oliver: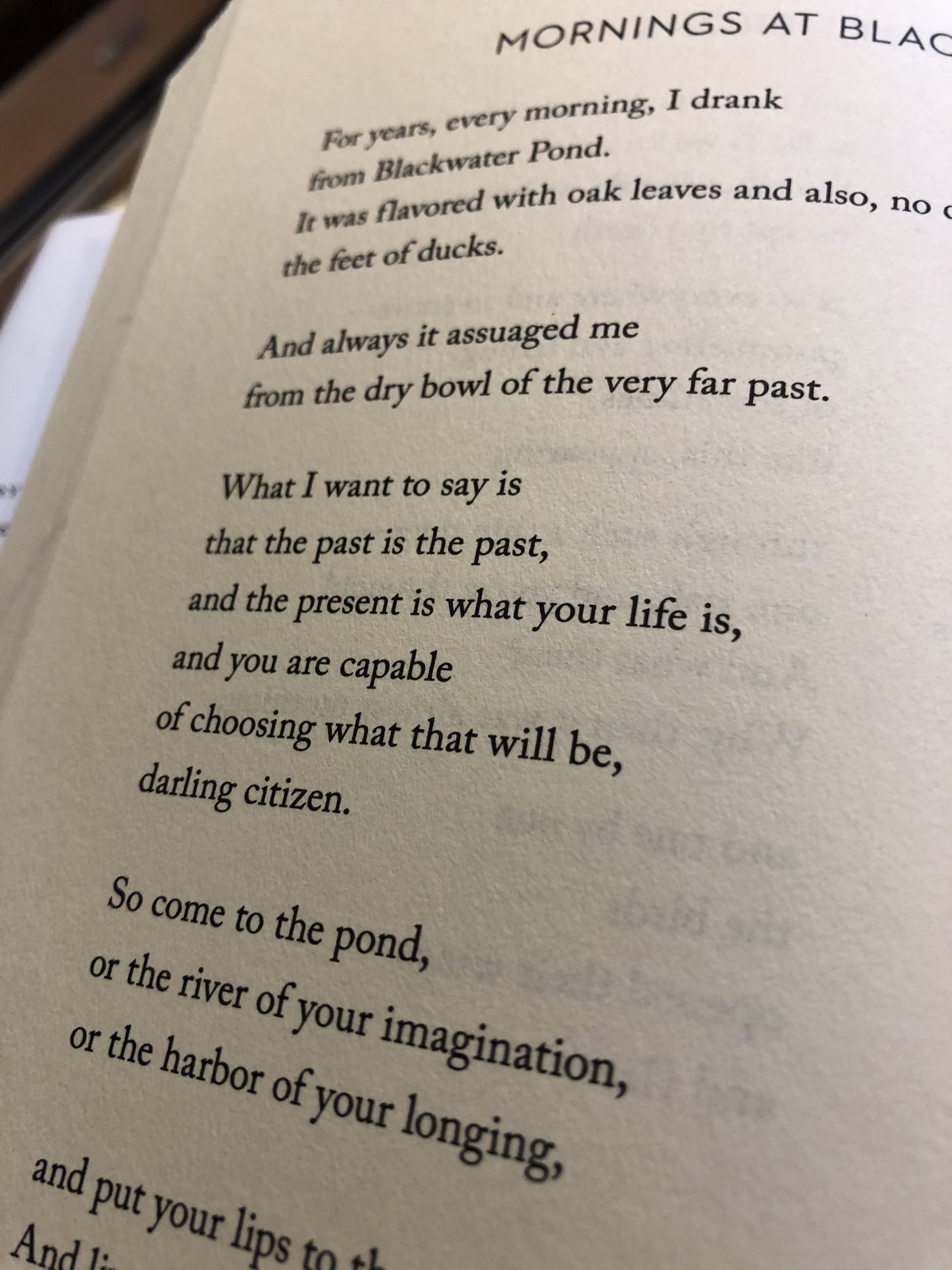 The present is what your life is, and you are capable of choosing what that will be. I love that. I guess if my boys can think that Summer 2020 has been the best summer of their lives so far, I can march forward into Fall 2020.
Both boys will be in high school, and they have a lot of health and safety protocols that make me feel as comfortable as I'm going to feel. Although every time I turn around someone is raging "But HOW can they POSSIBLY (fill in the blank: social distance, eat lunch, have gym or drama class…)" and I have to just take deep breaths. They will do their best with mandatory masks and eating lunches in designated classrooms and sanitization stations; they won't have lockers, or change rooms and tote boxes for gym, which should be interesting. Take a deep breath and jump in, is what it feels like.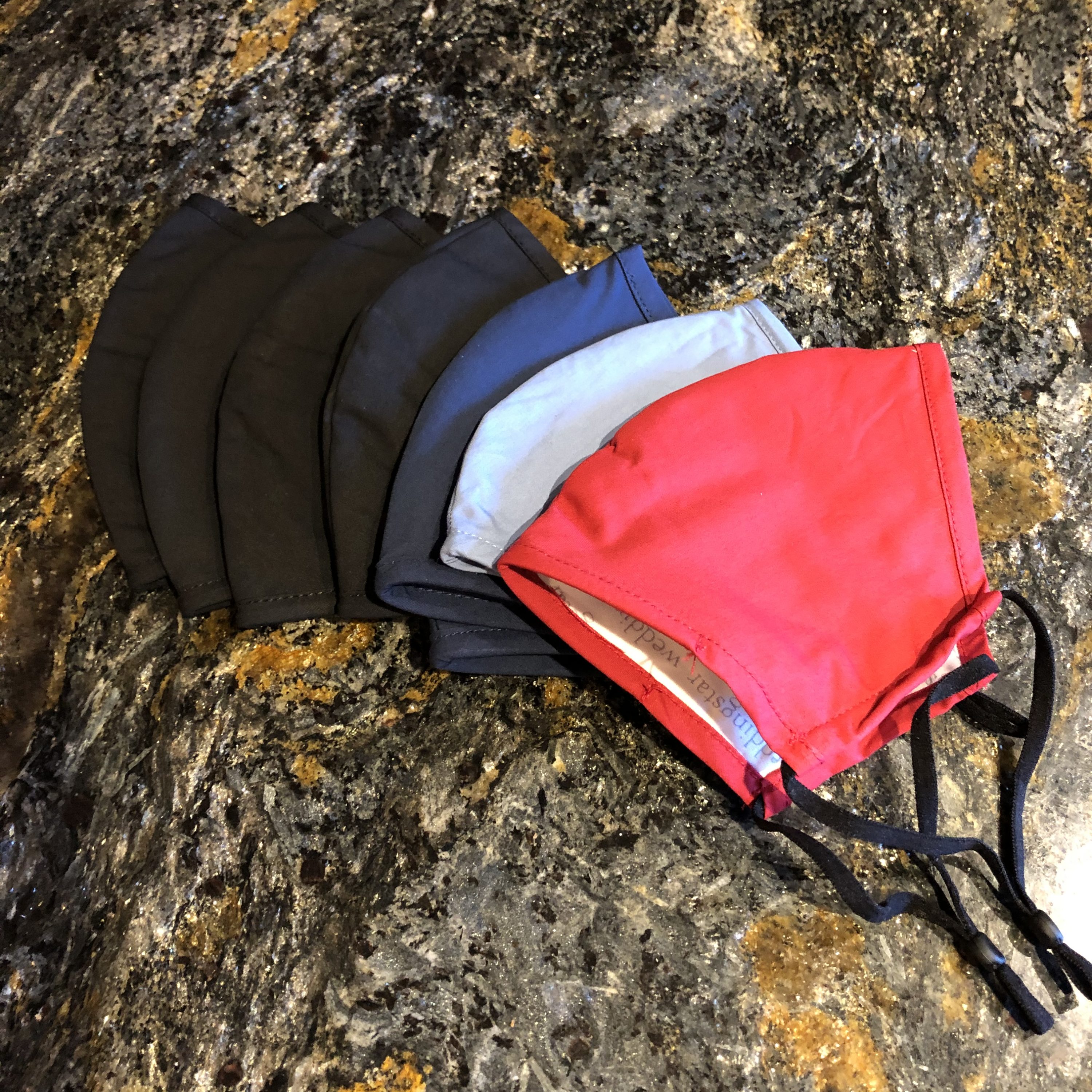 The masks arrived!
Small Non-Pandemic-Related Grievance
Last week I learned that my Garmin watch automatically resets after 150 days of a movement streak. I discovered this while running on Friday; my watch congratulated me on my FIVE day step streak, when it was really 155 days. Well. This is a good opportunity to practice non-attachment and remember that this is just a fun gadget, not something that is dictating my life, all evidence to the contrary. Om.
Super Exciting Grocery News
While I was on vacation, my dear friend and soul sister Janet (HI JANET) texted me to let me know that after a two year hiatus, Costco is once again stocking the 34 ounce jars of sundried tomatoes. I am not sure I can adequately convey my excitement at this news; I have been buying the Much More Expensive, smaller jars of sundried tomatoes at Superstore, with which I make my pasta sauce for our Monday night meal. As soon as I was home I hightailed it to Costco.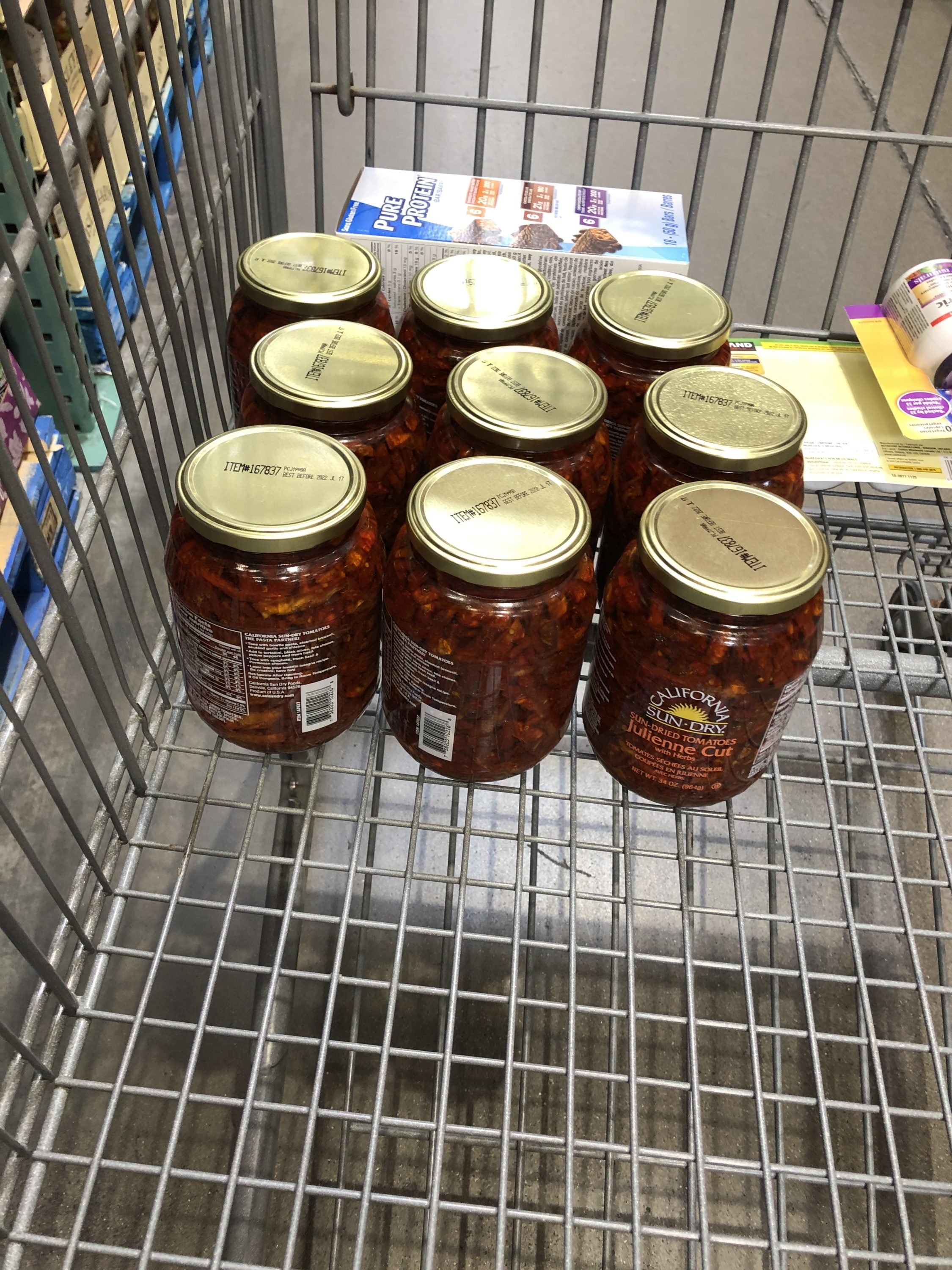 That should hold us for a while.
In addition to that, after months of not having giant rolls of parchment paper, those were back in stock. When they went missing a few months ago, I went into Pandemic Panic At The Disco and started stockpiling parchment paper from Superstore, thinking that would be the next thing that would be completely unavailable, and that upset me more than the difficulty finding baking powder, back in April. Long story short: I now have enough parchment paper to see me into the spring of 2025, give or take.
Vacation
I was so burned out prior to our vacation. I was just emotionally exhausted; being everyone's Emotional Support Person was really draining me. My goals for our vacation were as follows: sleep, go for walks and runs (BECAUSE I DIDN'T WANT TO BREAK MY STEP STREAK WHAT), read a lot of books, and drink wine. That is exactly what I did.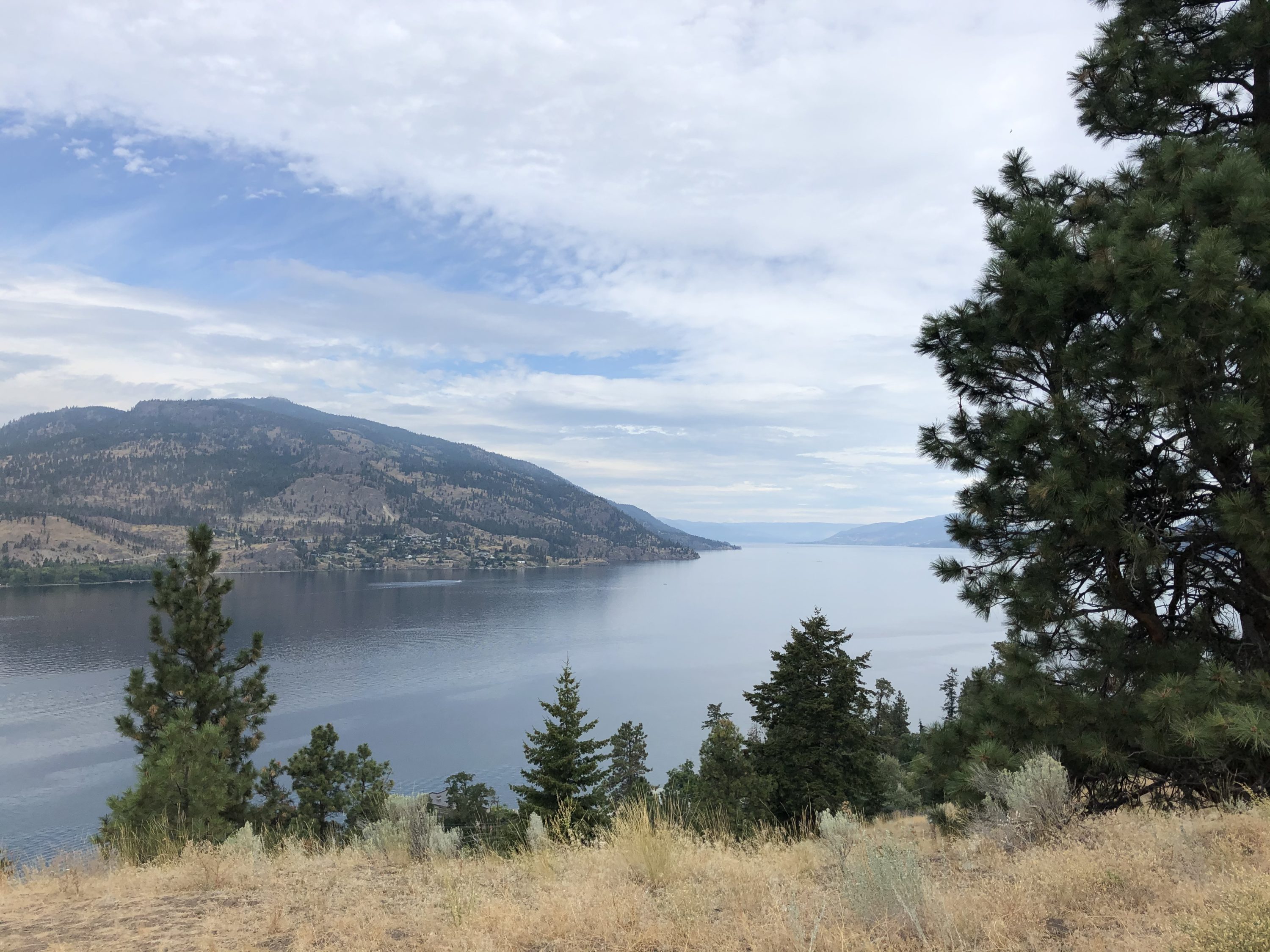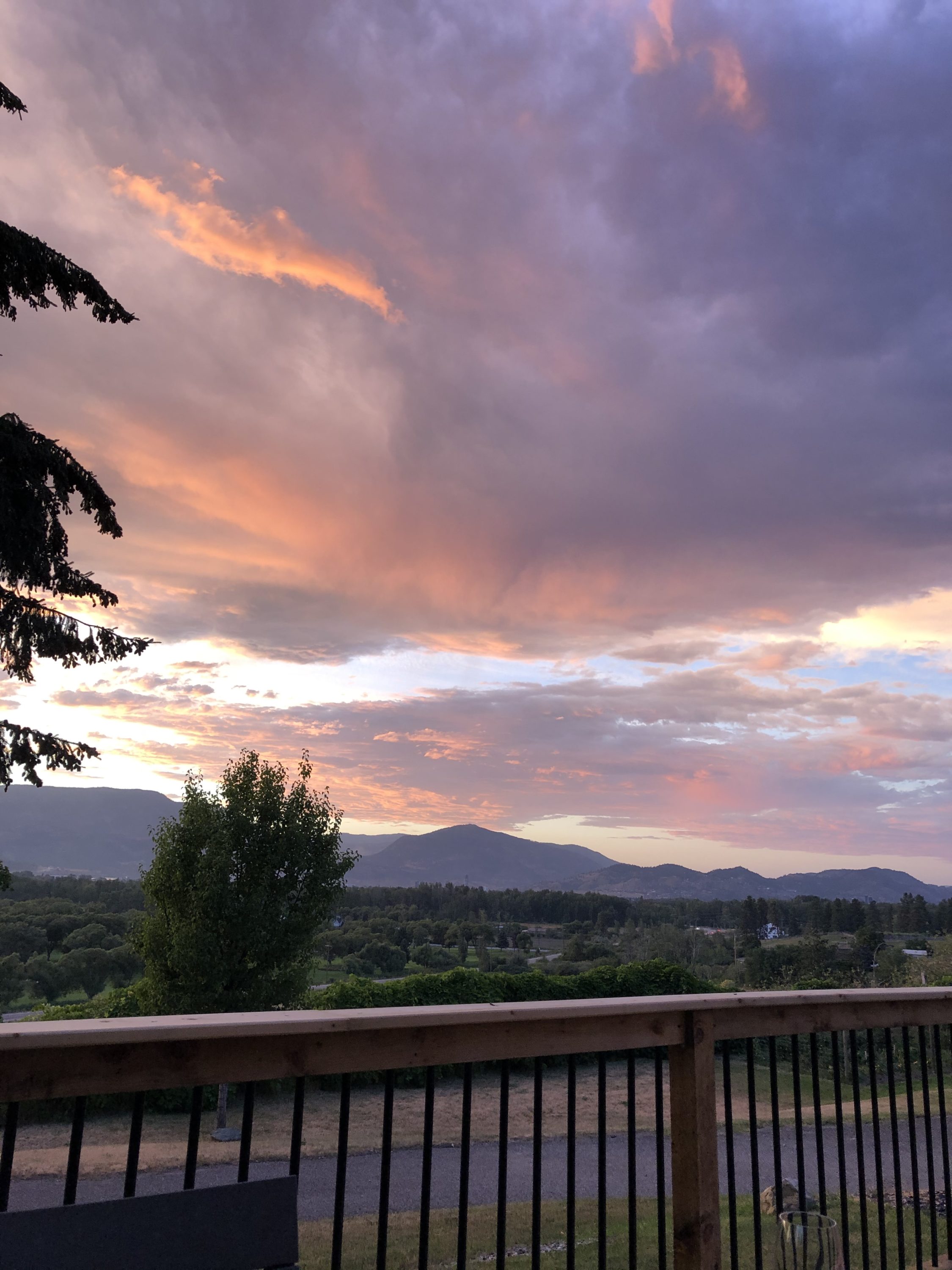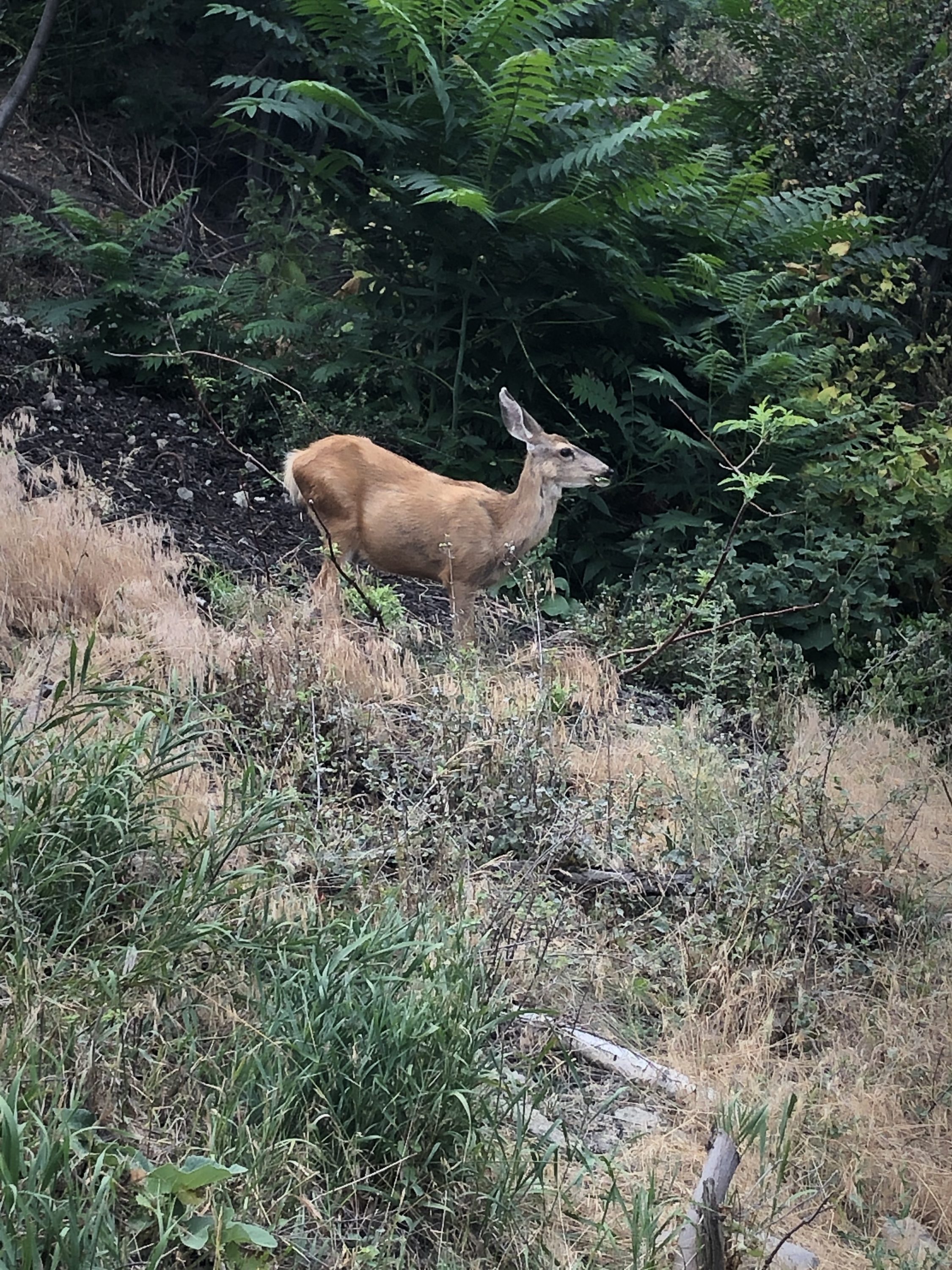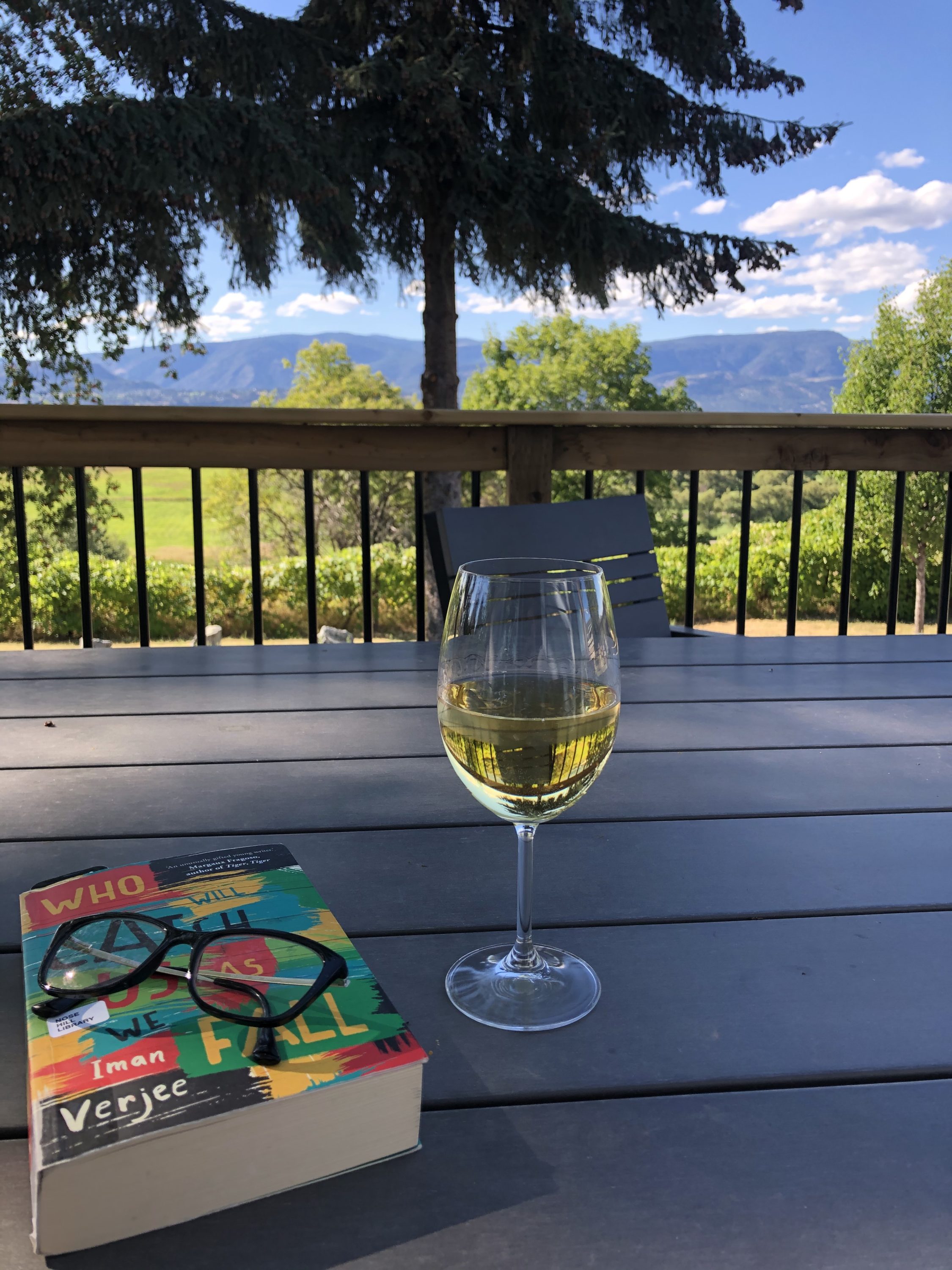 We also had some beach time with my sister-in-law; her apartment complex has a private beach which was deserted during the week. It also happened to be about 38 degrees, so that was perfect.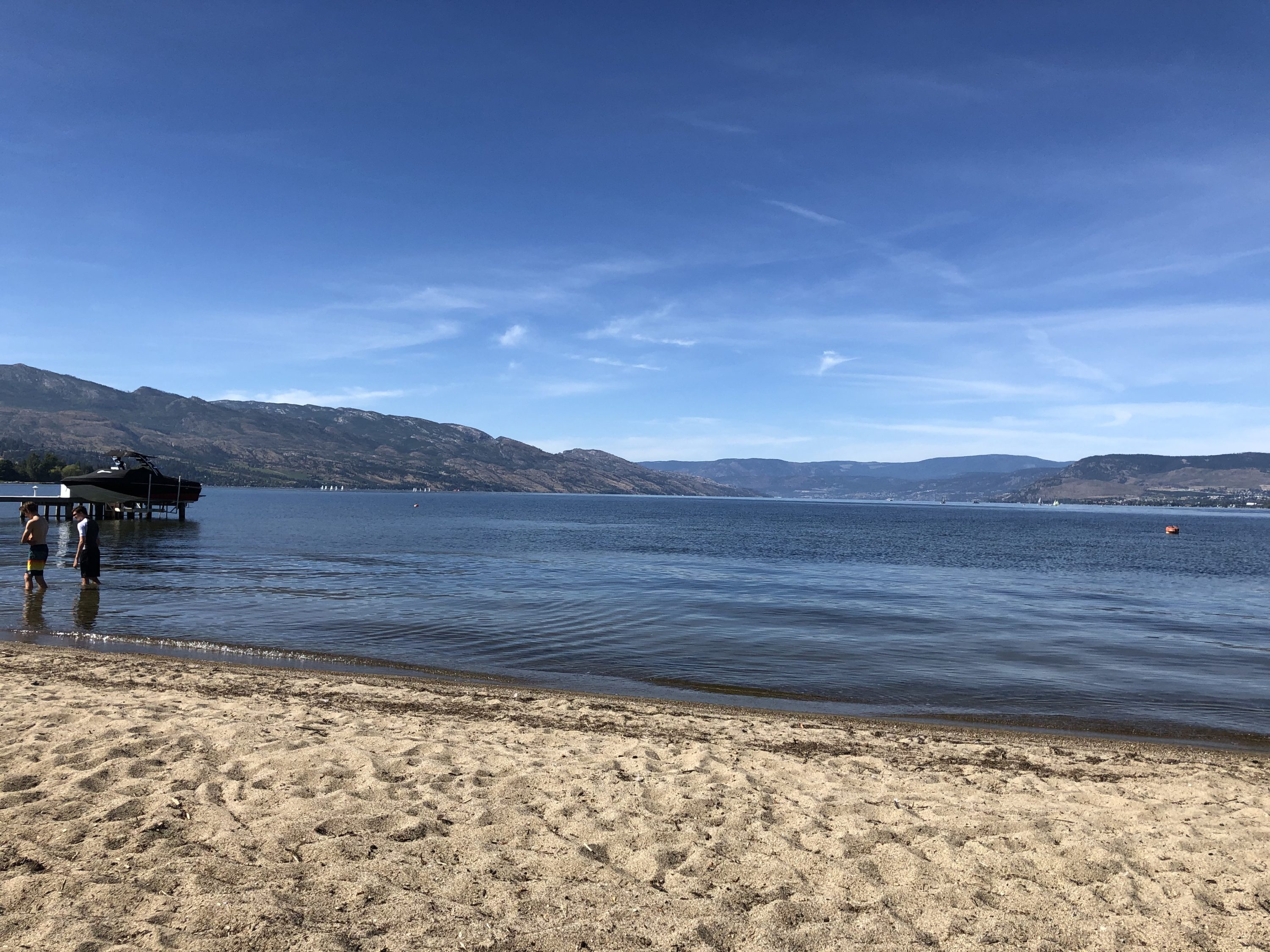 Pandemic Reading
I got so much reading done on vacation, which I'm glad of, as my library pile was actually fairly daunting. It's still daunting but that's because I have become a Weird Book Addict who can't seem to stop putting things on hold and picking up three extra books every time I go to pick up a hold.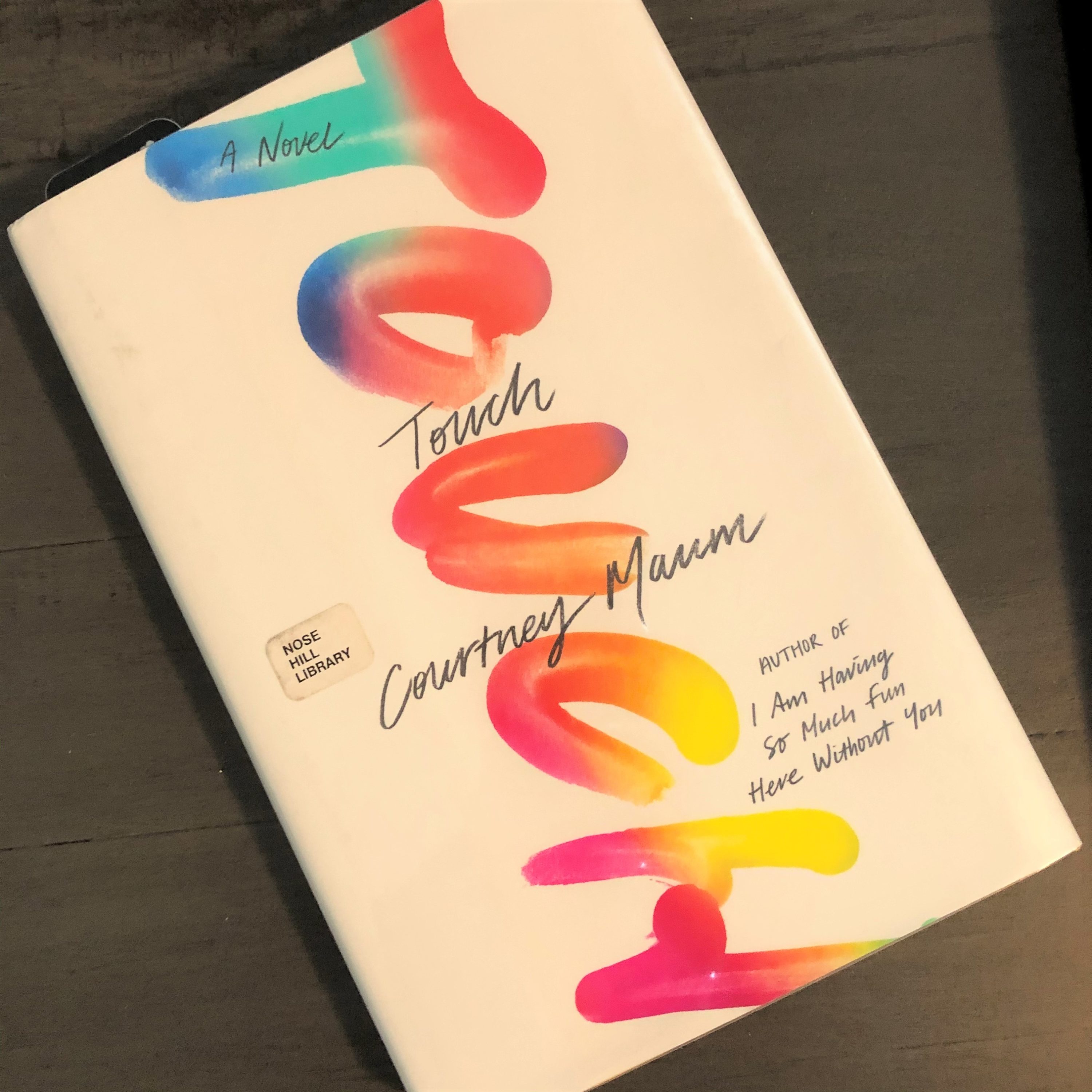 This was interesting: a trend forecaster sees a movement toward less technology and more actual communication and physical contact and touch. Meanwhile her boyfriend is part of an antisex neo-sensual movement. It is especially interesting to read NOW, as we are all not allowed to touch one another and my god, I miss hugging people.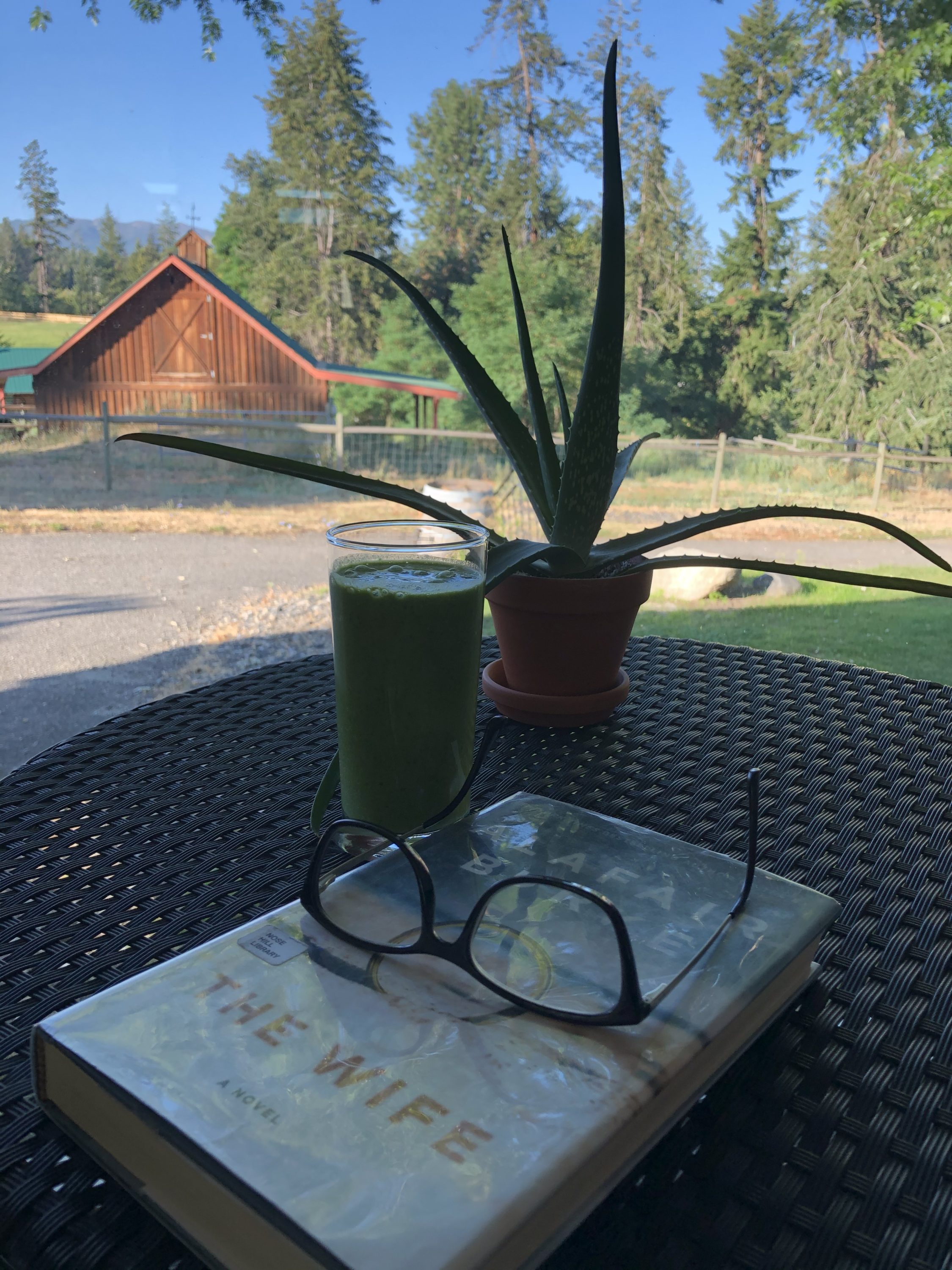 A psychological thriller, and I won't say more than that for fear of spoiling.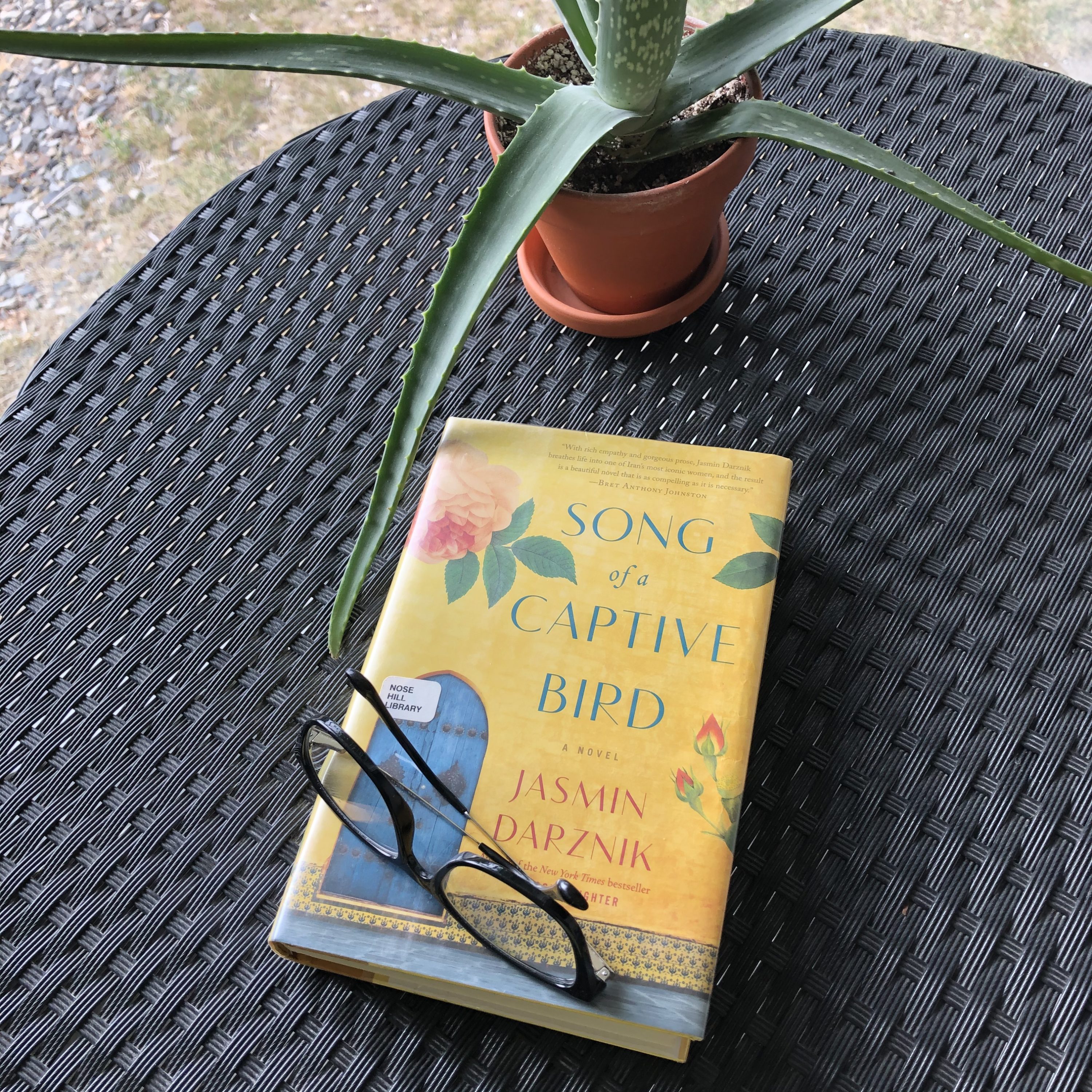 This was about one of Iran's most famous women; all about poetry and feminism in a place and time that was not friendly toward women.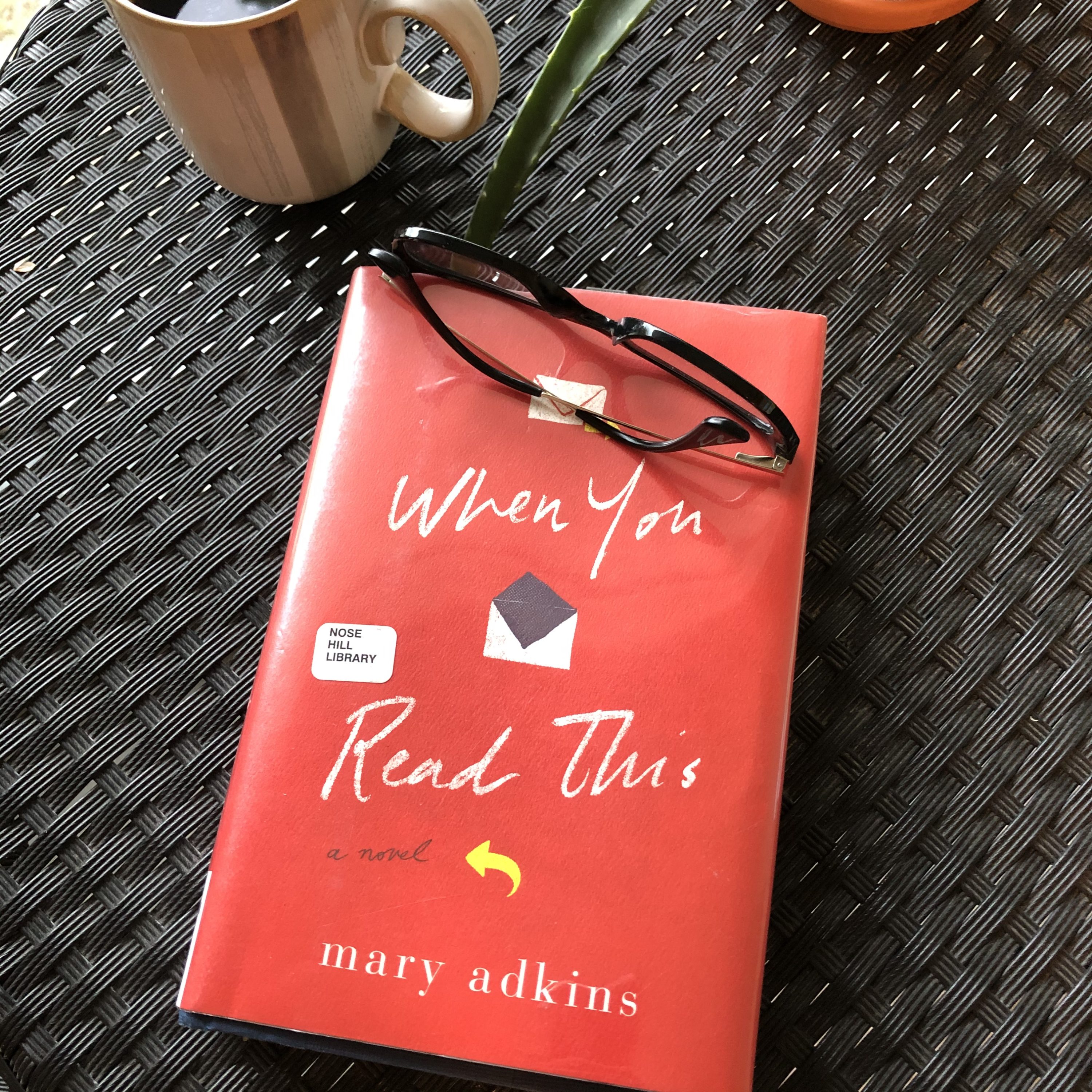 Just a fun, light read about a heavy topic: cancer.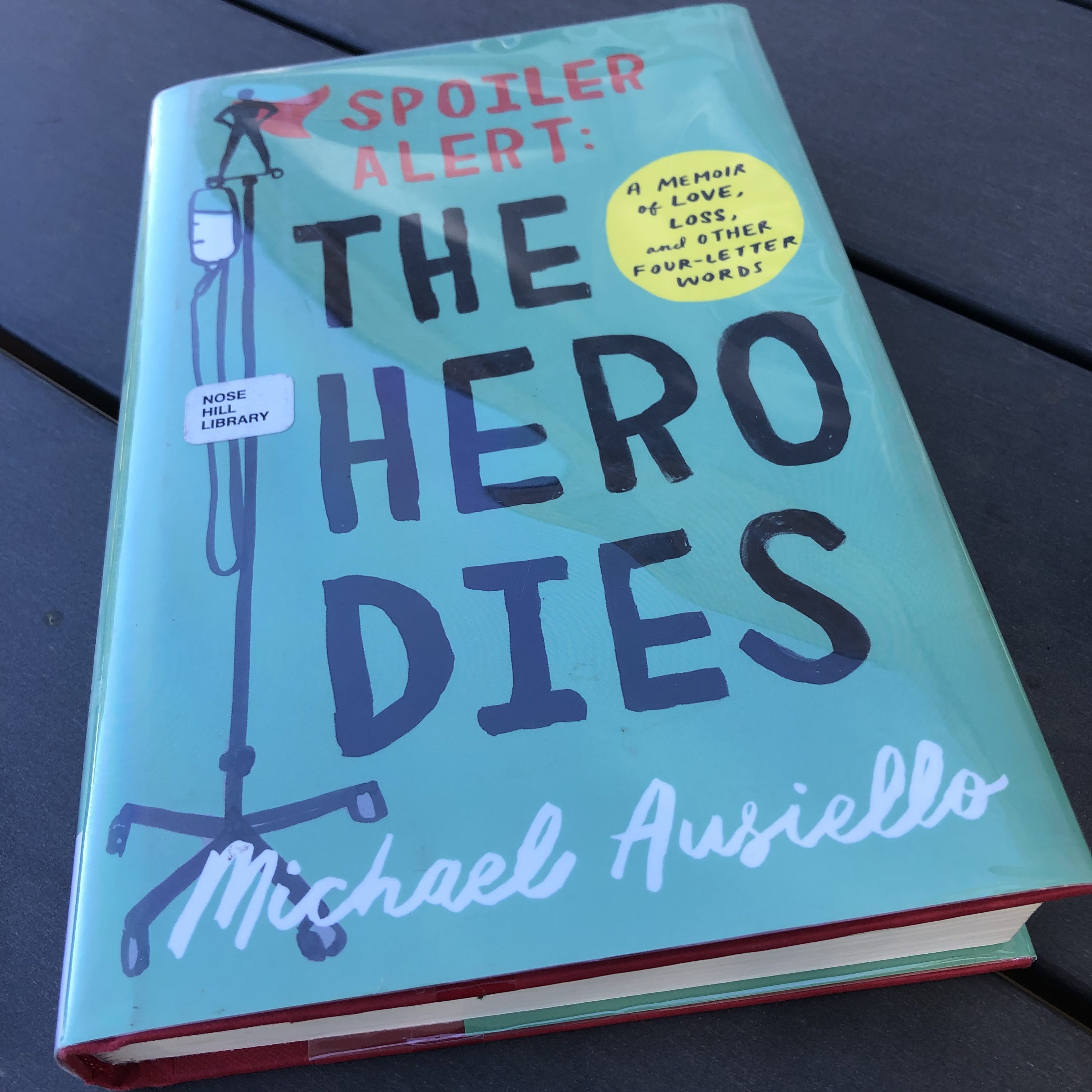 Another book about cancer; I guess the man who wrote this is very famous, which I didn't know when I picked it up. It's very sad and touching.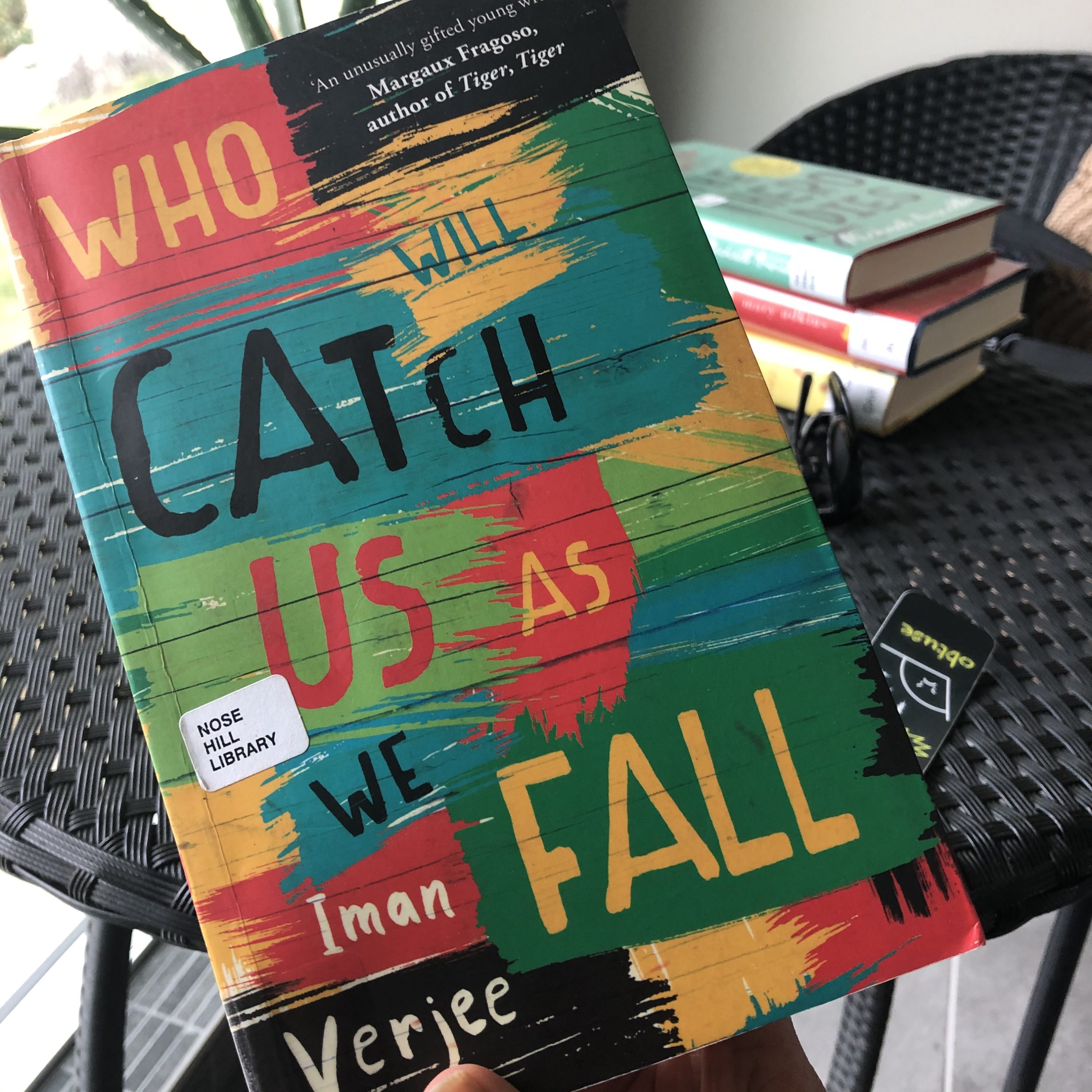 If you're at all interested in politics and racial issues between Indian and Black people in Kenya, this is a great read.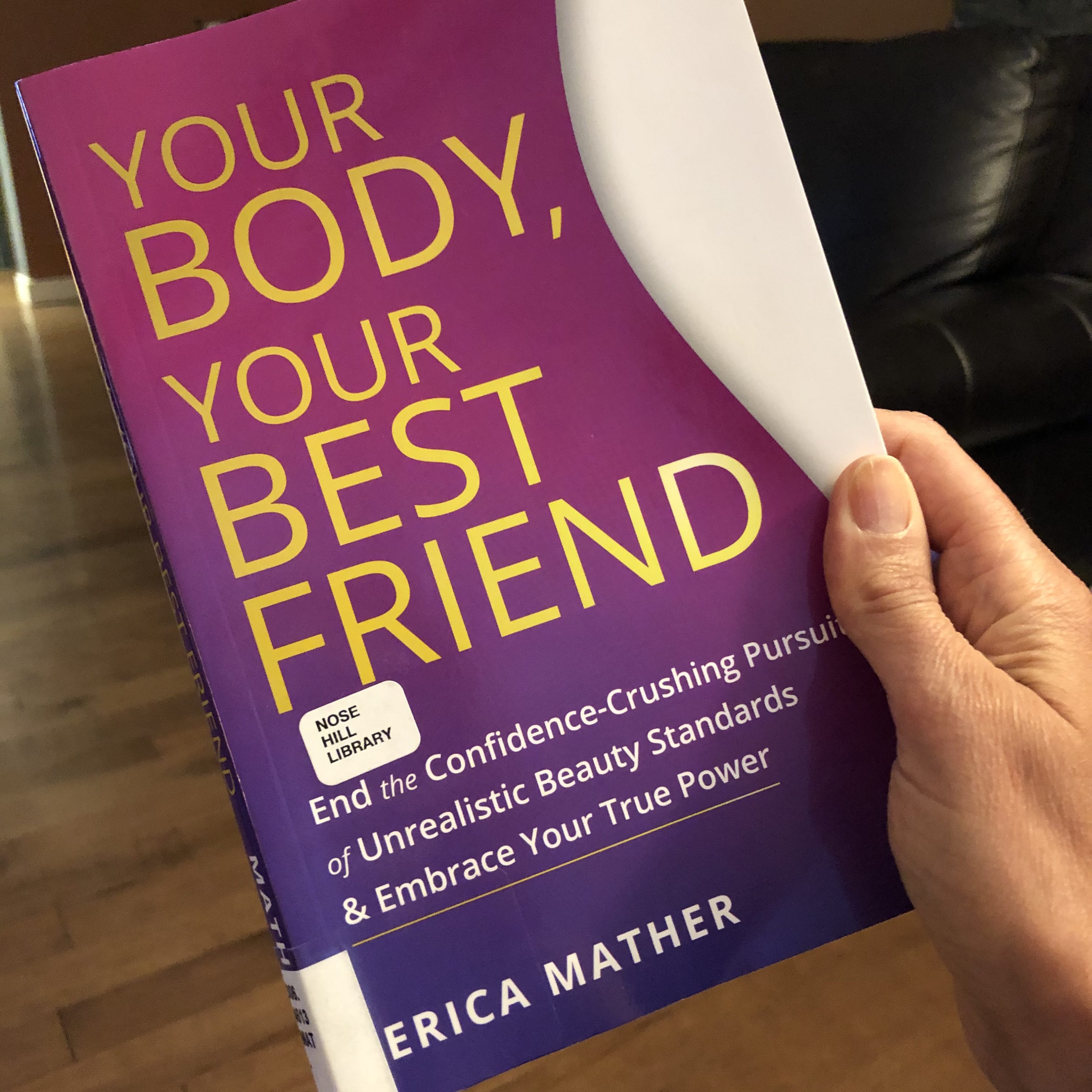 I think every woman should read this book. This was life-changing for me. It's like a switch went off in my head. I should write an entire post just about this book, it affected me THAT much.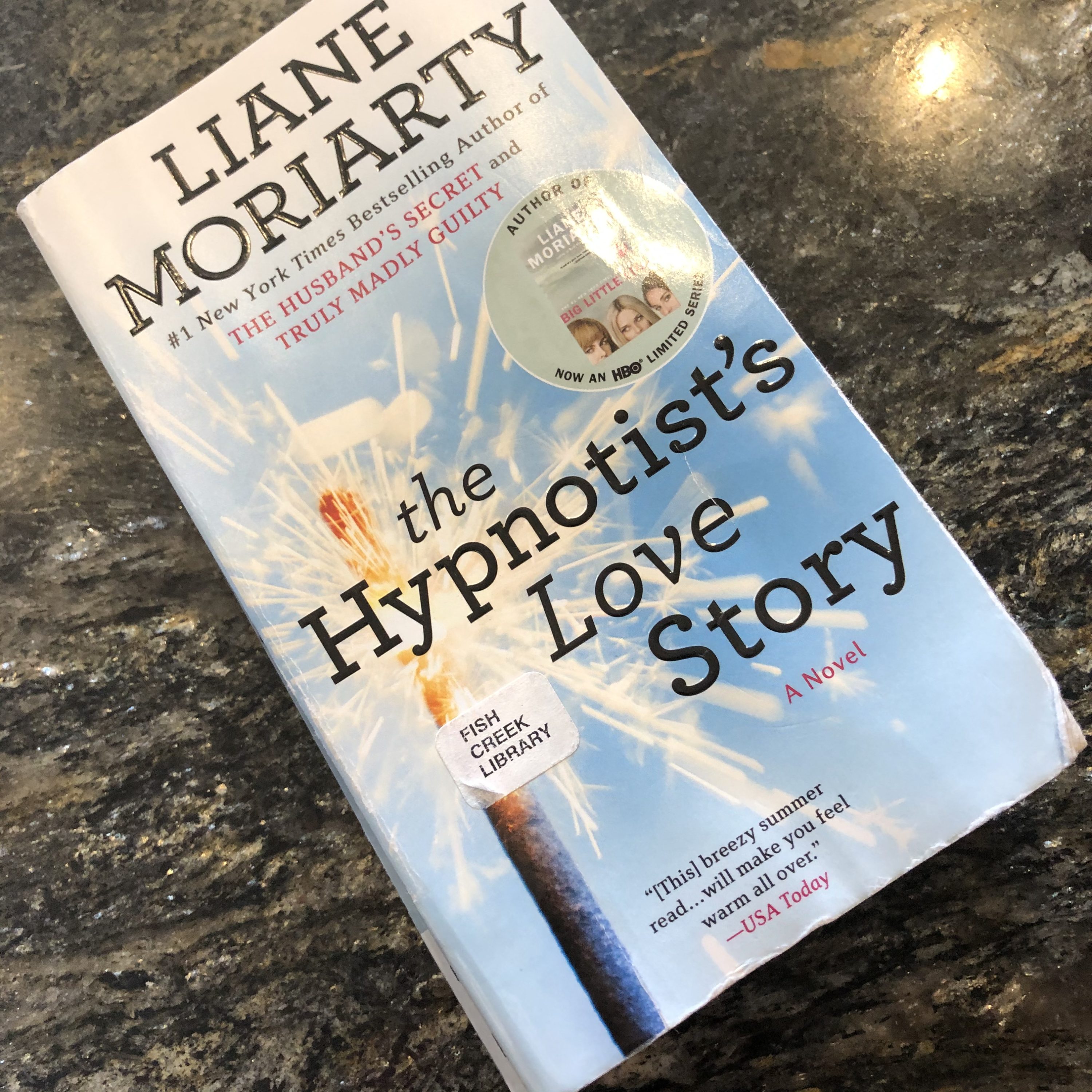 I really enjoy Moriarty's writing, but this might be one of my favourites. It was just totally satisfying in every way.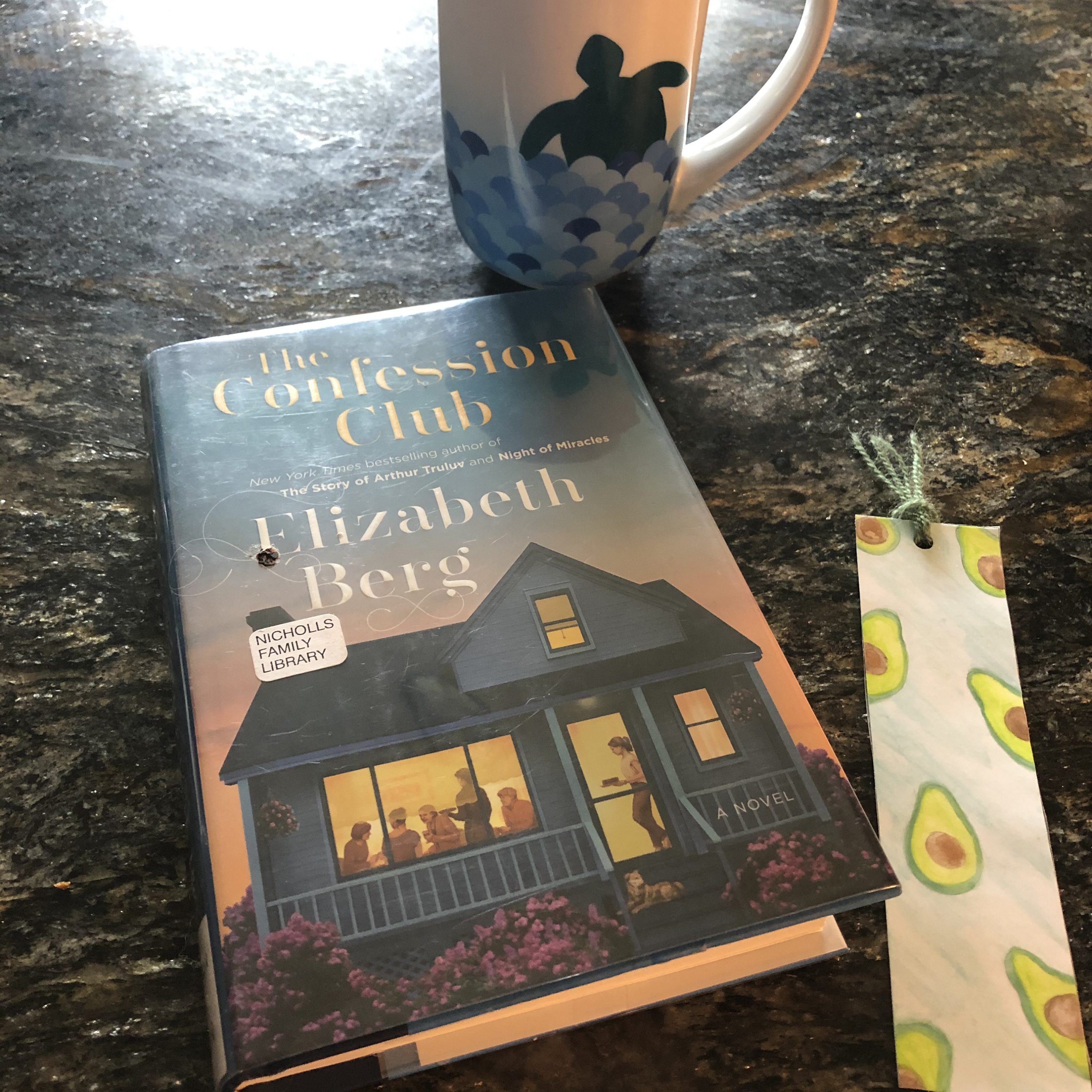 Reading this book was exactly like watching a movie on the Hallmark channel, in a good way. Very soft and feel-good.
Well, off to prepare for a strange, staggered-entry week. Let's do this! xo