We are adjusting. Or, we have adjusted. I feel luckier than pretty much everyone; my husband is still employed, my kids are old enough and motivated enough to do their distance learning lessons with minimal help from me, my kids get along with each other, we have a home gym, we are healthy, my parents and mother-in-law are healthy and self-isolating, unlike many of their generation, I am teaching zoom yoga, and it is spring. There have been shortages at the grocery store but they haven't affected us, not really. We aren't going hungry, that's for sure.
But on the other hand, it's been six weeks. I miss my parents, who I haven't seen since late February. I have no idea when we will be able to drive eight hours to see my mother-in-law, who hasn't seen her only grandchildren since Thanksgiving, and this "having no idea" is an awful feeling, especially as my mother-in-law is nearing eighty. I think I'll always feel a bit sad for my son missing his big Westcoast sailing trip and his grade nine graduation. Every time he plays the drums or my older son plays the guitar, I think about their friends and their band. Sometimes I think about all those weekends where we were all just too busy to get together with people, and now we have nothing but time but no one can get together, and it's sad.
My way of coping with everything is – not surprisingly, for those of you who know me – to keep a fairly rigid daily schedule. I write things in my day-timer every week, things I want to accomplish daily and weekly. I do at least one "big" thing a day, such as a special cleaning, teaching a yoga class, or grocery shopping. I write down my fairly unchanging meal plan and my incredibly detailed and long list for my weekly grocery shop. I write down when I'll exercise and when I'll clean the bathroom.
I still wake up at 4:30 in the morning and get up shortly after. I used to just be at the studio at five, but now I drink a few cups of coffee, do some writing or some reading, and then start my yoga practice at six, watching the sun come up, a little earlier every day. I have breakfast after that, wake up the boys, and go for a run or do some cardio on our elliptical trainer, feeling intense gratitude that my husband bought it five years ago. Then I shower, put on a full face of makeup, dress, and start on my to-do list for that day, such as it is.
Generally speaking, our house is clean and tidy; there are jobs that get done – mostly by me, but the rest of the family does some too – weekly, a few times a week, every other day, daily, and multiple times a day (dishes and kitchen counters, I'm looking at you). However, with this extra time on my hands I started on some bigger jobs that get done, but not often, and some jobs that pretty much have never been done. I've done things that get done maybe quarterly, like washing down the kitchen cupboards, or laundering all the duvet covers and blankets, or scouring the tiles behind the stove and the stove itself. I've done things that get done extremely infrequently, like washing walls and baseboards, and the springtime nightmare that is cleaning our tiny mudroom. I spent an HOUR scrubbing the wall of the downstairs bathroom that had a grossly thick layer of my hairspray on it, only to find out later that the way to get rid of hairspray on walls is to use a solution with shampoo in it, which seems obvious now.
The most gratifying job of all was one that had not ever been done, and that was to clean and organize the laundry area. You know how you keep something a certain way just because you've always kept it that way, even though it no longer makes sense? The garbage can was kept behind the washer in an inaccessible way, so that the children, when they were toddlers, would not get into it, those children who are now teenagers. This led to inevitable missing of the garbage can whenever someone emptied the lint trap or the downstairs Roomba or – in the past few years – threw out the elastics from their braces. The floor was filthy with dust, dirt, and discarded elastics.
Here's the before. From this picture, it doesn't look that bad but…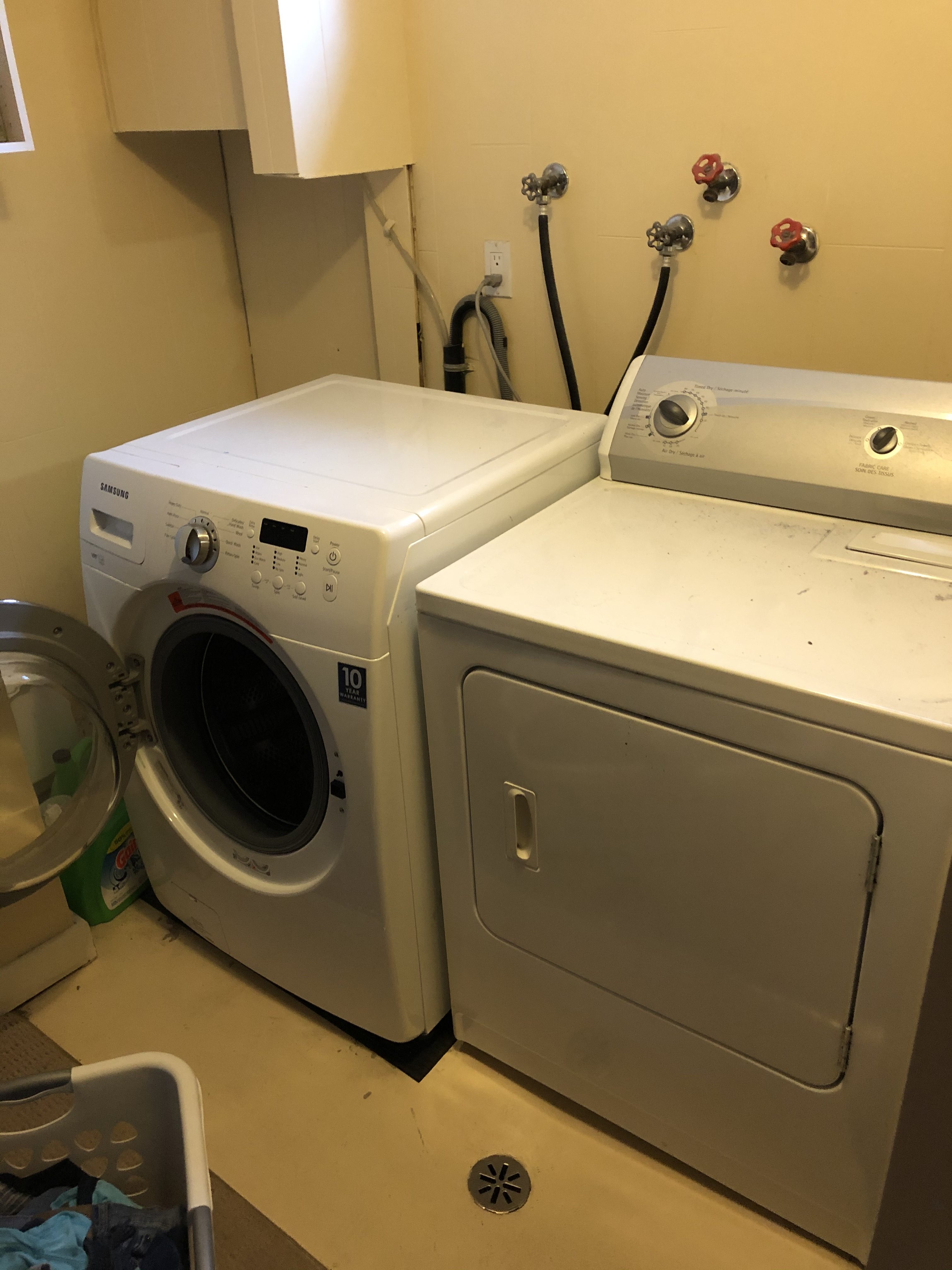 All the rarely-used poisonous items were up on the high shelf, away from those same toddlers. However, the frequently used laundry detergents were next to the inaccessible garbage can, meaning I had to contort myself every single day when I did my laundry just to get the Gain or the coldwater detergent.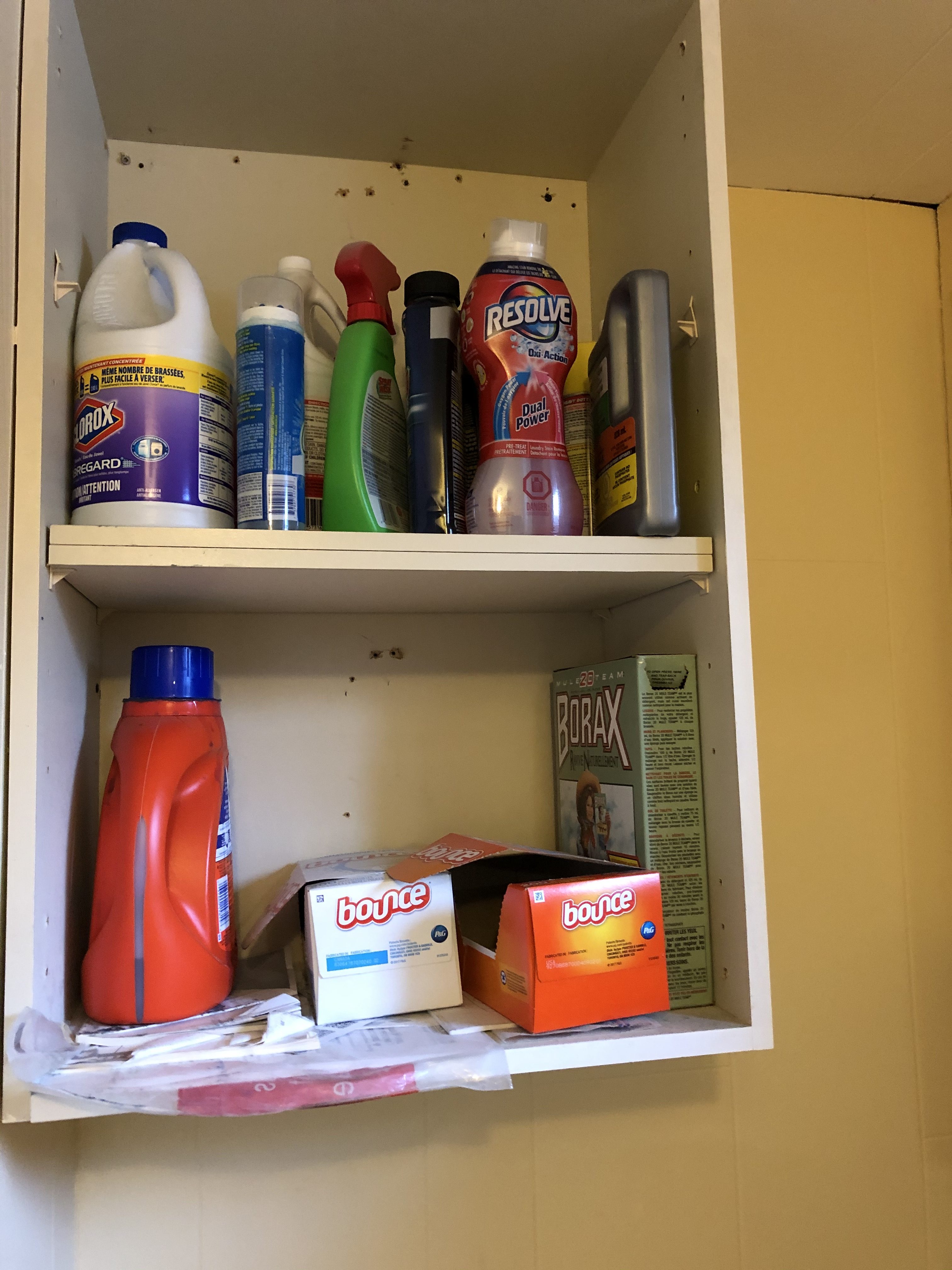 This is the space behind the washer, underneath the shelving. LOOK AT THE DIRT AND DUST ON THE FLOOR. It was a disaster.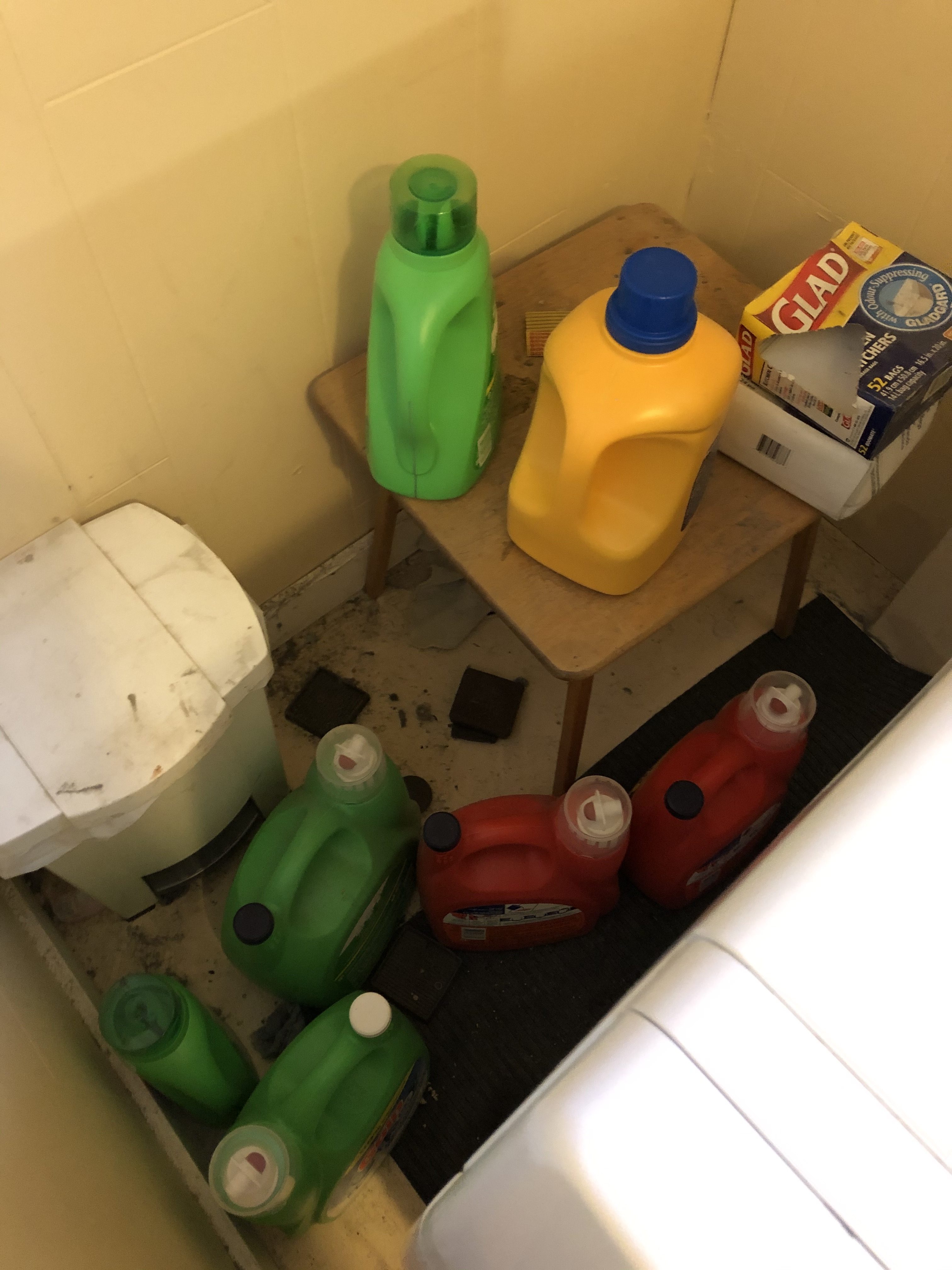 Here is the after (those are scratches on the painted concrete, it's actually really clean):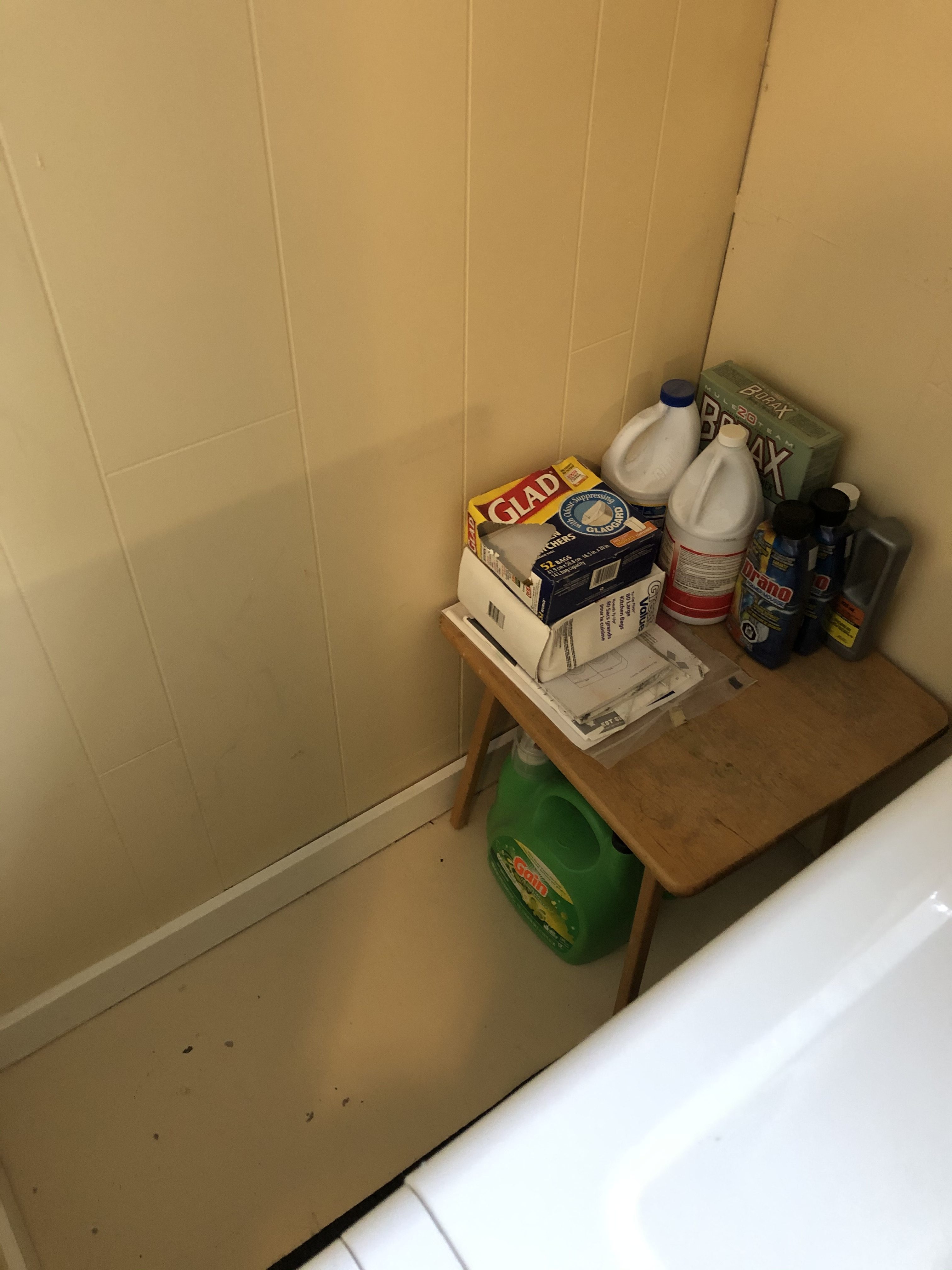 Infrequently used items switched with the frequently used ones, so I can easily reach what I need to do a load of laundry. What a concept!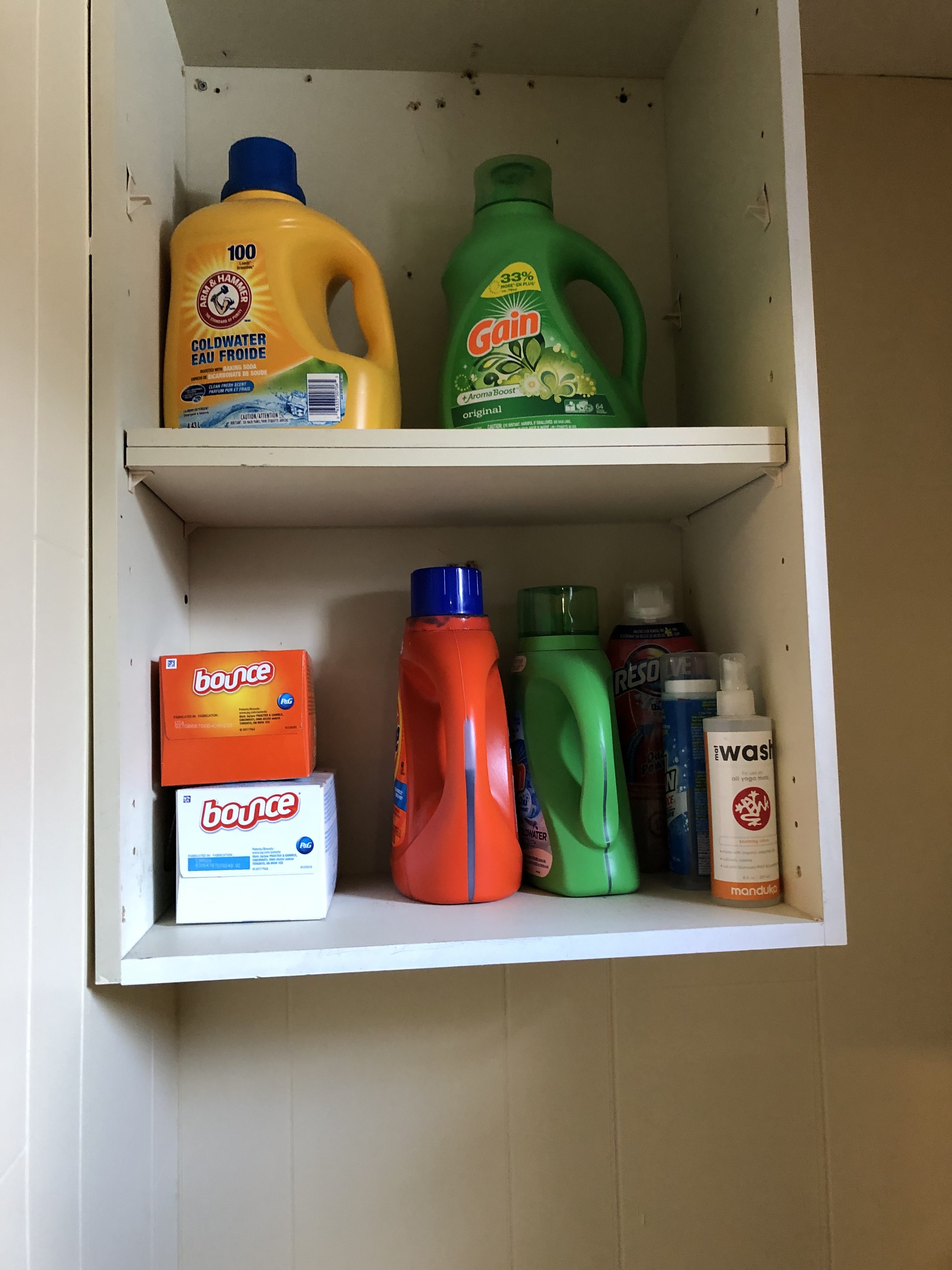 Garbage can in an actual accessible place! Novel!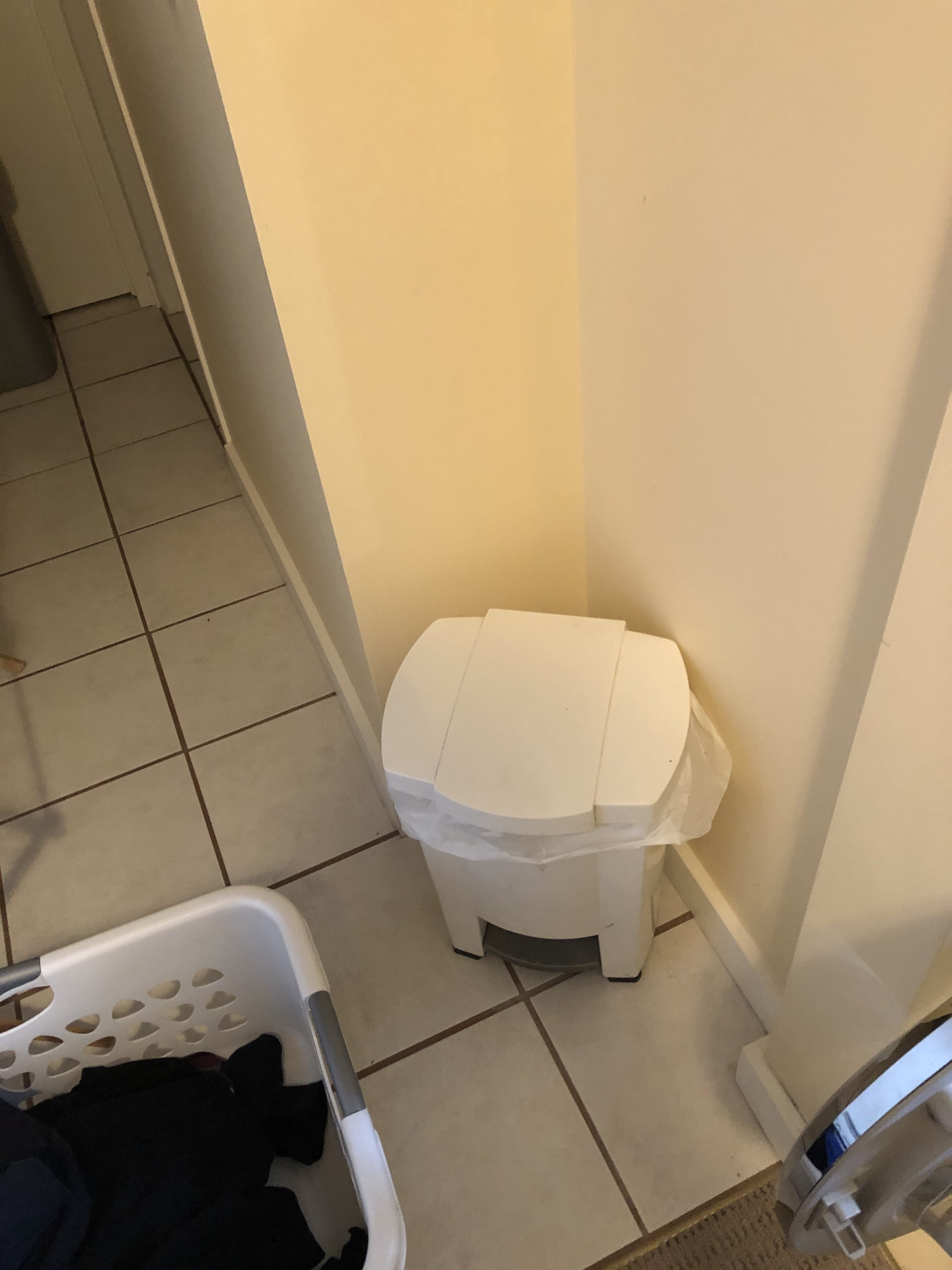 I did this in early April and I still get excited looking at it. It was the most satisfaction I've ever gotten from a job around the house, since Kondo-ing everything.
This week I don't have any big indoor plans, most of my jobs are going to be of the yard work variety, since it is glorious, glorious spring around here.
Pandemic Reading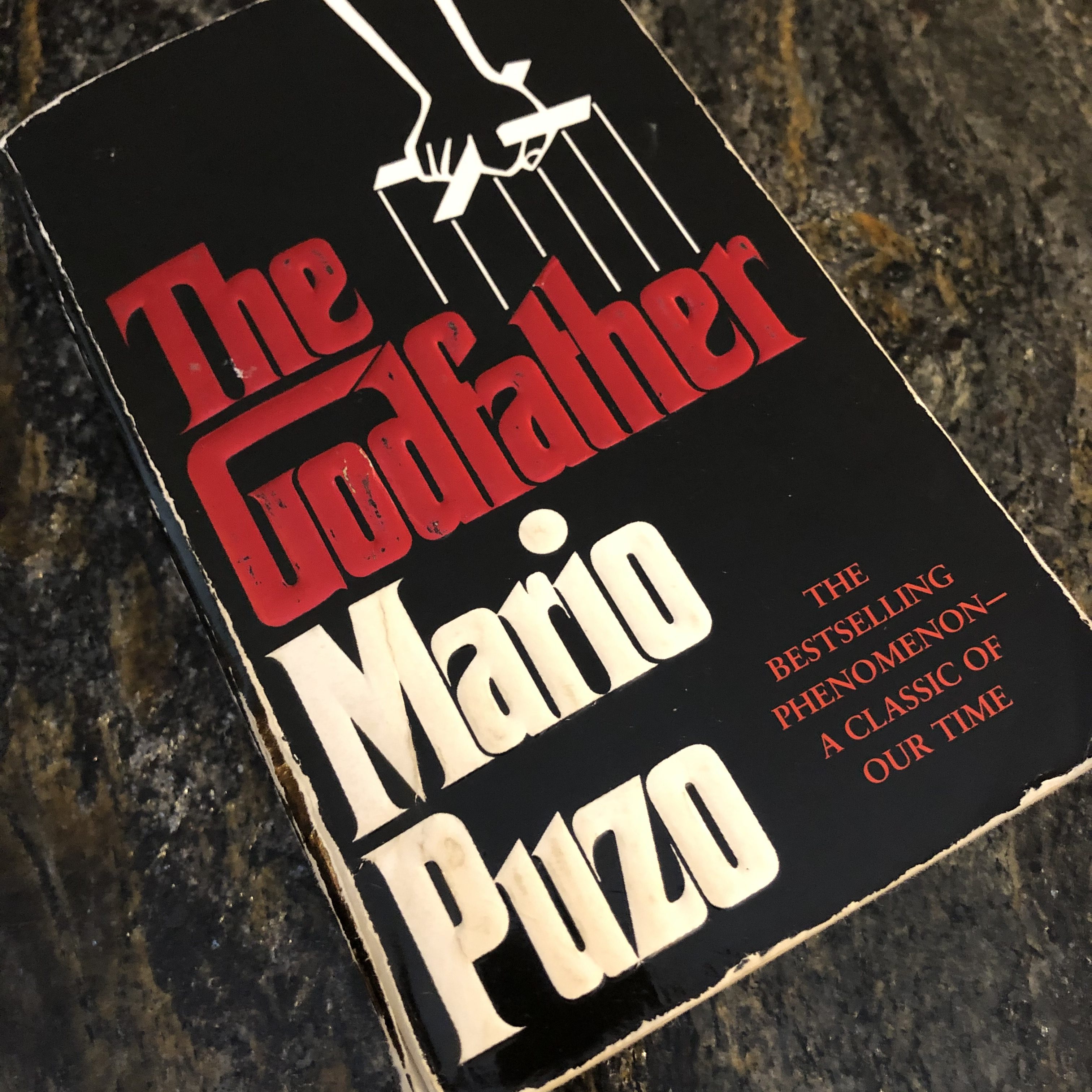 We watched The Godfather before my birthday so I dug out my old copy. I first read it when I was pregnant with my younger son, so 15 years ago. I remember being in the waiting room at the doctor's office for my checkup, and hormonally sobbing when reading the line "I don't wish for his mother to see him this way…look at how they massacred my son."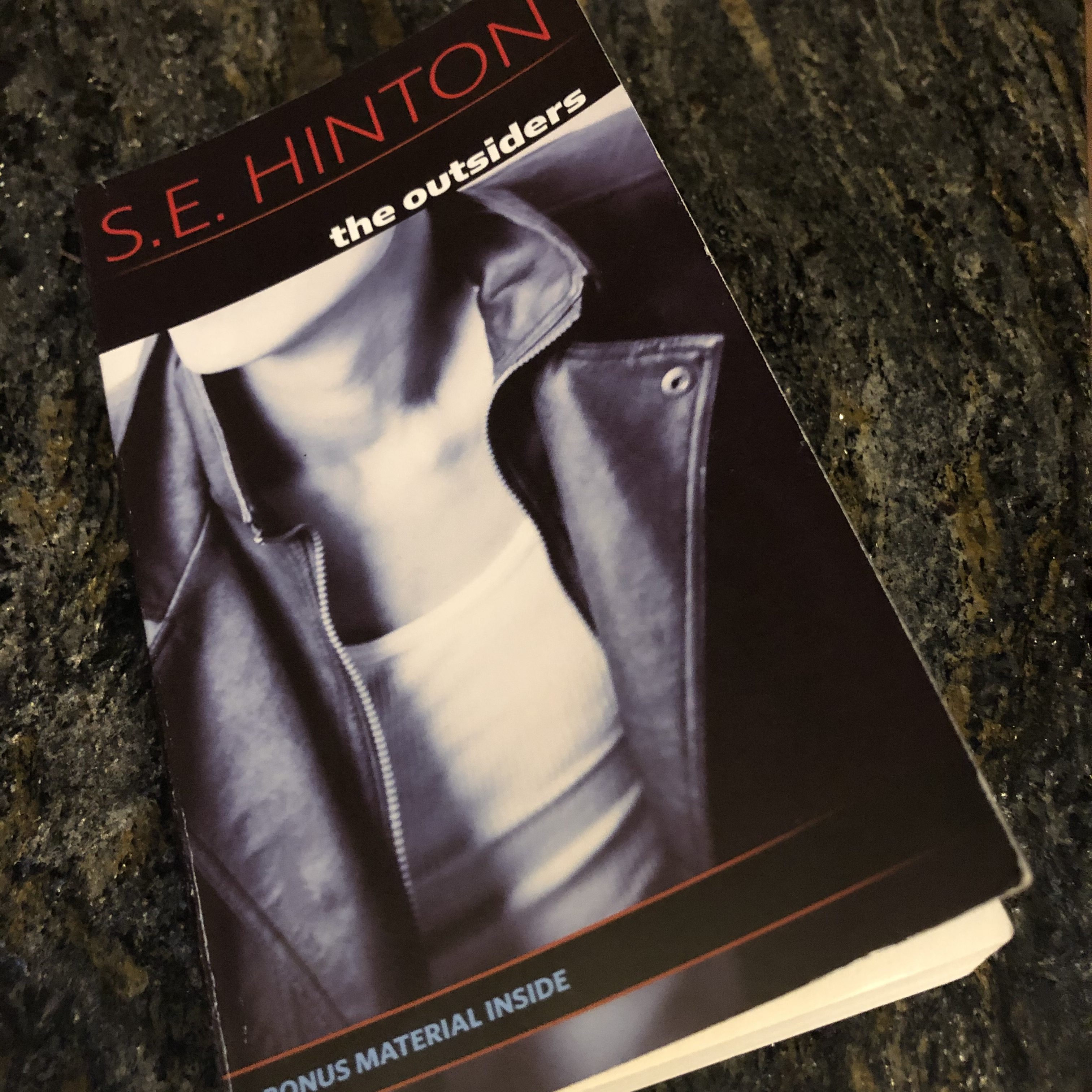 My younger son is reading this for English, so I reread it to discuss with him. I know everyone loves this book, but for me it's just okay. "Why don't you love it, is there too much action for you?" my son asked me and yes, that's probably why.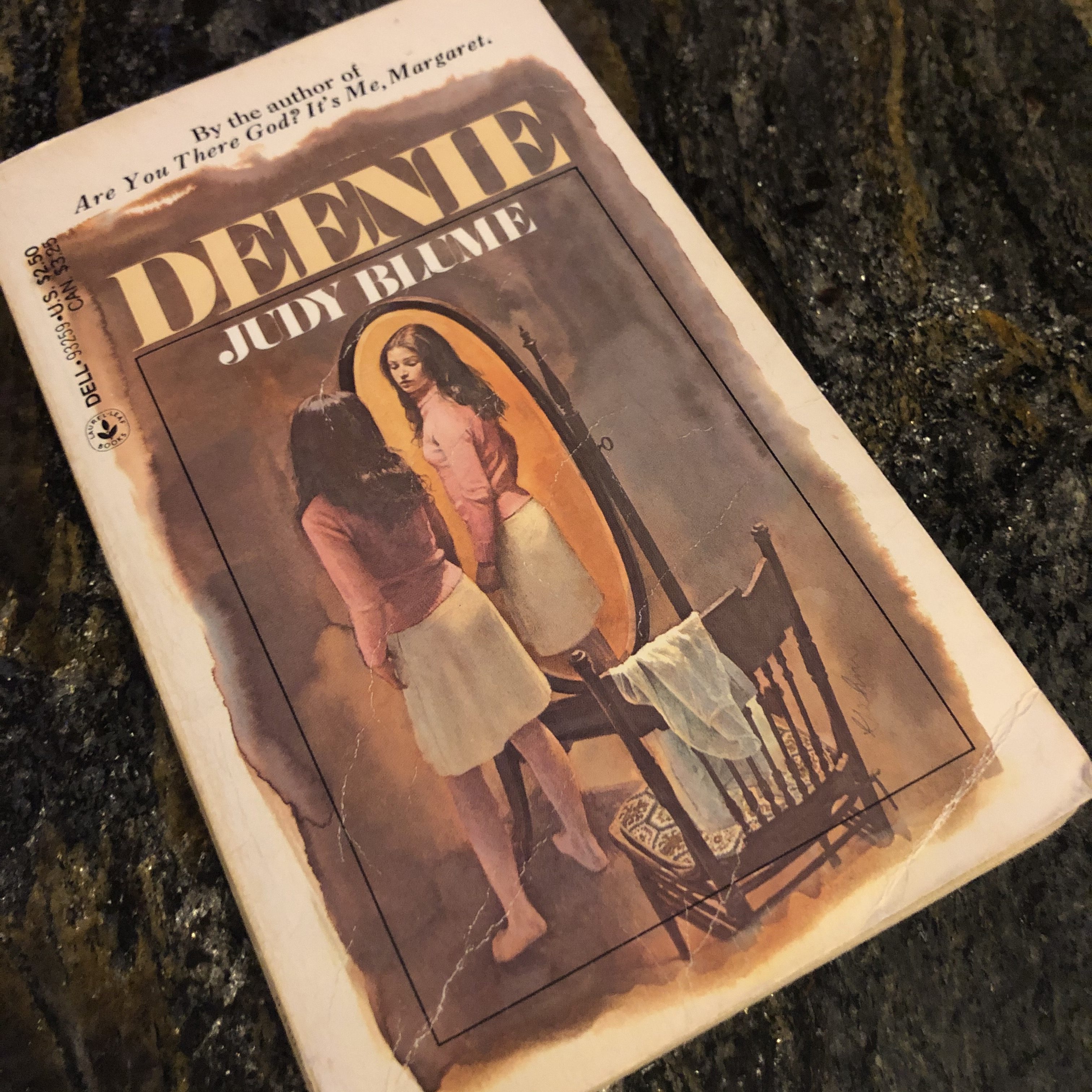 This was my Friday night read. God, I loved this book and I still love this book.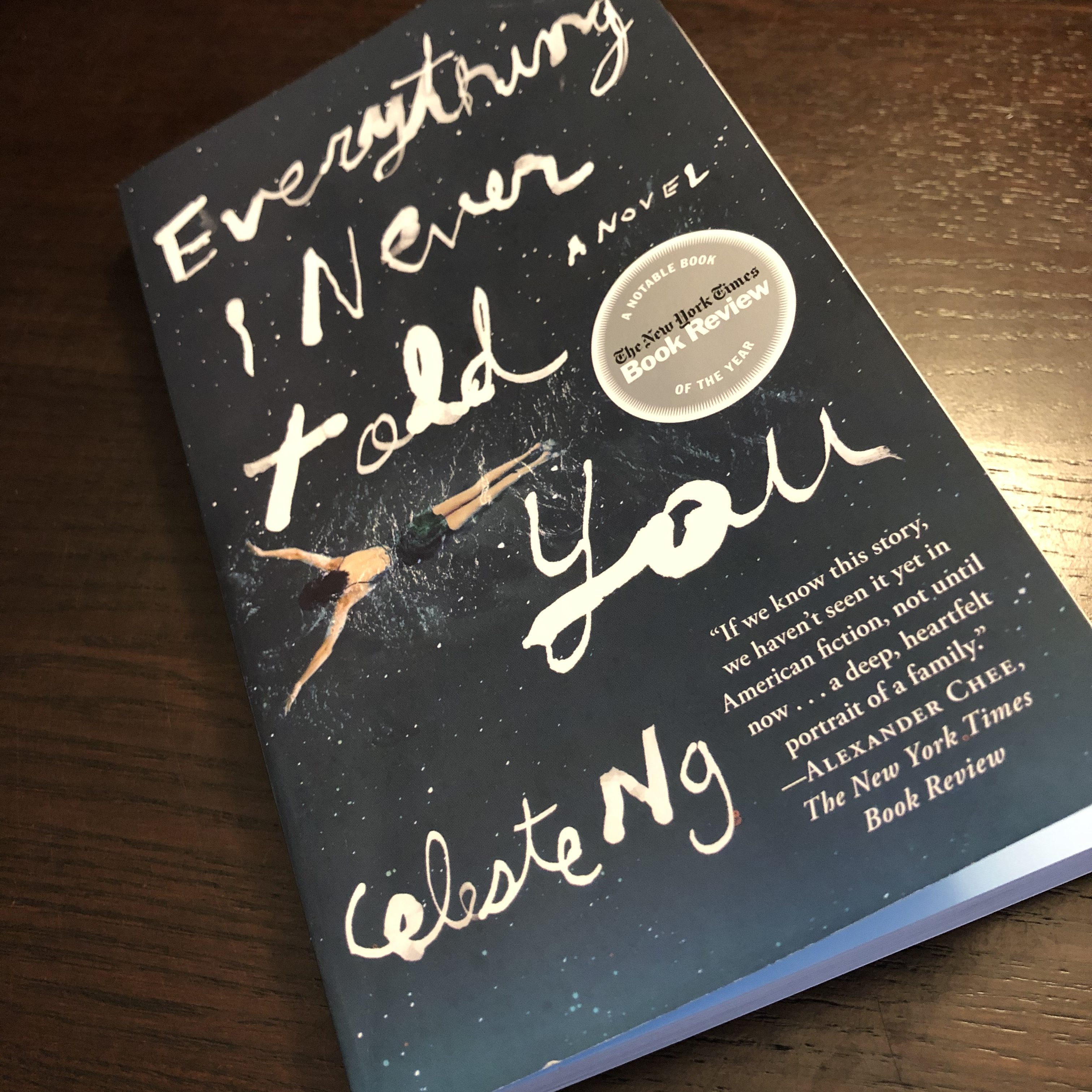 Celeste Ng is one of the greatest writers of our time. This book is just so beautiful, and heart-breaking, and rich.
Yummy Things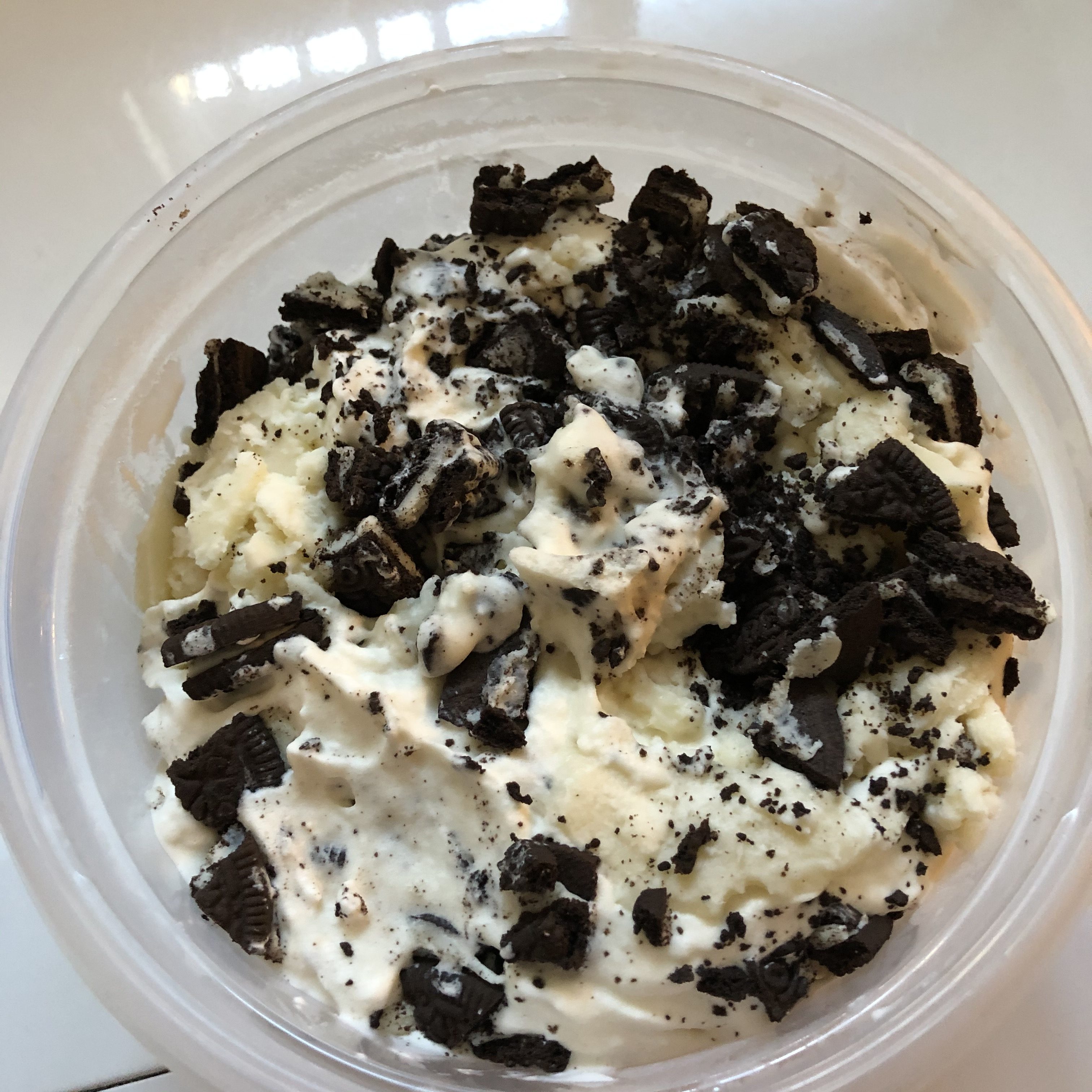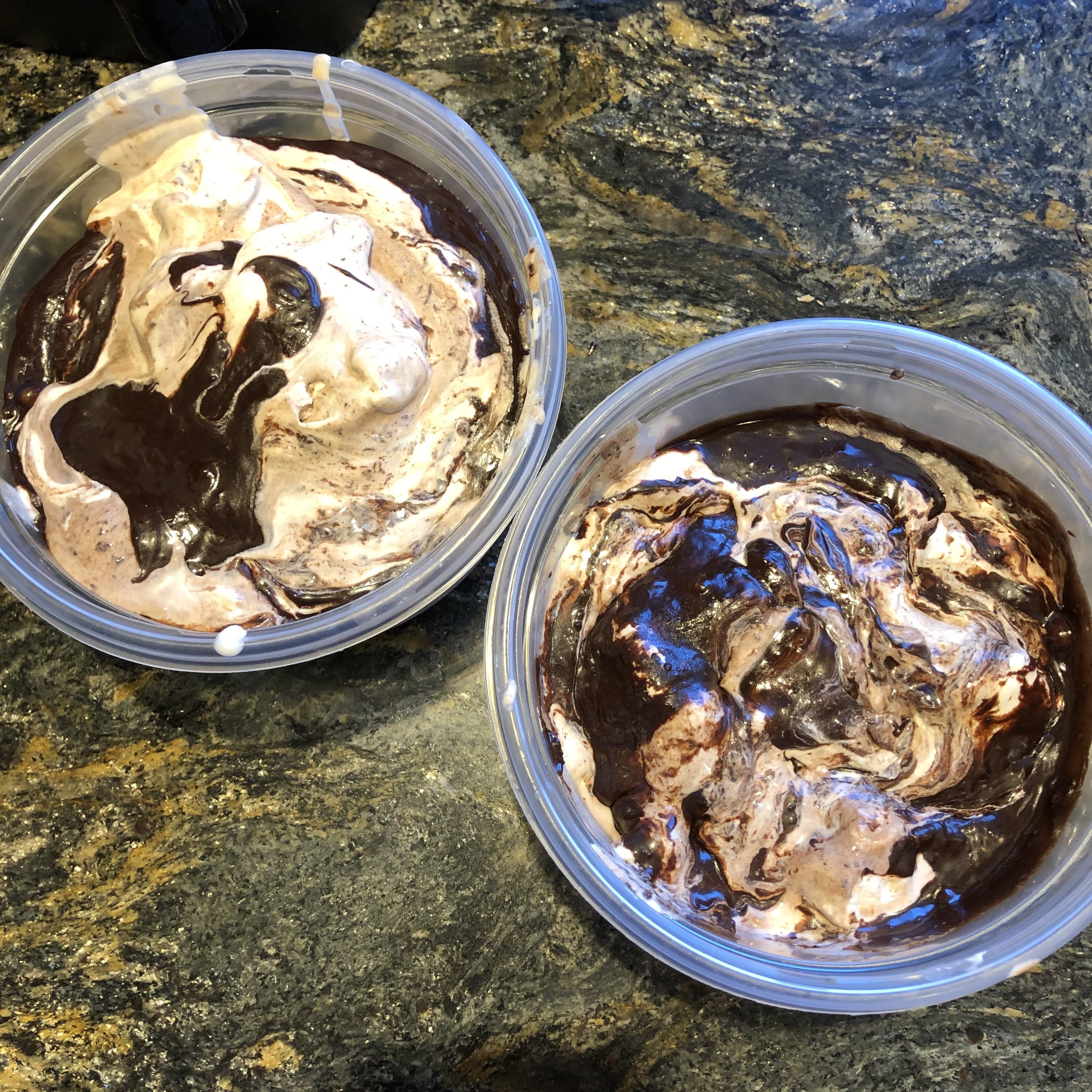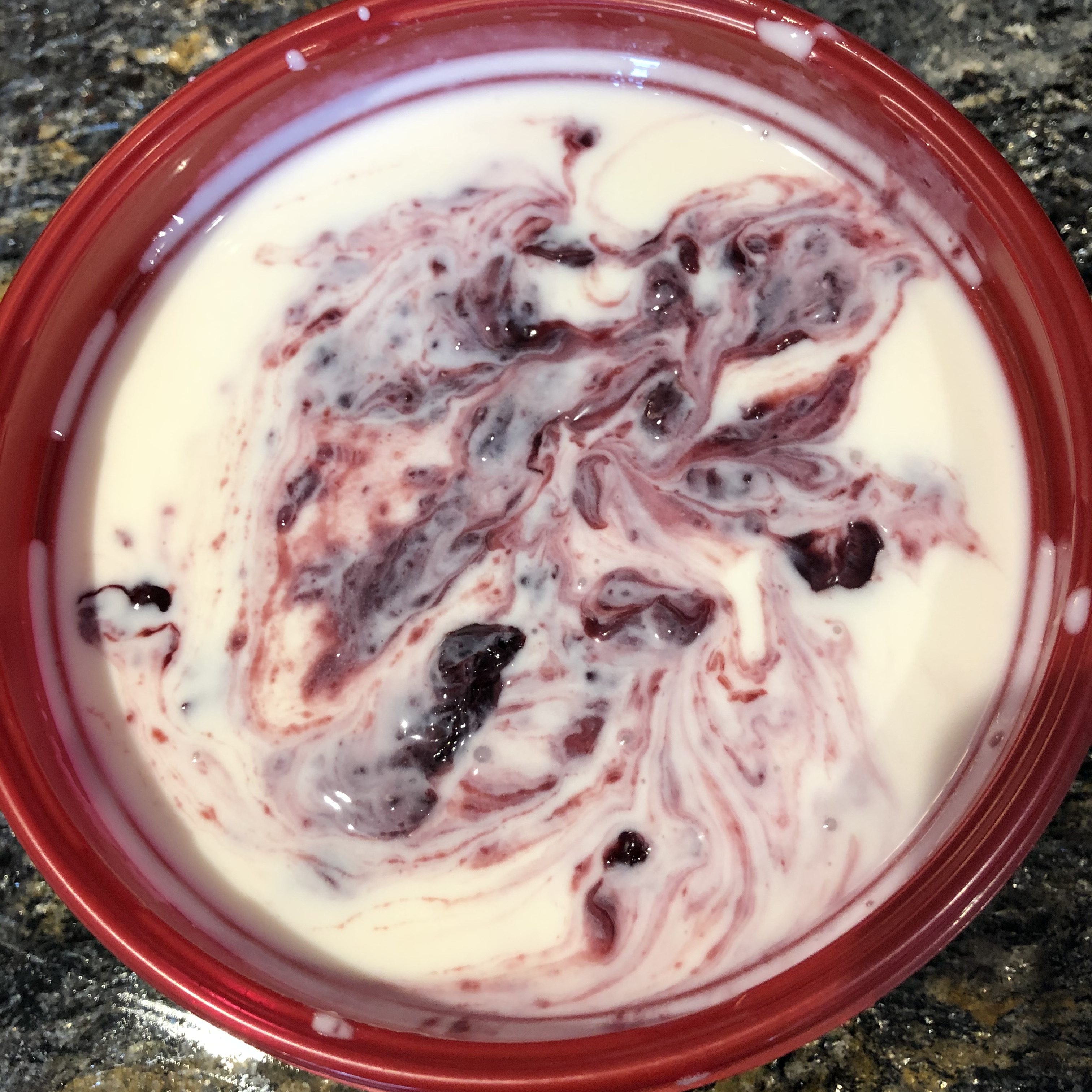 Superstore had litre containers of whipping cream on for $1.97 this week! The only catch was that the expiry date was the next day. However, I bought two containers and in the space of 28 hours made cookies and cream ice cream, peppermint fudge ice cream, and vanilla gelato with cherry swirl. I also baked a cherry pie this weekend.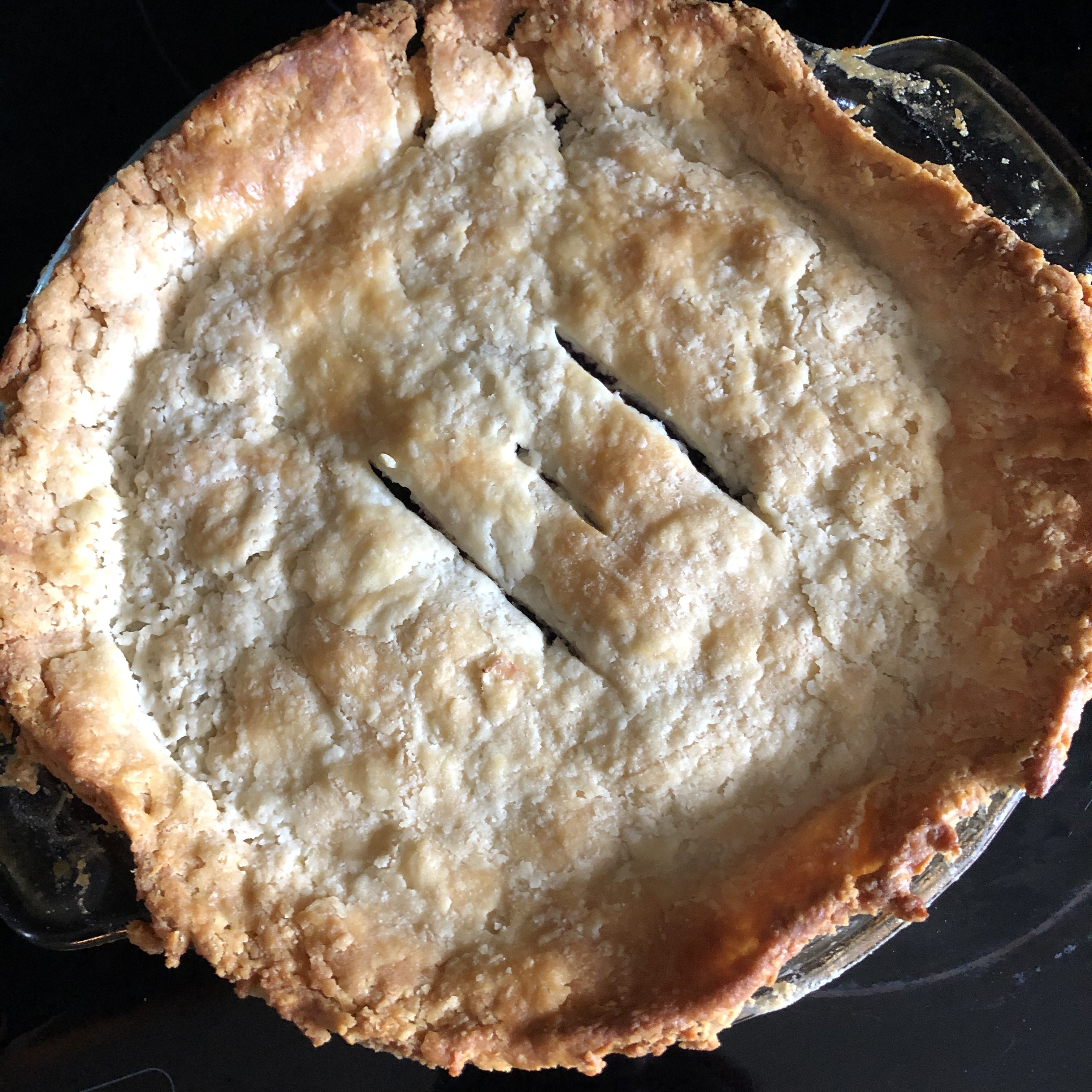 My husband ordered me a case of wine; this winery is on what used to be his family's vineyard. His grandpa worked to own the land, his dad took over and was instrumental in bringing Riesling grapes to the Okanagan, which wasn't wine country back then, and the property was sold in 2004. The Riesling is still amazing, and my husband had helped plant a lot of the vines, back in his youth.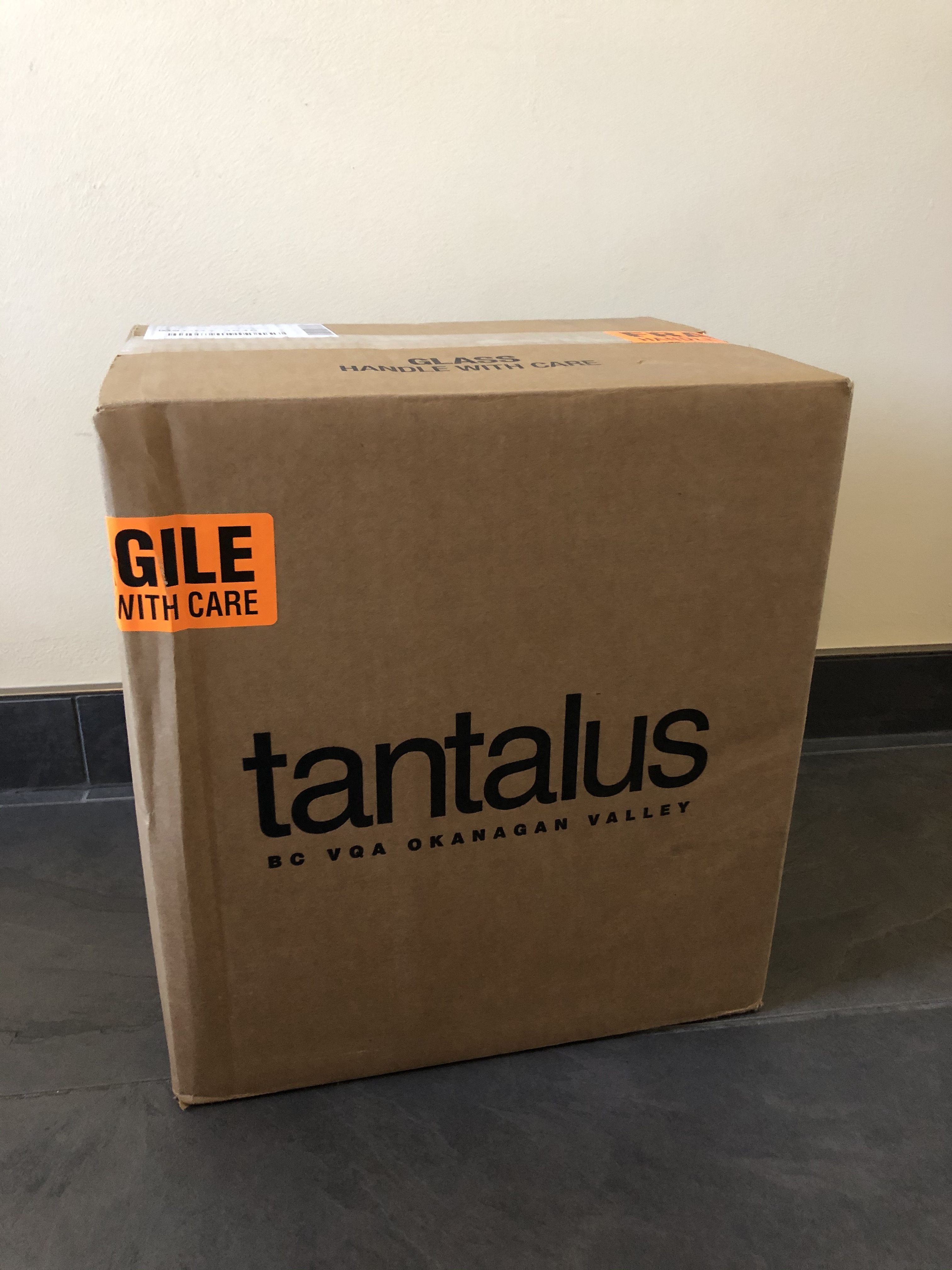 Pandemic Fitness
With the arrival of spring I've been doing a little more running, slightly less walking, and basically enjoying being outside.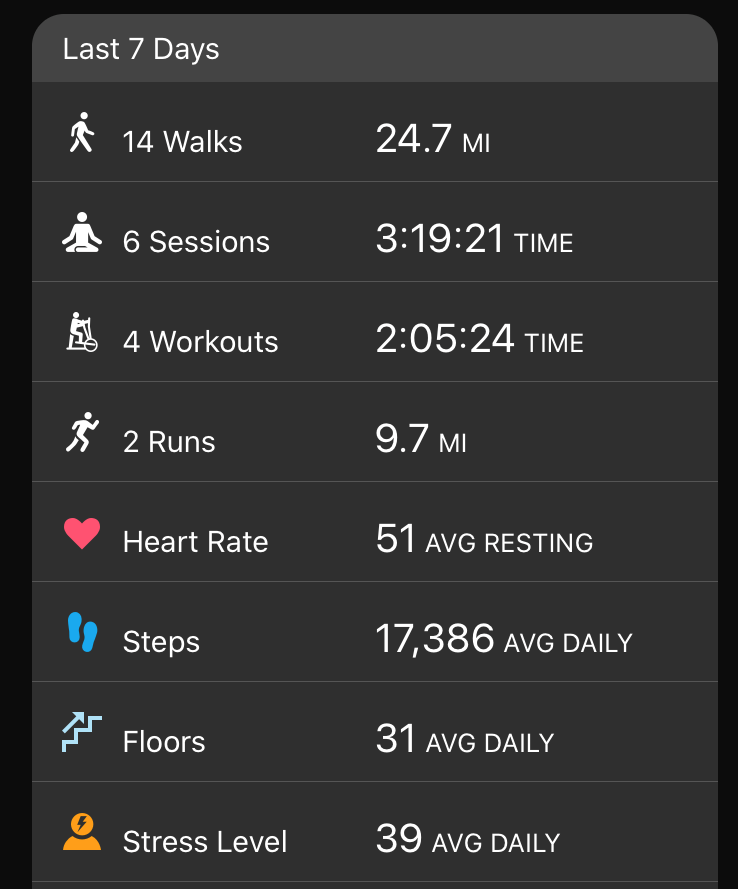 I hope you are all having a lovely week and are staying safe and healthy. xo