Hi! Happy April! Can you even believe it?
We spent a week of Spring Break in an all-inclusive in Mexico, and now I am completely spoiled. The whole trip was perfection; we went with another family and all eight of us get along like a house on fire, so much fun was had by all. The weather was perfect, the resort was perfect, everything was perfect.
This made the entry back to real life kind of rough: I had immediately become accustomed to not cooking, and having someone come by with a fresh drink every time mine was empty. I mean, my god, it is 4:53 as I write this and not one mango margarita have I consumed. One week ago, I would have had several by this hour in the day.
But one cannot be on vacation all the time, or one would not appreciate all the glories of sunshine and ocean breezes, am I right? And so today was the first day the kids were back to school, husband was back to work, and regular routine resumed. Which is not to say the past four days after our return were leisurely and relaxed; mostly I did load after load of laundry, grocery shopped, finished deadlines, and wistfully remembered, as if from a dream, this view: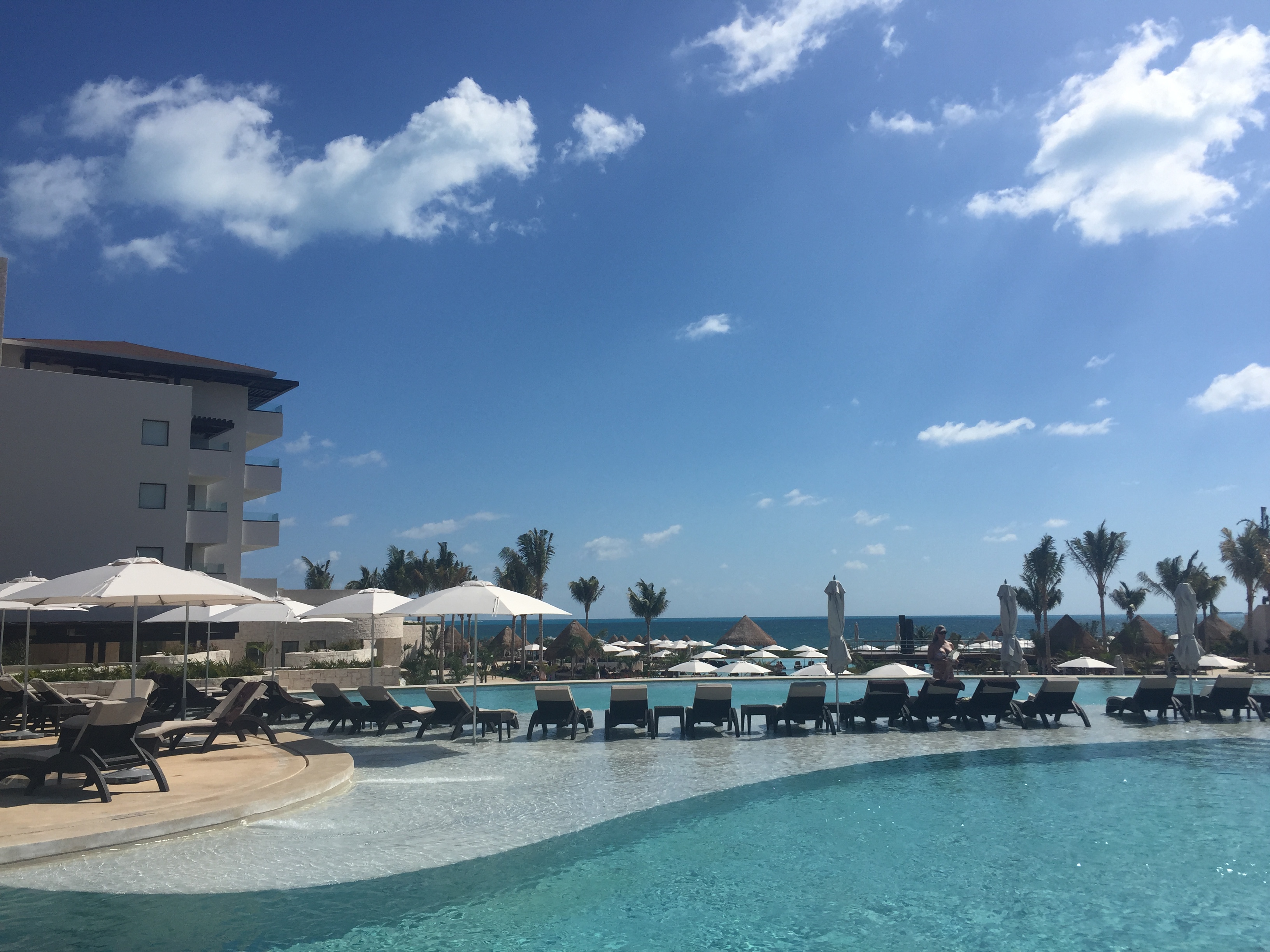 Sigh.
What is it with post-vacation laundry? Mine was a dire situation, and I am one of those people who MUST unpack almost immediately upon walking in the door. My husband had to restrain me from starting the laundry at 9 pm after travelling all day. The following three days were almost entirely filled with laundry, punctuated with other drudgery, work, and – bizarrely – an orthodontist appointment. Note to self: never again book an orthodontist appointment on the day after a vacation, because you will regret it with every ounce of your being.
Anyway. The laundry is now done – as much as the Sisyphean task is ever done – I have meals planned for the week, and everything is caught up. Now for the vacation photos!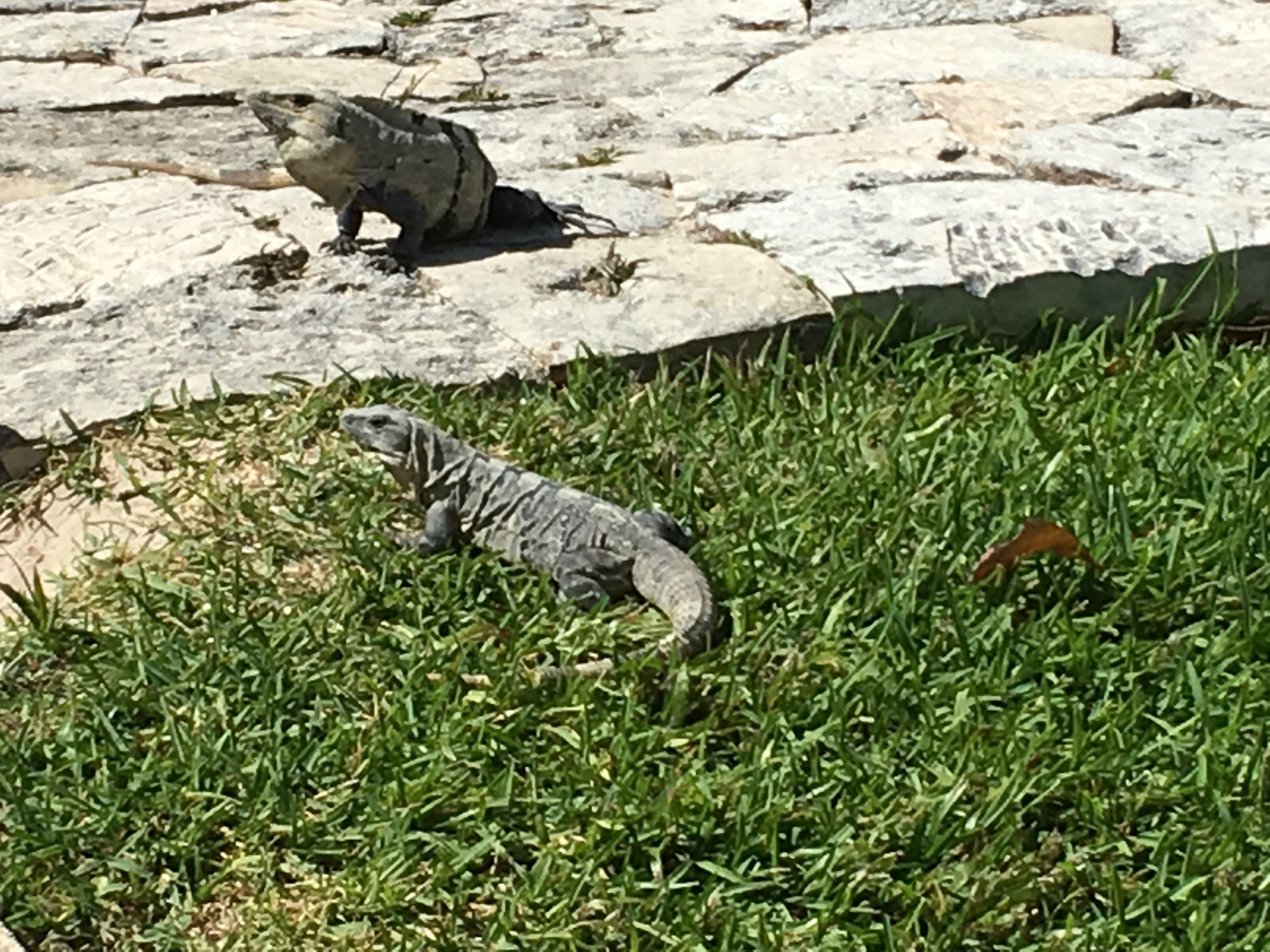 We met these guys on a bicycle excursion. One is male, one is female, and we were the happy viewers of live iguana porn. In fact, the whole iguana mating procedure seemed really bizarre, and it must have been, because the guide looked very taken aback by the strangely vigorous thrusting. "I've never seen THAT before," he said, completely earnestly.
This led to a hilarious joke that we carried on throughout our trip: my friend and I were sitting by the pool, having a drink, when a large man came over, unloaded the children's towels off of one of our pool chairs, picked it up, and carried it away. We were too taken aback – and tipsy – to say anything. The next day we saw him do the same thing to someone else. For some reason I nicknamed him Gary, and he was the unknowing butt of iguana jokes for the remainder. Hey, if you're going to take chairs while children are swimming, then you should be laughed at, in my mango-margarita-fueled opinion.
Moving on, we also saw this guy on our bicycle excursion, and I did NOT name him Gary. He probably had a name.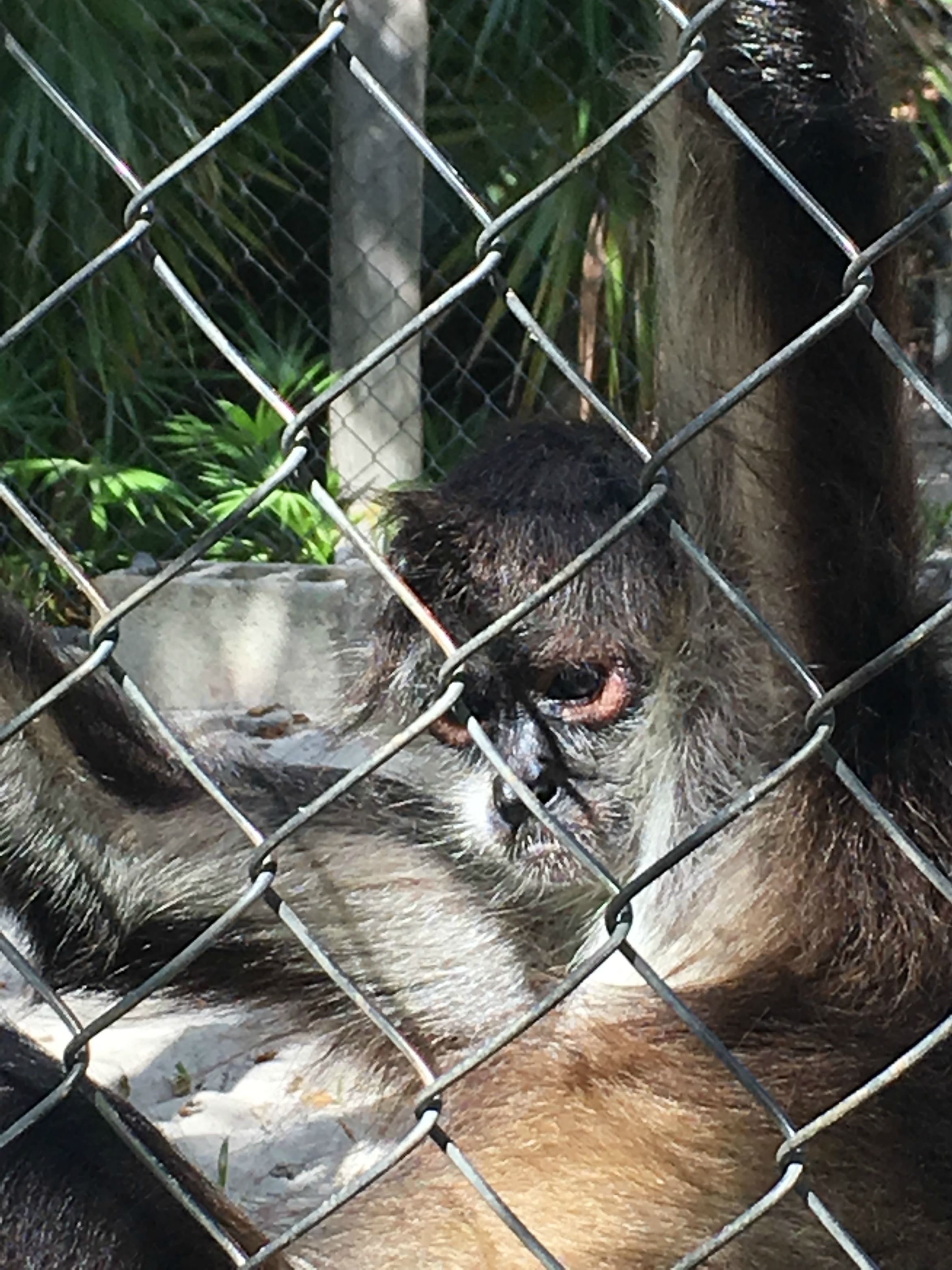 The mango margaritas that started it all.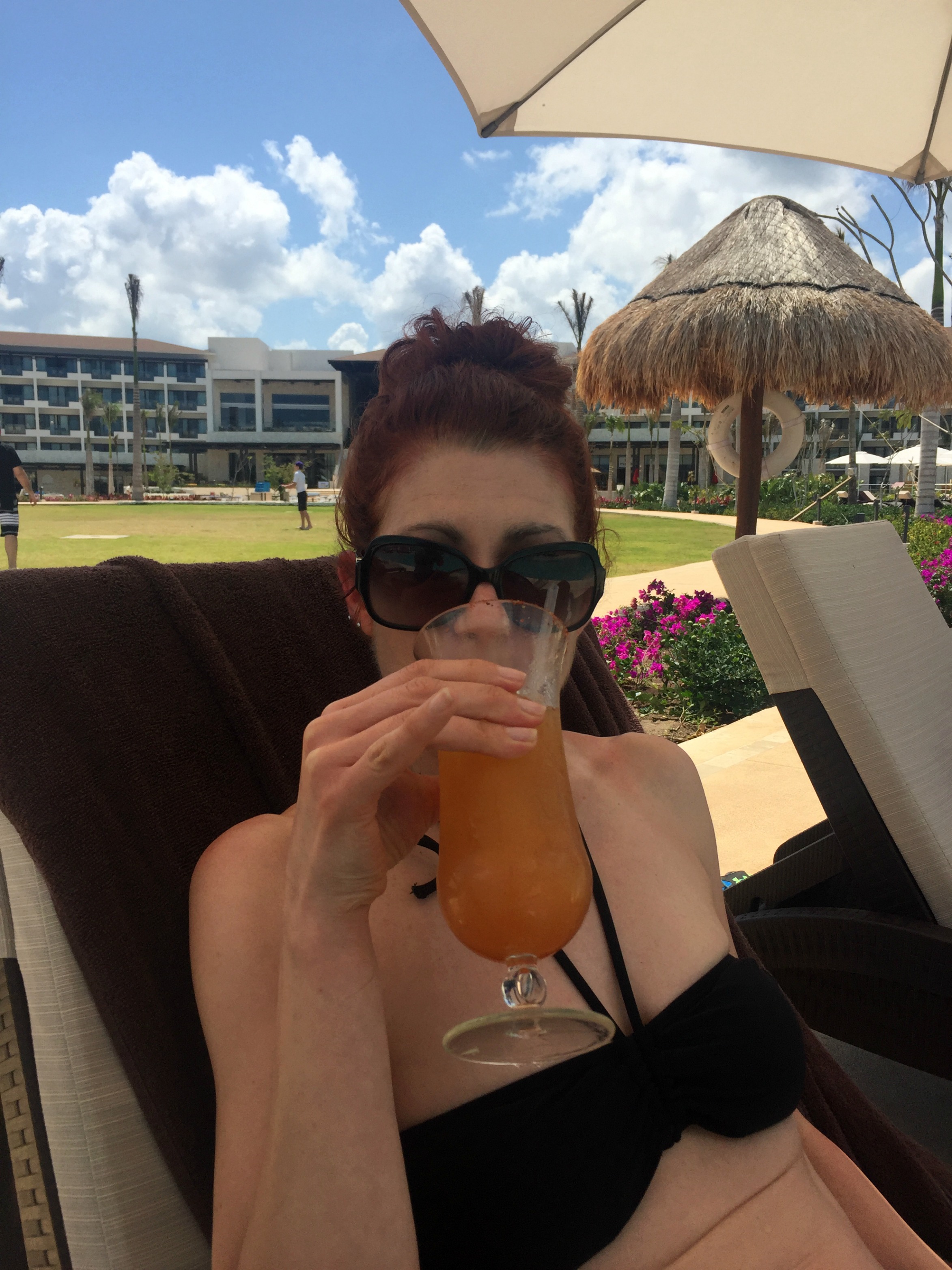 My husband and I celebrated our anniversary, on the same day that our older son – and our friends' older son – turned 13! Serendipity.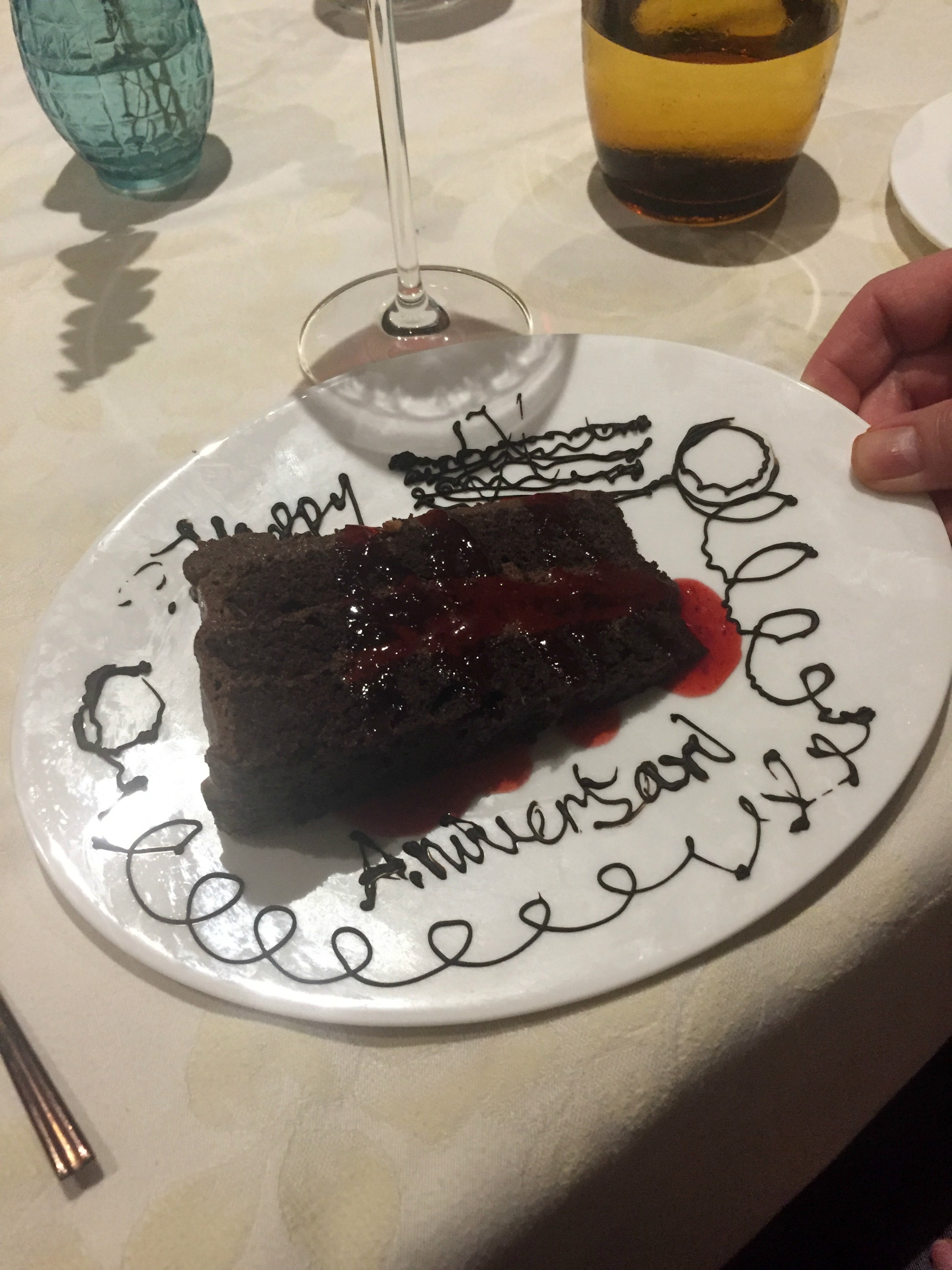 One thing I LOVED about this resort was all the scheduled activities that anyone could join in. One thing you may or may not know about me, if someone is asking for a volunteer for an activity, I am first in line. This is how I ended up doing zumba and/ or water aerobics almost every day, and also how I somehow got involved in Crazy Games where I had to race across the pool on a floaty, while being splashed in the face and held back by one of the Entertainment Team.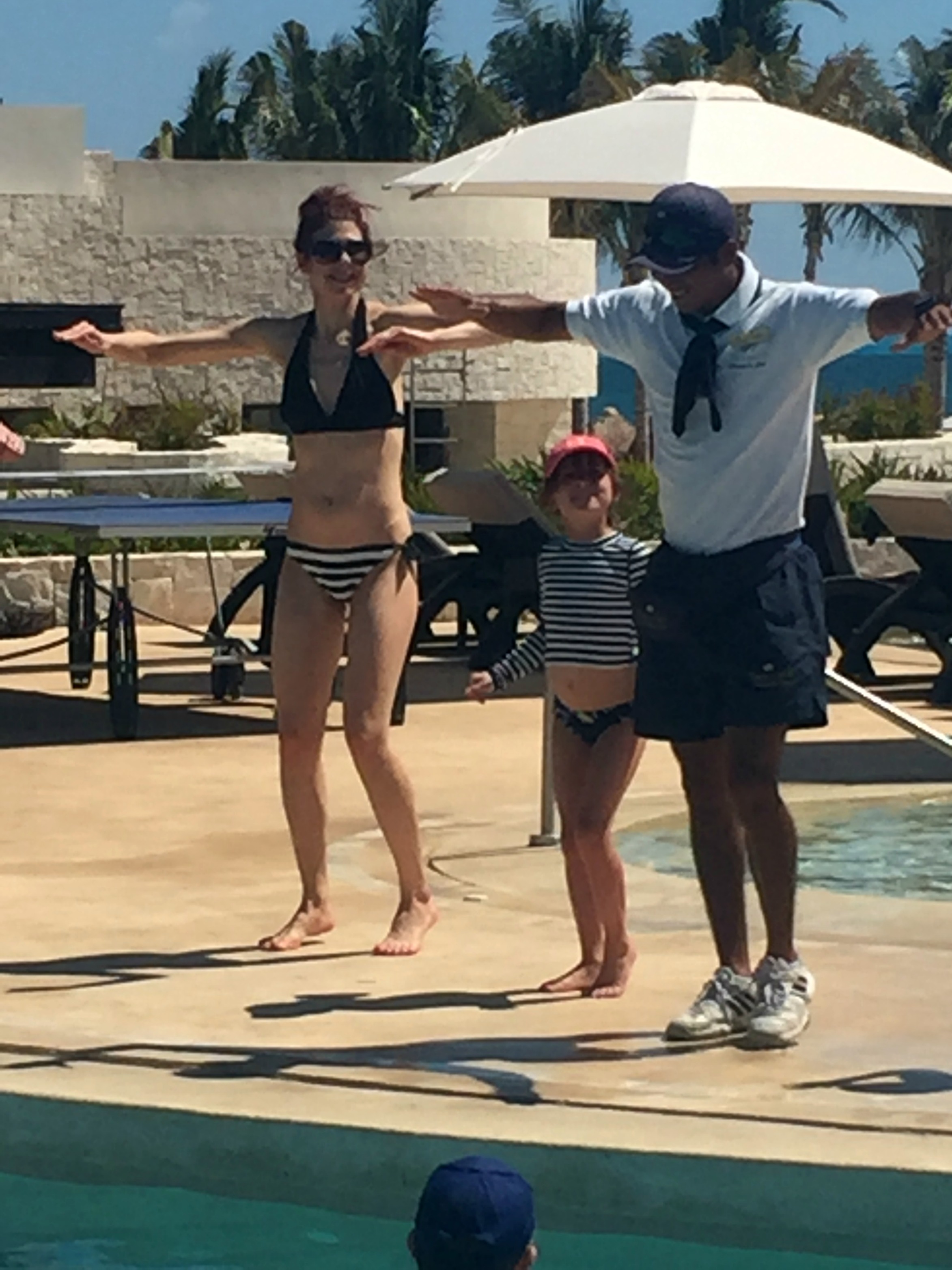 I wasn't the only adult doing zumba, by the way. The rest have been cropped out to maintain privacy. It's really fun, once you get over the weirdness of dancing in your bikini in front of everyone around the pool.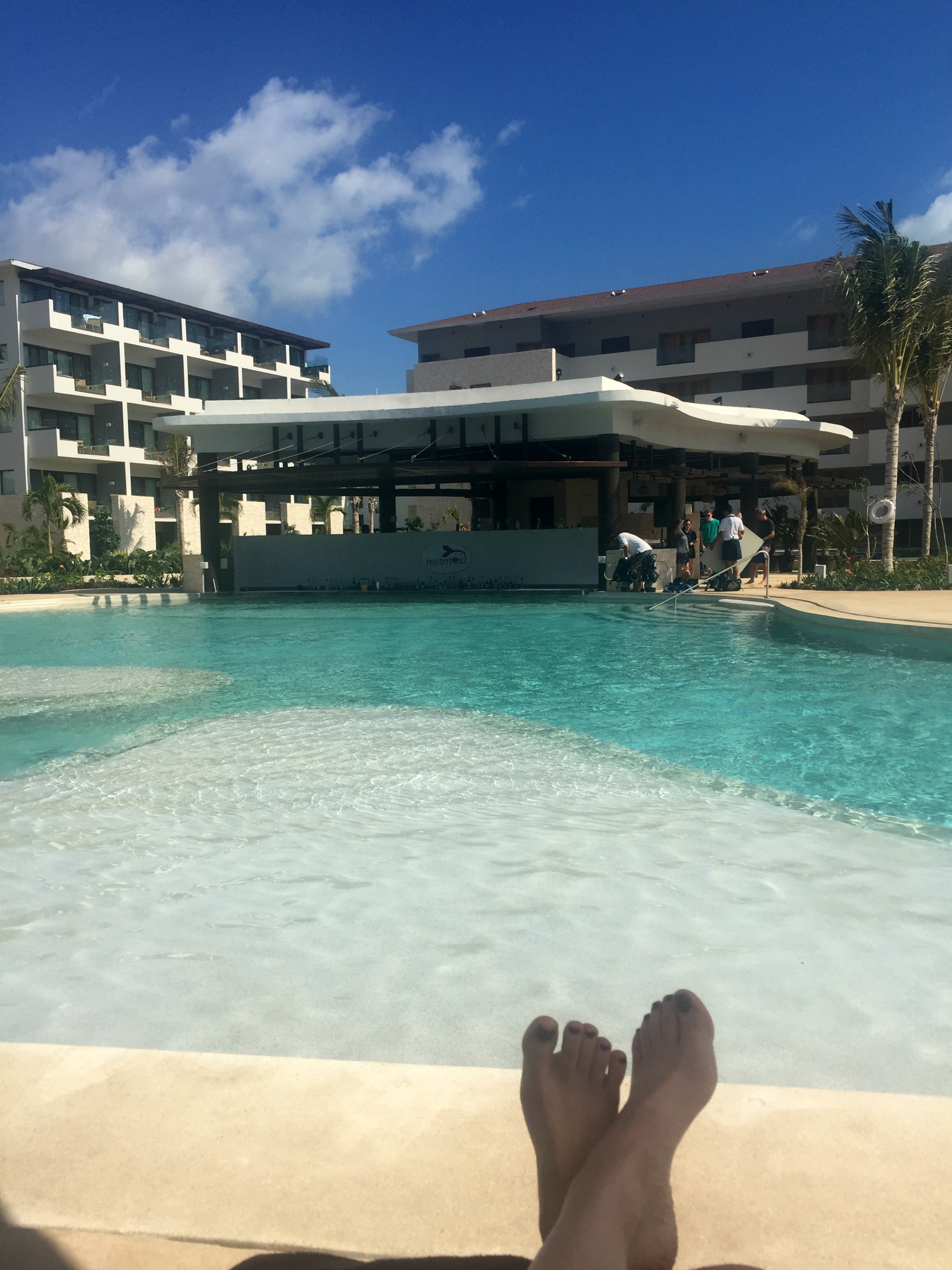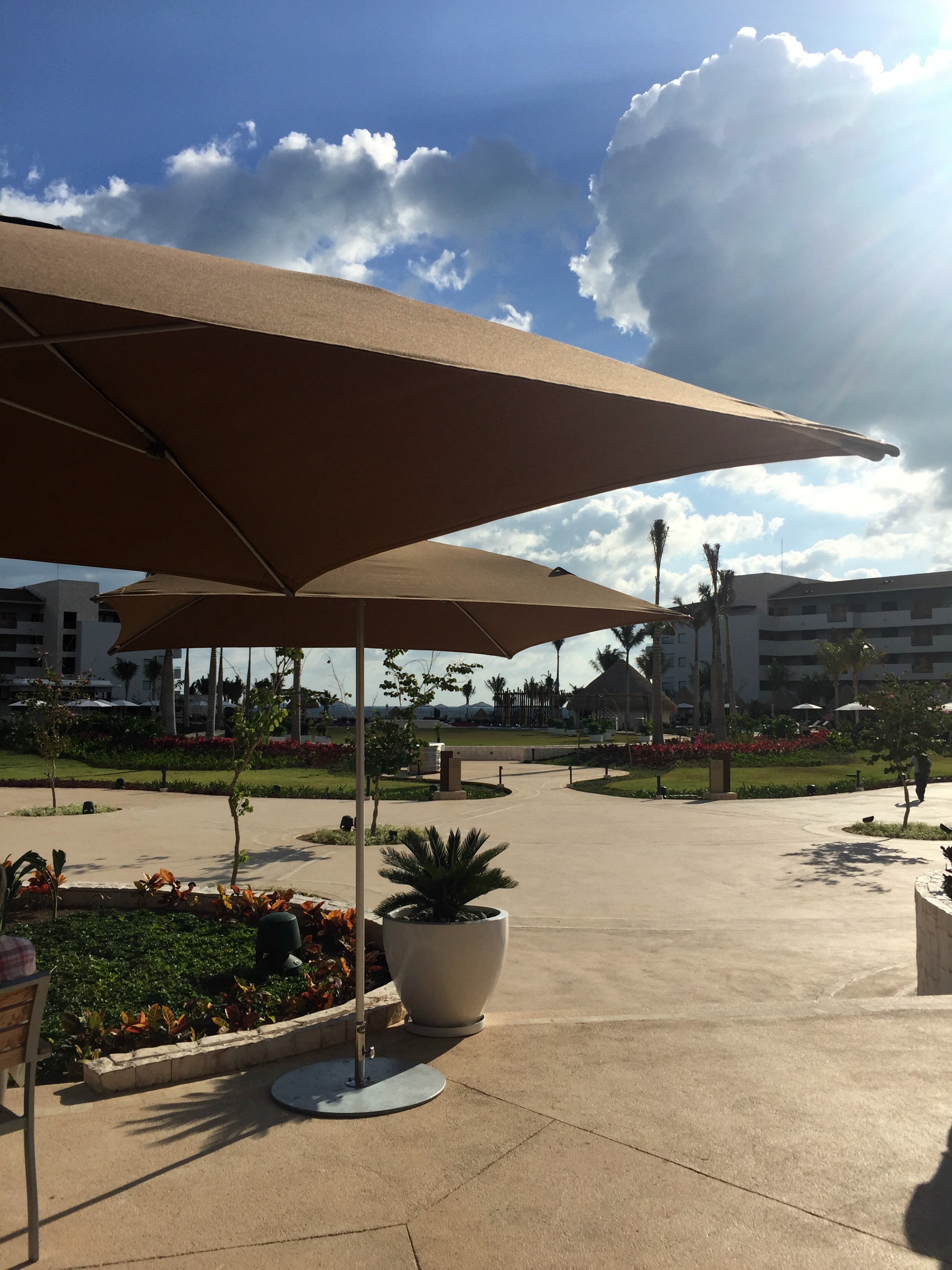 It was fairly spring-like when we got home, the snow was melted and Jake and I even did some garden clean-up on Saturday. Sunday morning, however, looked like this.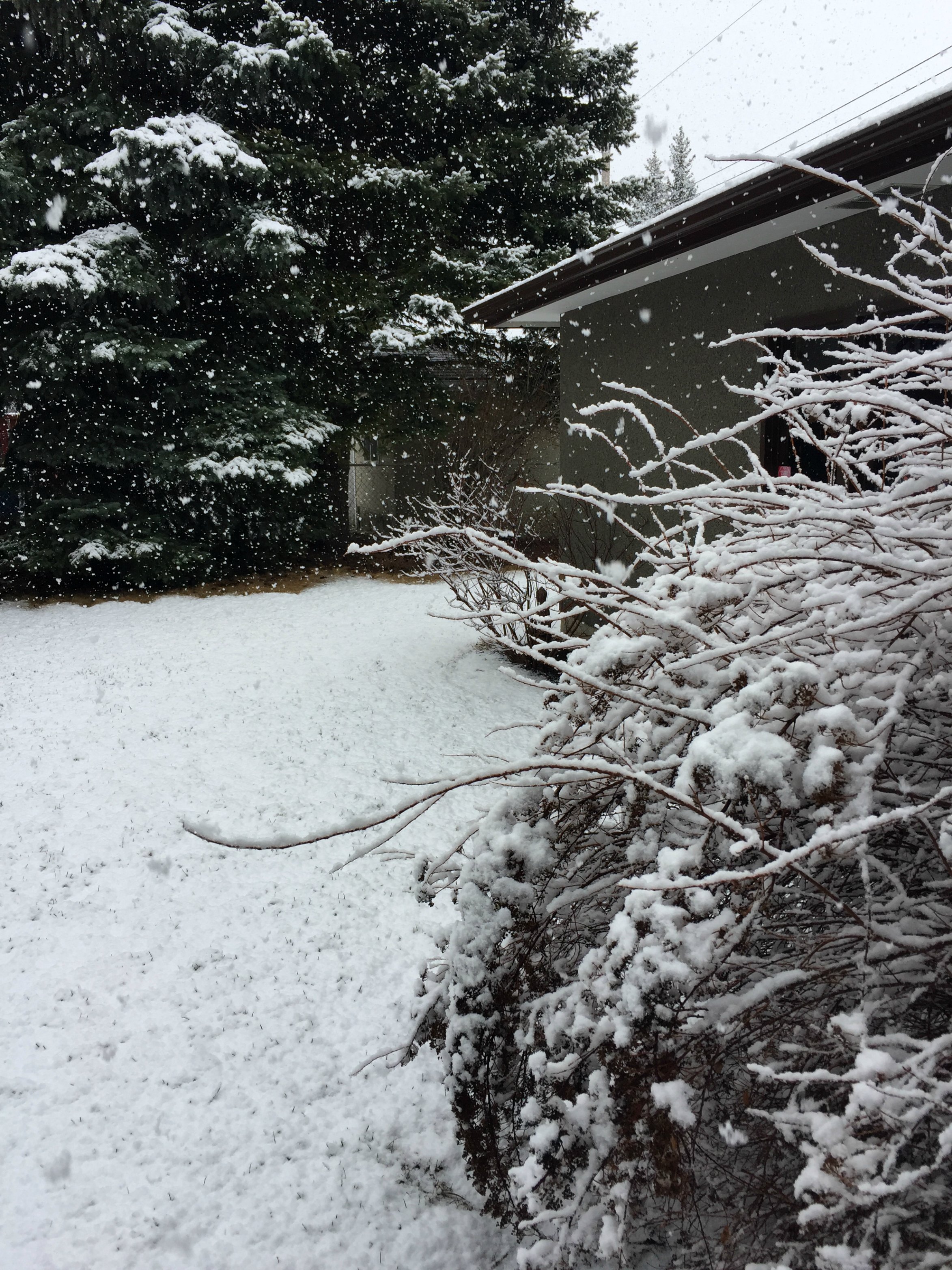 Oh well, I guess it's still good to be home.