The clock in the kitchen has been two minutes slow for weeks now, and although there are two other clocks – on the stove and microwave – I always find myself glancing at that one. Yesterday I decided to seize the day and after changing the time, I hung it back on the wall. I did not, however, hang it properly, as evidenced by the smash and shatter that came a minute later. I knew that I would be constantly glancing at the bare spot in the wall, trying to ascertain the time of day, and so after dropping the kids at their swim lessons, I found myself at Bed Bath and Beyond.
What is it about that store? I have been very conscious about what kinds of things I purchase, and the quantities thereof – I don't want to add to the landfill any more than I have to, and also I don't want a whole lot of clutter in my house. However, walking into Bed Bath and Beyond, I find myself completely and immediately overwhelmed. Do I need a spiralizer? Do I need a floating cooler? How about Jelly Belly flavoured syrup? What about these throw pillows? What about a shower caddy that has a separate waterproof pocket for my phone? Does Barkley need a cooling bandanna? In the end I walked out with only a clock, thanks only to iron willpower. I was sorely tested though, even when I made it through the store. Near the checkout I was very tempted by a deal on streak-free stainless steel and granite cleaner, scented hand soap, and special pens for writing on glass.
Iron willpower, and maybe I am also a little shopped out since I crossed a new line this week: I bought so much at Costco that I could – and this is not an exaggeration – barely move the cart. I normally am at Costco every 2-3 weeks, but due to vacation it had been almost five, and I was into my backups of almost all my staples. The cart was so heavy that it was taking every ounce of strength I had to move it, and I briefly wondered if the slight incline in the parking lot would be the actual death of me. I pushed with all my might, inching through the lot, while cars zoomed past me, probably raging about the renovations at the gas station. The next day my back and shoulders were a bit sore and I wondered if that counted as the World's Lamest Injury.
Speaking of vacation, I meant to write about it before now, but clearly I have been too busy breaking clocks and buying groceries to do so. It was, the kids said, our Best Canadian Trip Ever. Emphasis is on Canadian, I guess, because hey, Disney World. But we did have a wonderful trip, starting with a drive up the Icefields Parkway to Jasper.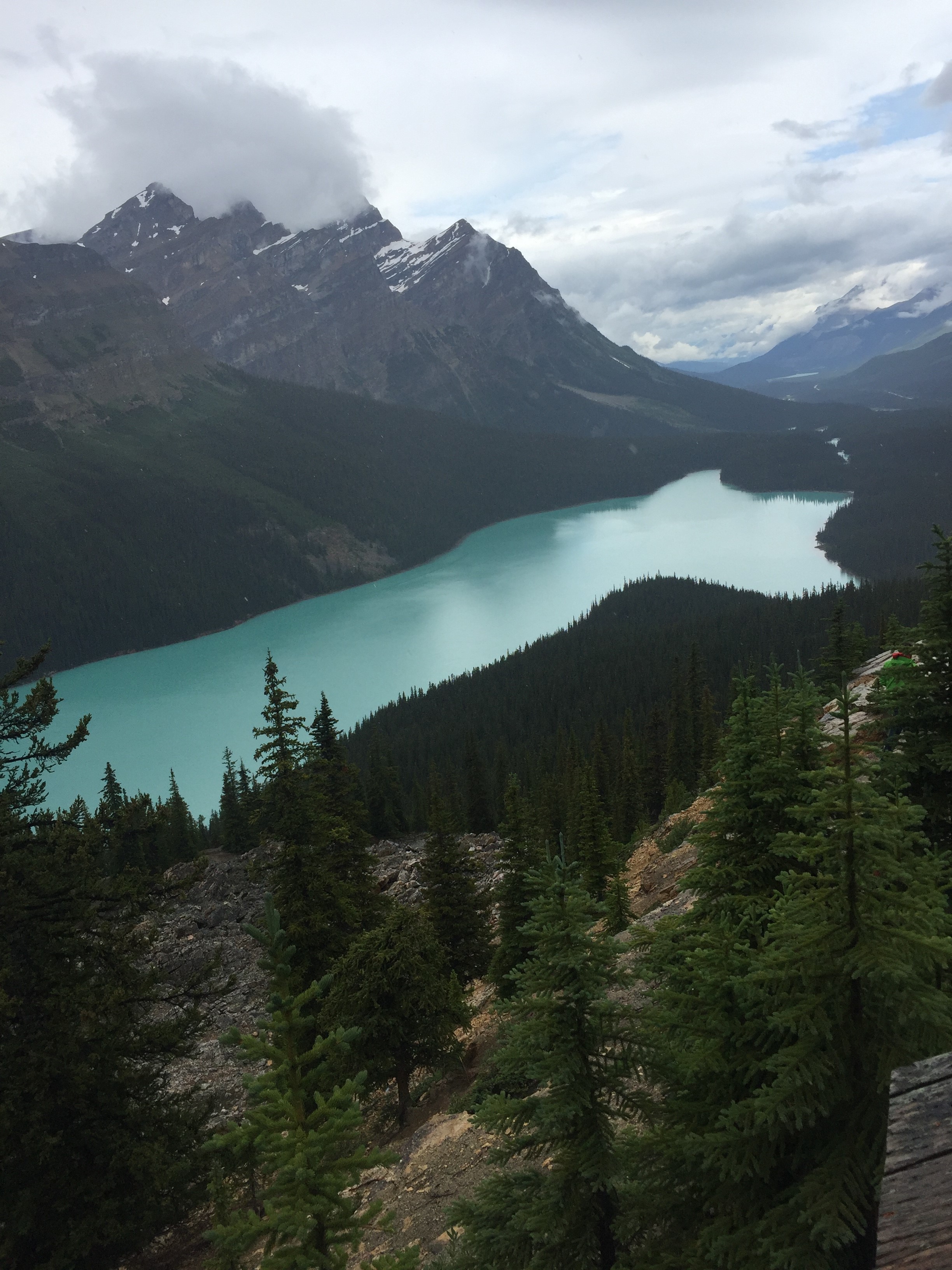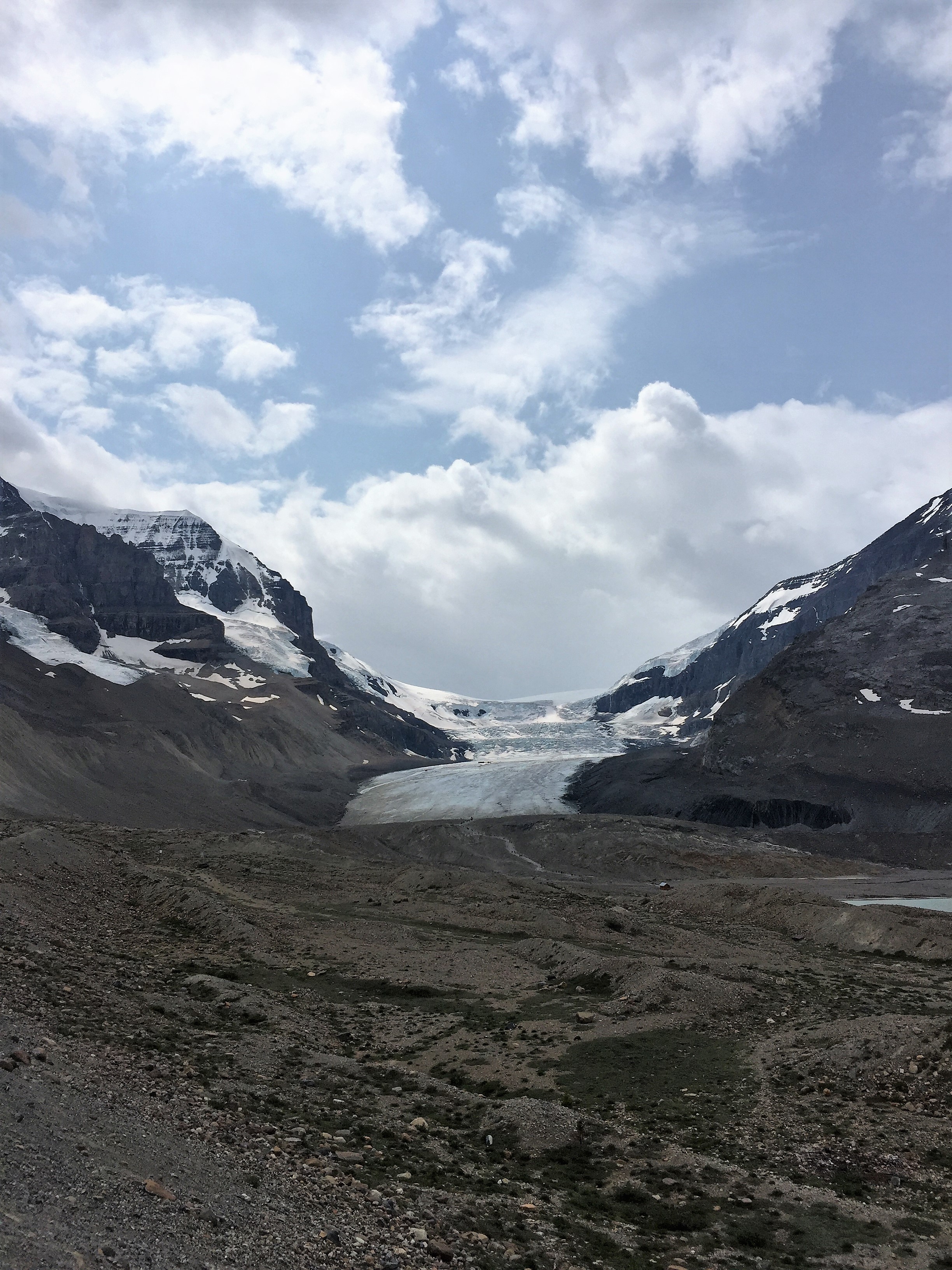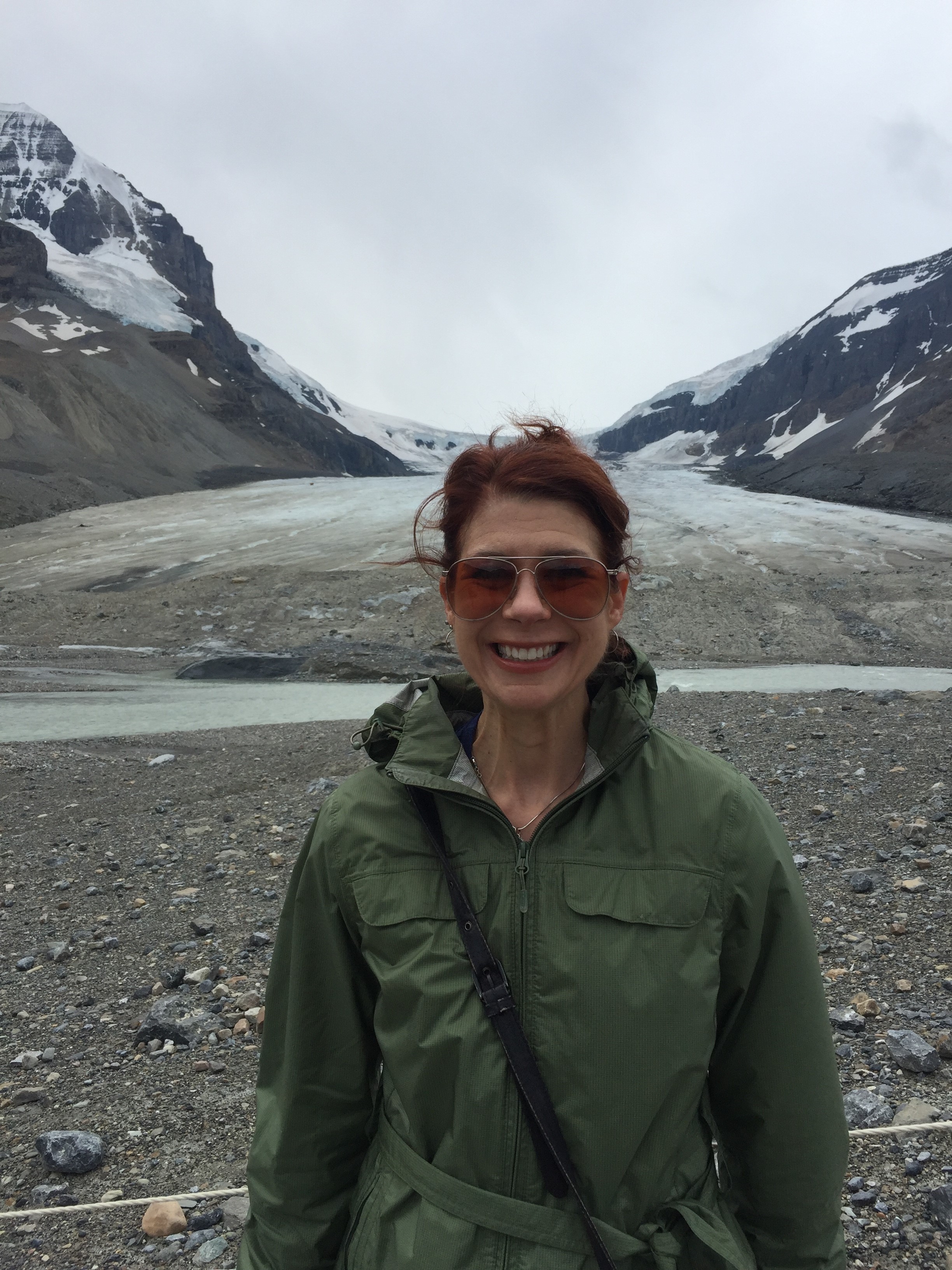 Hoo boy, that was a cold hike! My husband and I went to the Athabasca Glacier on our very first trip together, way back in 1998, so it was very fun to see it with our kids, twenty years later.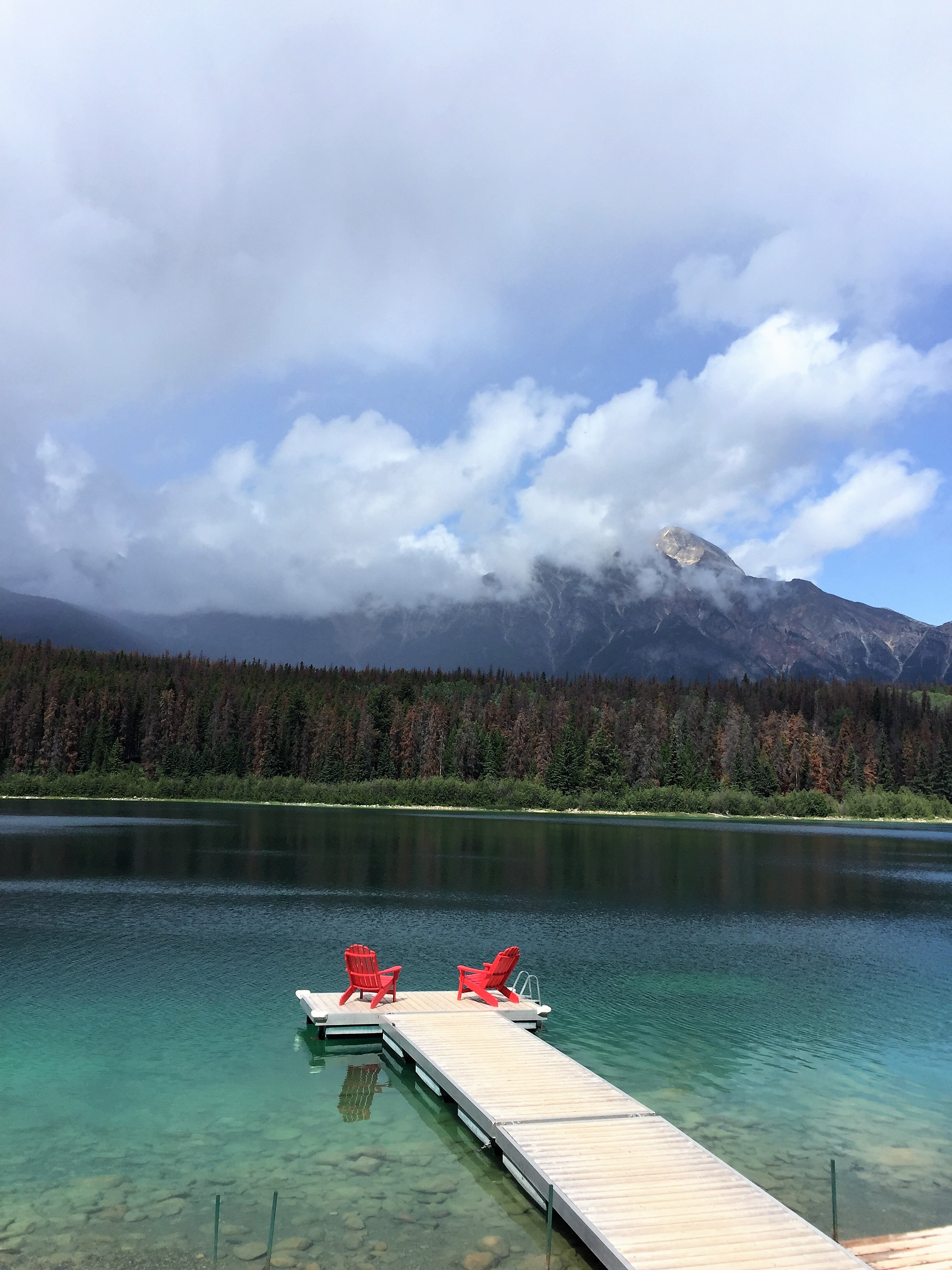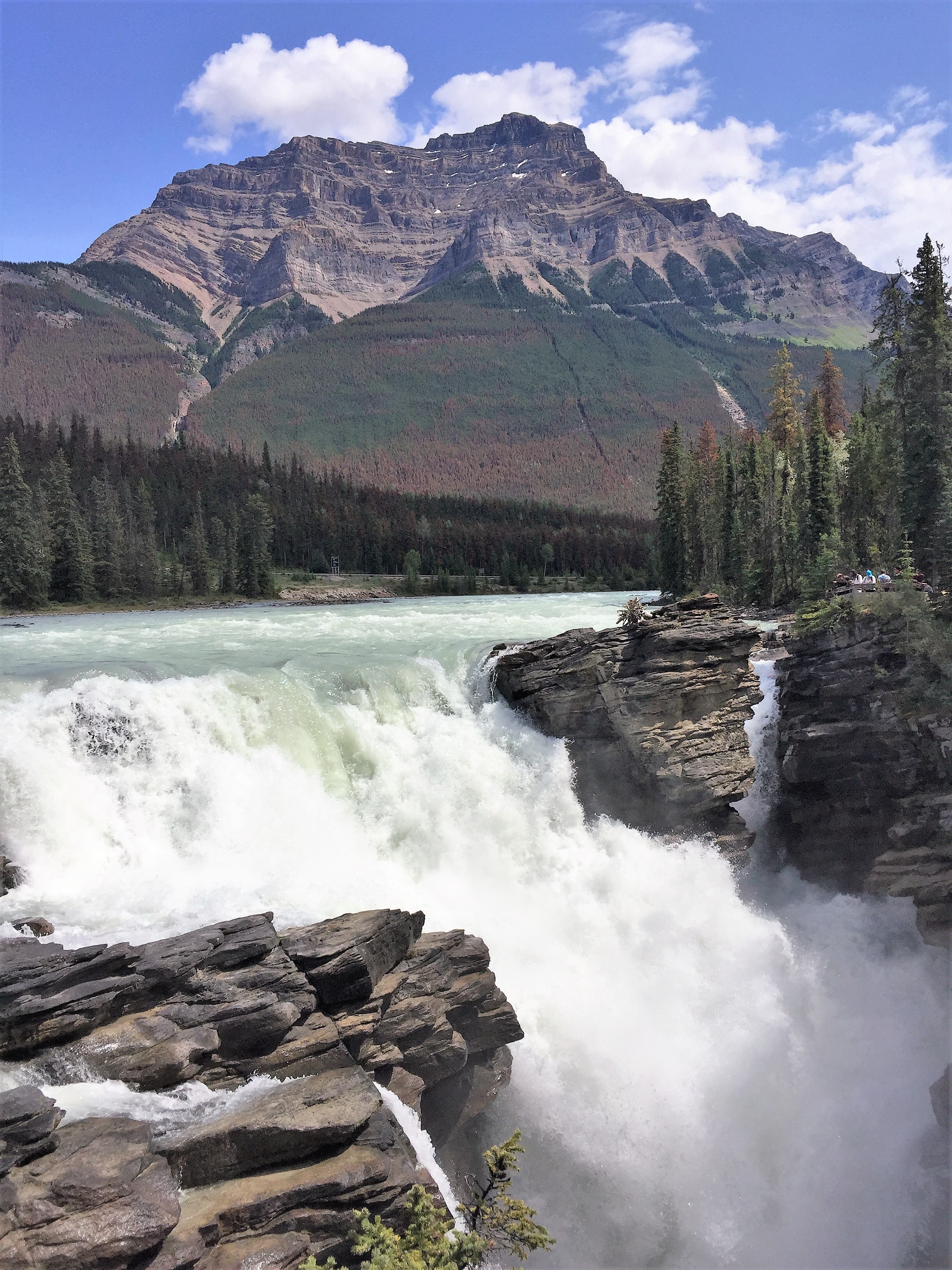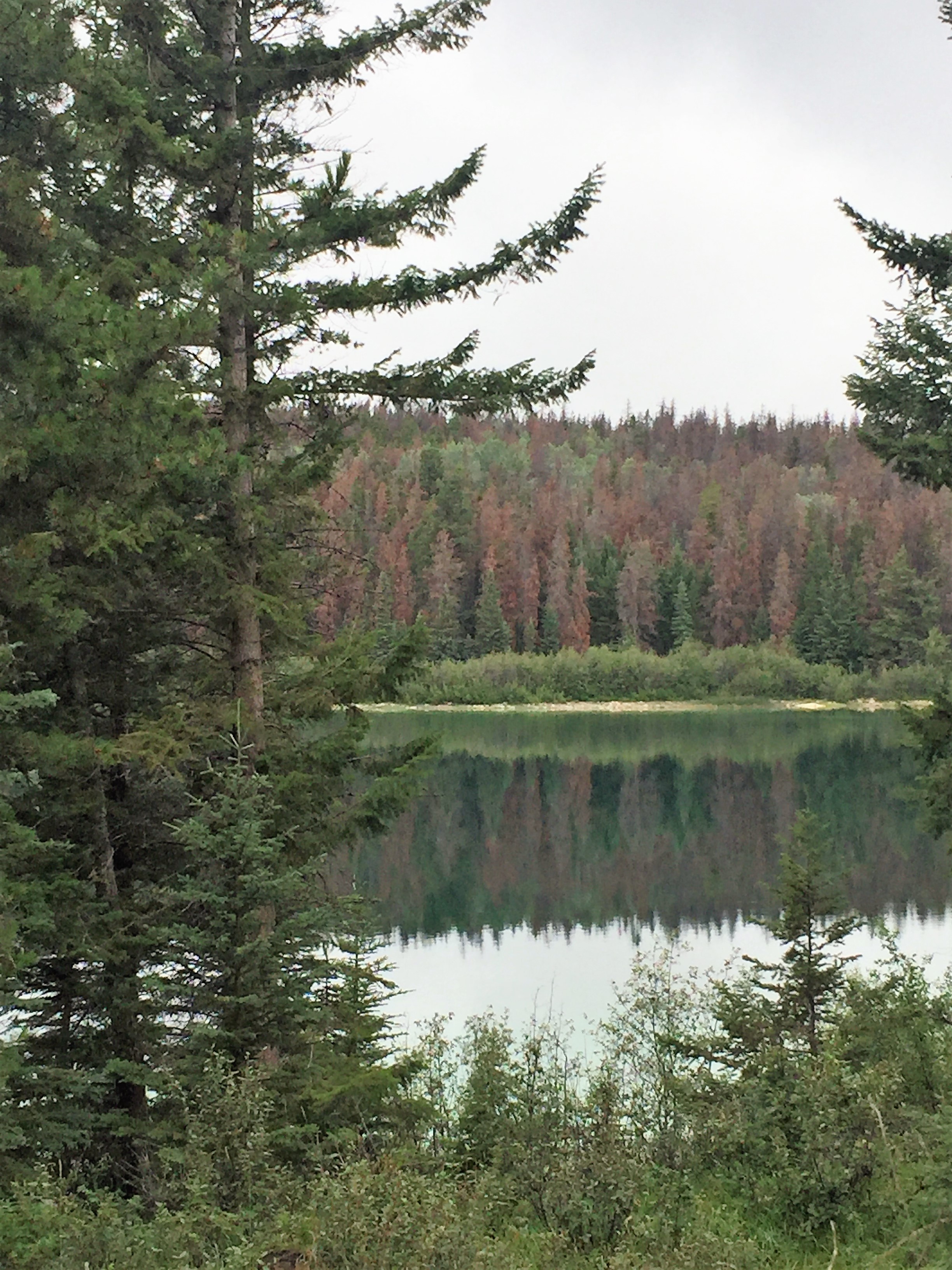 We did lots of great hiking, and also went white water rafting for the first time. In the evenings we played board games and cards, and it was, all in all, fabulous.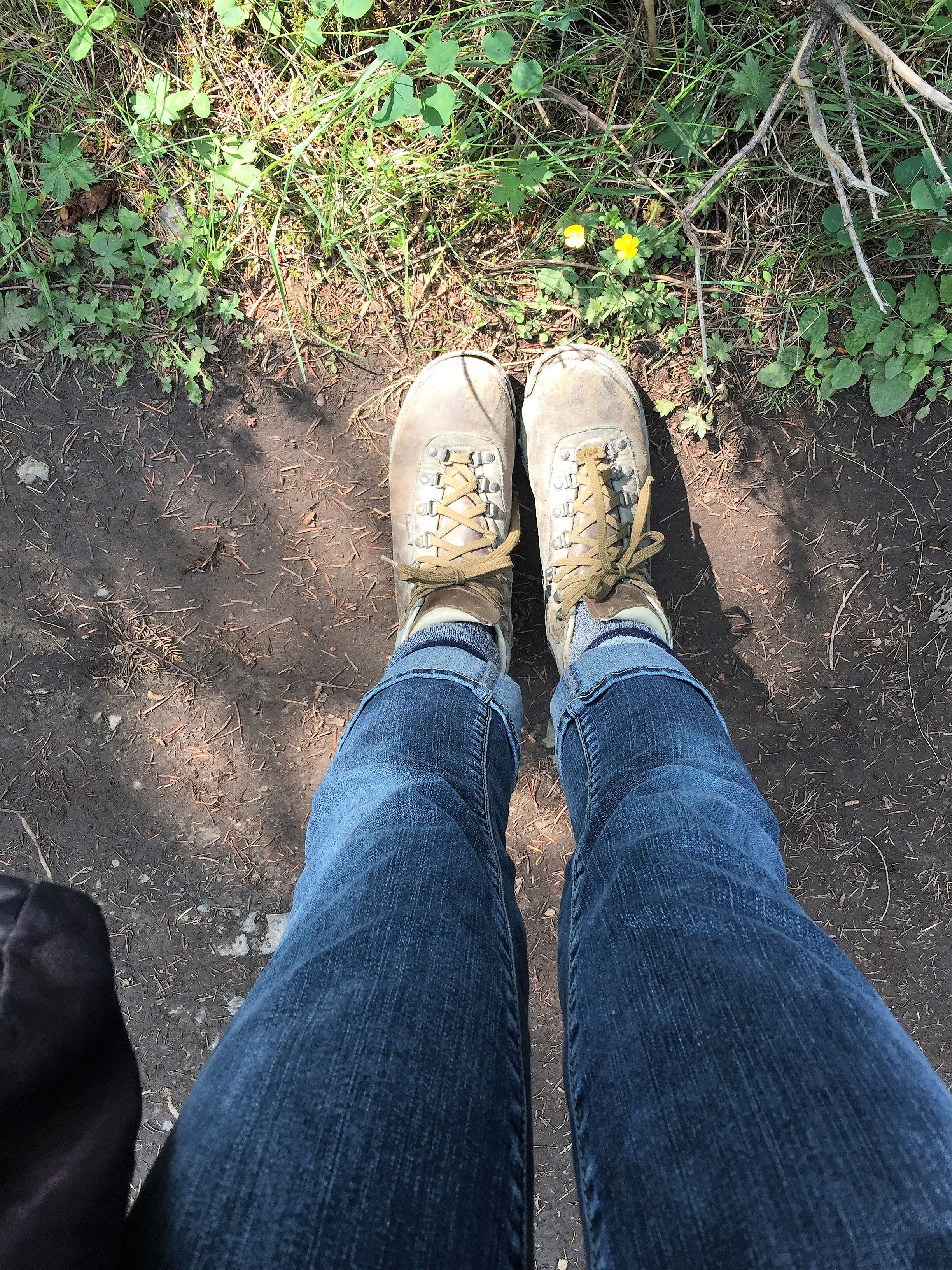 Circling back to my shopping challenge, I purchased these boots in 1998. They have seen a lot of kilometers in the past twenty years. I was going to boast about them, how they are still going strong, but sadly the soles are coming off! I don't even know if I can get them repaired, sad trombone. Anyway, twenty years is pretty decent for a pair of hiking boots, and they saw me through all the hikes we did in Jasper.
After Jasper we headed for the coast. I hadn't been to Vancouver since I was pregnant with my oldest, which was fifteen years ago. I was Quietly Pregnant, and we stayed with the same friends we stayed with on this trip. We had a lovely time with our very generous hosts (HI CHRIS) and spent time at Kitsilano Beach, Granville Island, and the Seawall.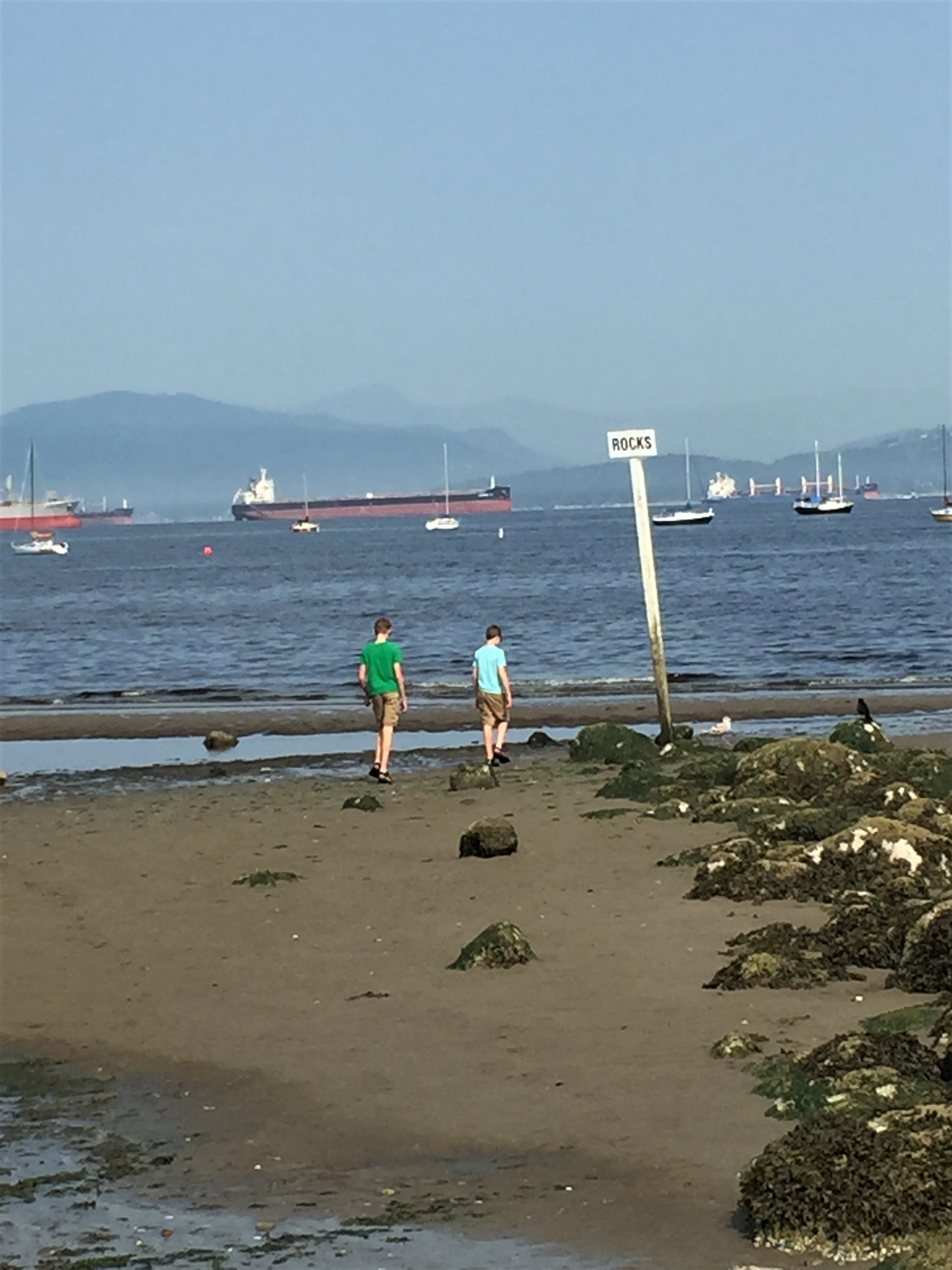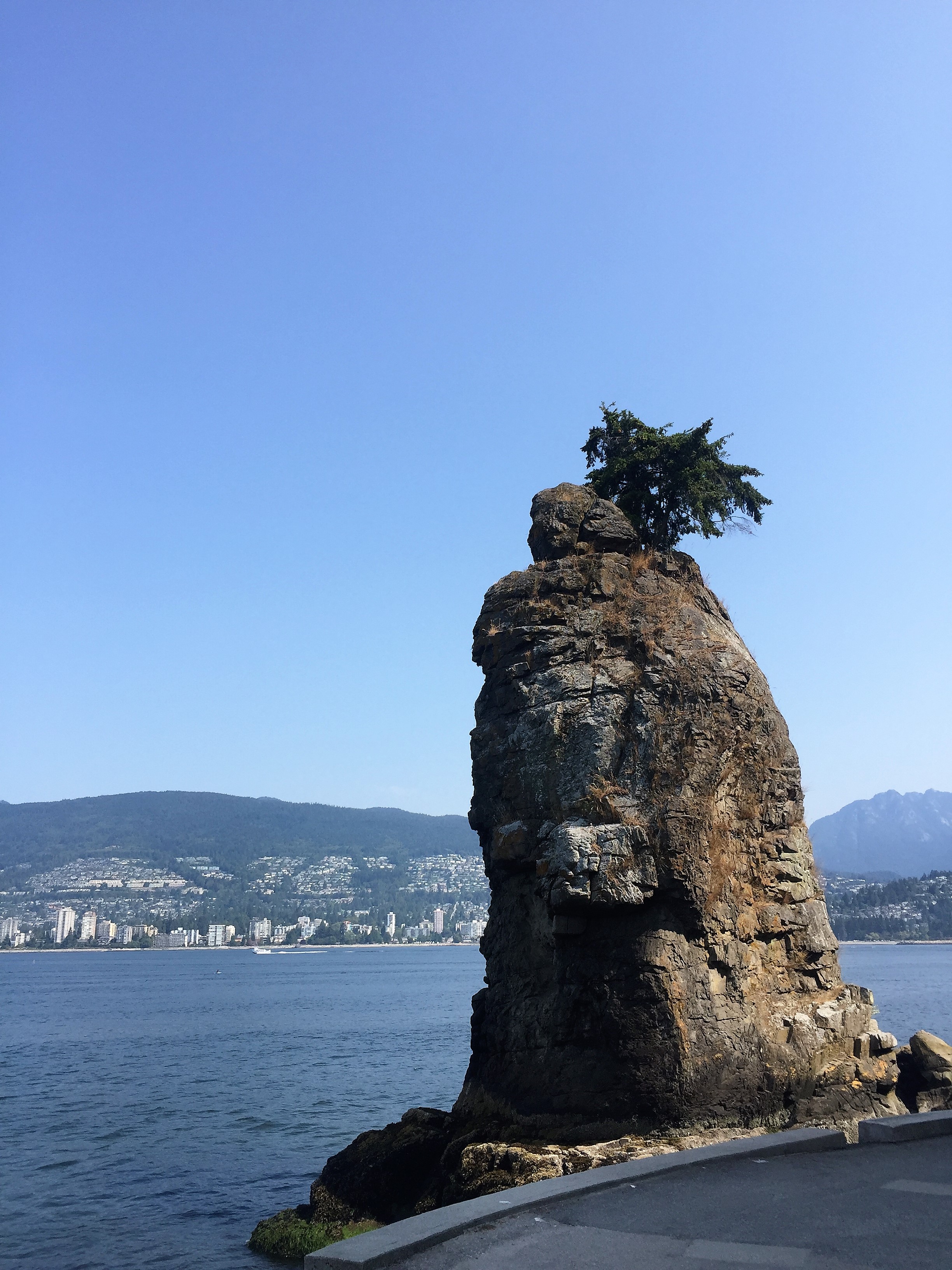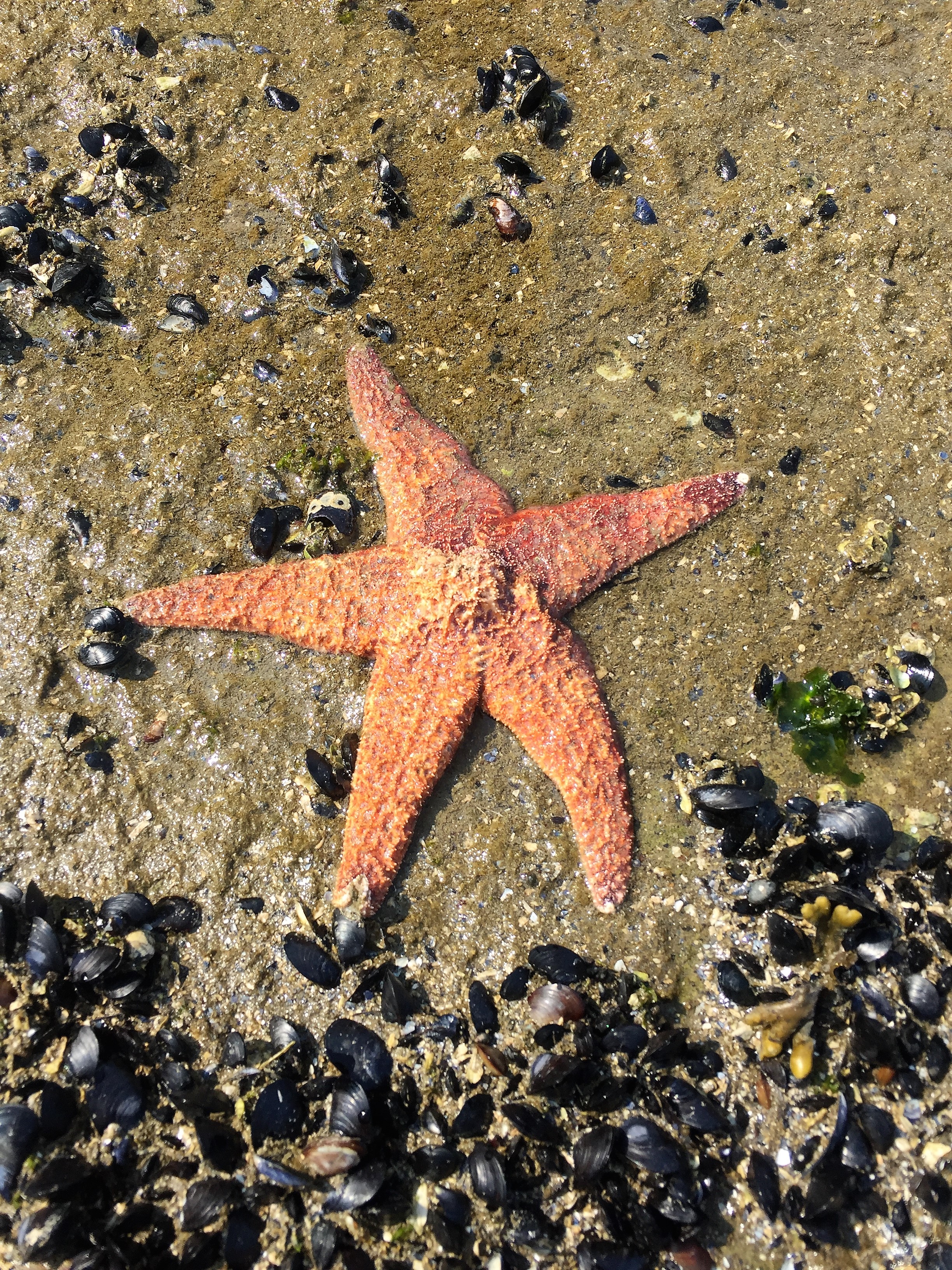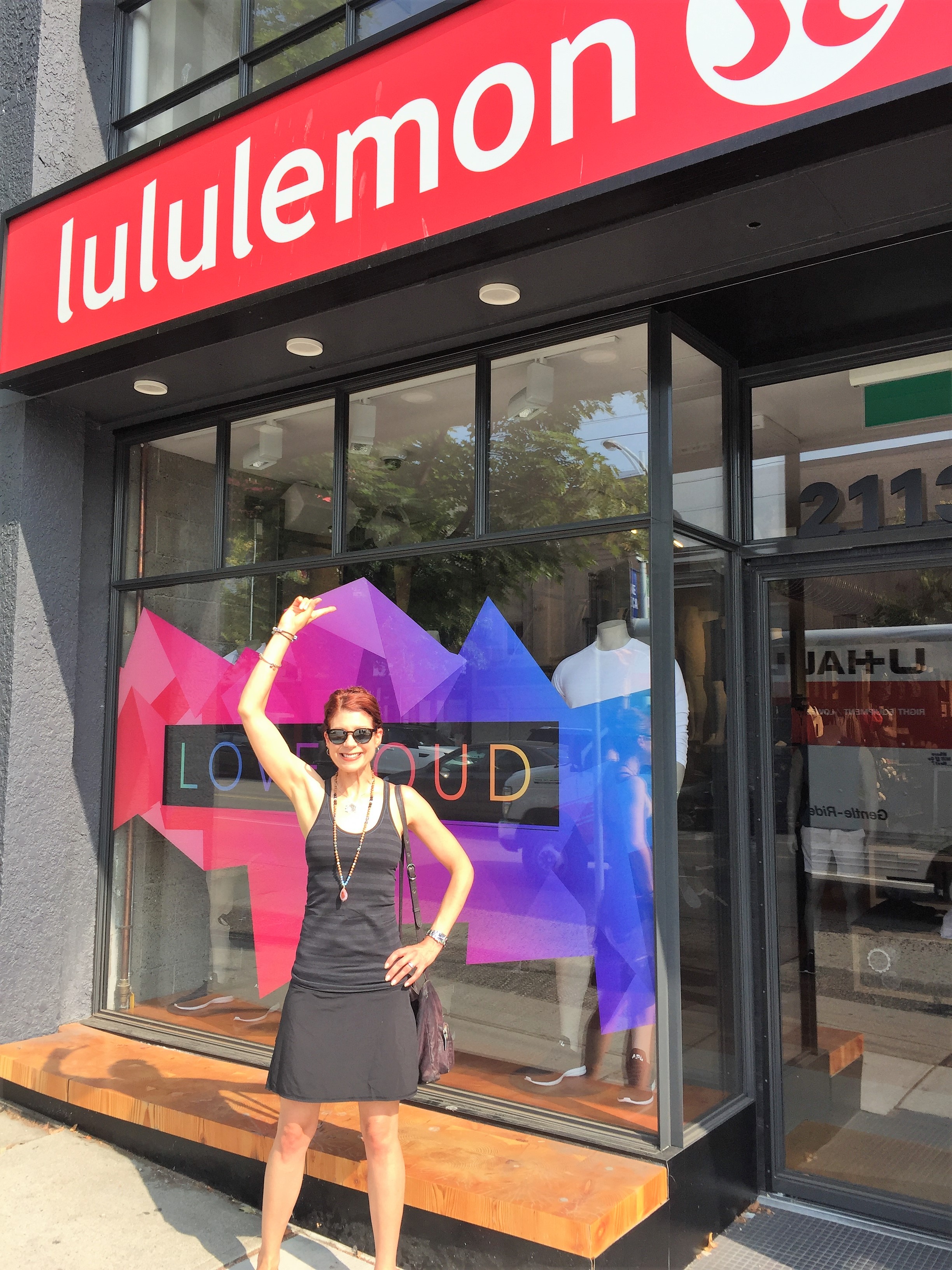 The original Lululemon! I did not even go inside because I was still on my shopping challenge, and a person can only take so much temptation.
After Vancouver we went to visit my mother-in-law, and a number of friends, in Kelowna. The four hour drive ended up taking seven and a half hours, due to – dramatically – a truck and trailer on fire a few kilometers in front of us. Other than that little blip, we had a great time enjoying the heat and the water.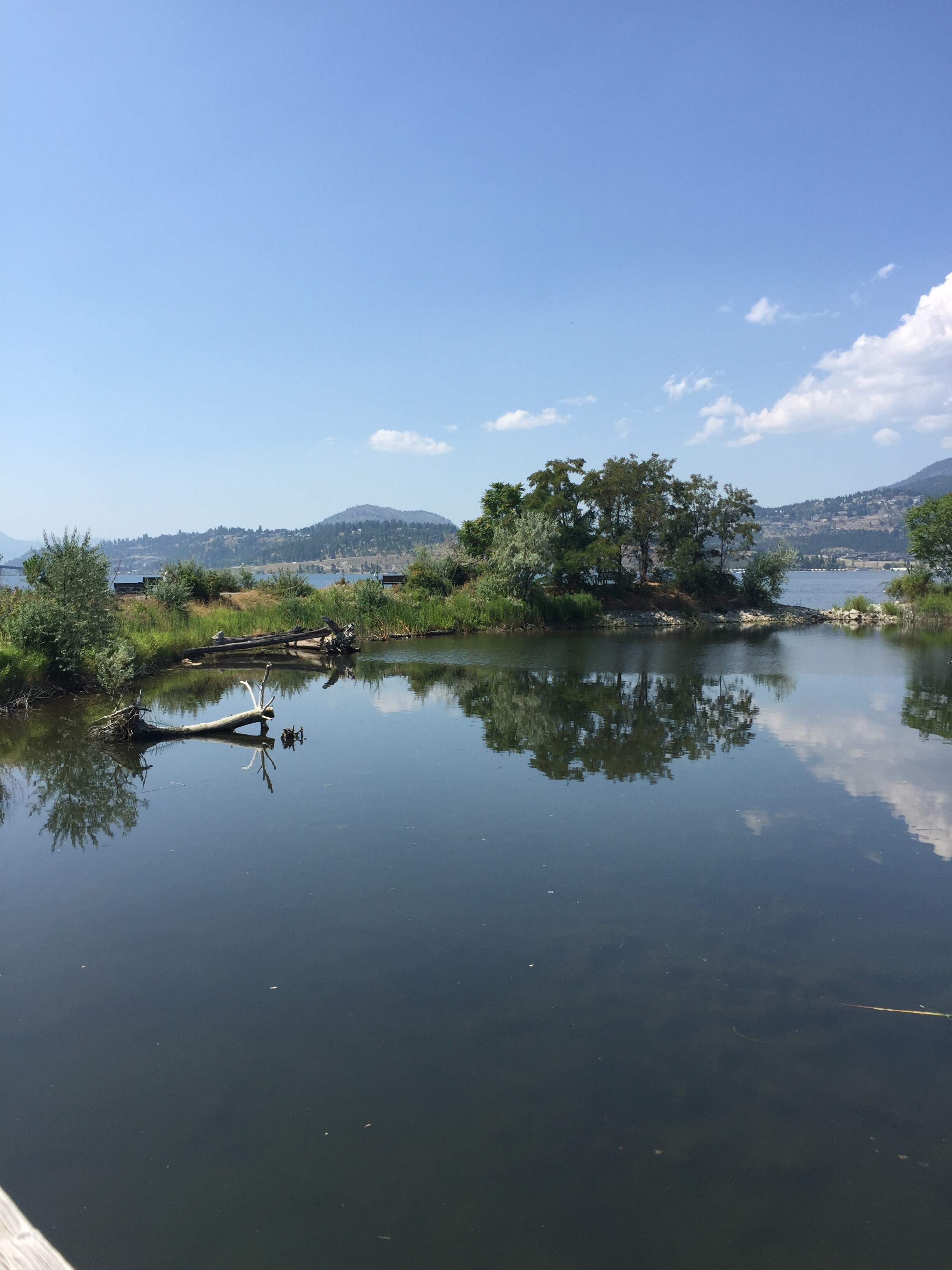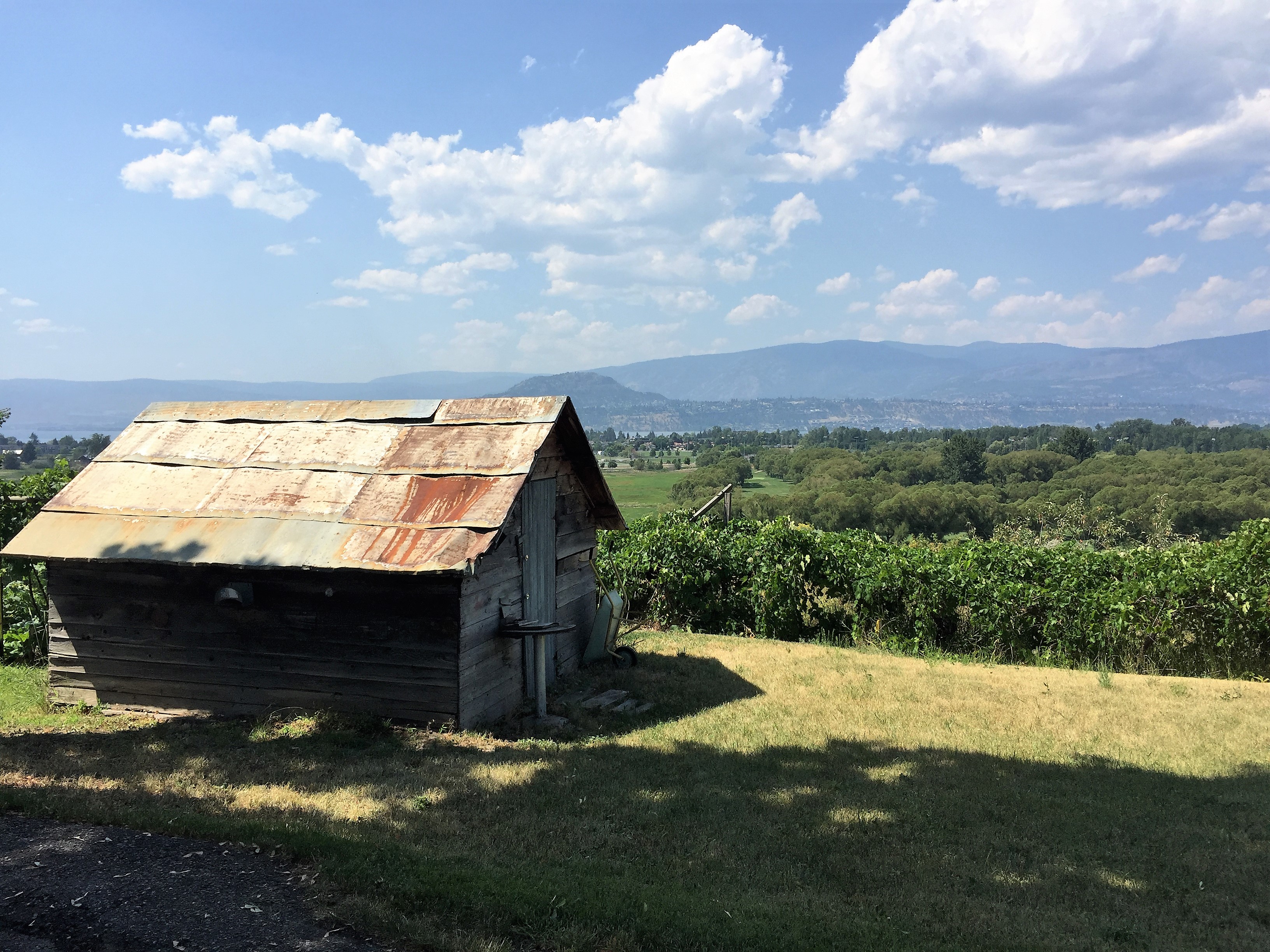 Just as we were getting back into routine last week, I decided to take advantage of the hot weather and took the kids up to my parents' place mid-week for a mini-vacation. We paddleboarded and boated, and the kids were getting a little hot so I encouraged them to jump out of the boat and swim to shore. It turned out to be a lot farther than I initially thought but hey, they did it!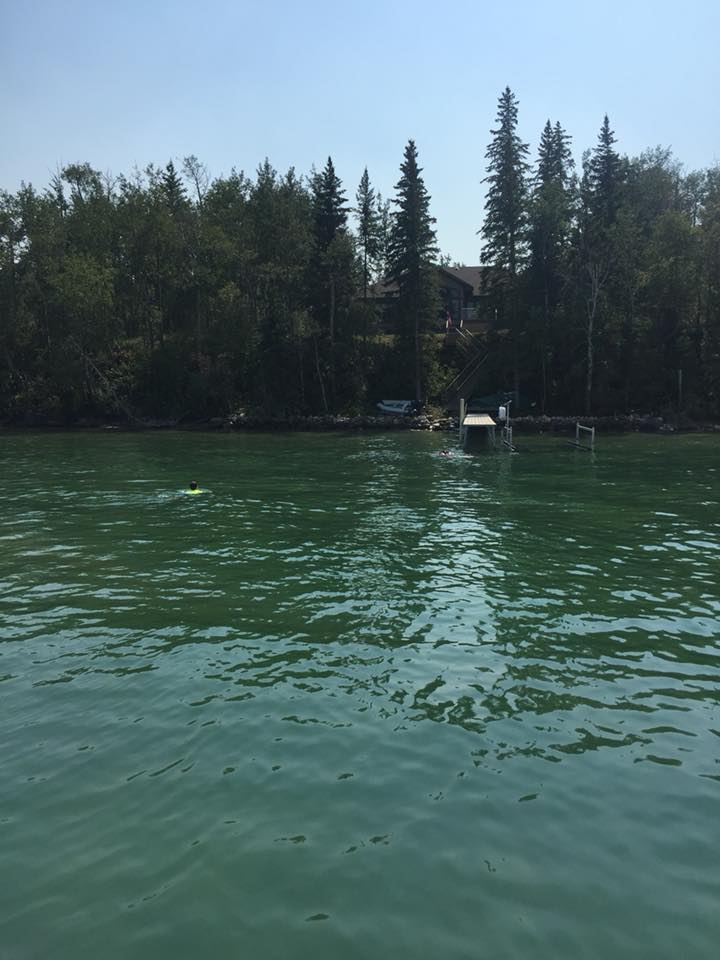 So now we are home and back in the swing of things, with slightly tighter pants – sigh – and lots of great memories. A friend of my husband's is very sick and it's on my mind a lot, how time can be fleeting and at the end of the day, this is what matters most. I don't ever wish to go back in time but I do wish I could slow it down just a little – the boys are back to school in less than three weeks, it's mid-August! – but failing that, I guess we just need to enjoy the time we have together. xo