A long time ago, a gas station within walking distance to my house was demolished. That demolition represented many hours worth of entertainment for my children; we would walk over there and watch as the large machinery tore down the buildings and removed the pumps. Then we watched, along with the elderly men of the neighbourhood, as they dug up presumably-contaminated soil, adding in truckloads of fresh soil, and smoothing everything down. At the time we also had the entire collection of Mighty Machines on DVD, and the boys would watch them whenever I needed time to shower, or prepare dinner, or otherwise needed thirty minutes of downtime. We had one that featured "The Demolition Site," and inspired by this and the actual demolition site in our neighbourhood, the boys would play that game for hours. They would pile all their toys into the middle of a room and then use their toy bulldozers to push various items around. This, along with the requisite clean-up, would take up whole afternoons.
It's funny to think that when they were little it was all about slowly killing the day; thinking of things to do that would keep them occupied. The days were so long back then, and now they fly by and there's never enough time.
All of which is to say that there are only a few days left of school, and in the case of my junior high student, each of those days is a half day only. In some ways I wish they would just compress them all and finish earlier, but no.
On the other hand, while the grade seven students are doing ridiculous, make-work projects just to kill the day – even these half days must seem long to the teaching staff – the grade six students are writing Provincial Achievement Tests this week. So my house has been a strange combination of inappropriate stress over these so-called "fun end-of-term projects" – Mom, I need 150 pieces of coloured paper to glue together for Humanities, and do we have any Styrofoam, bendable straws, and aluminum foil? – and appropriate stress over the tests that prove their competence over the last year of elementary school. I will be breathing a sigh of relief next week, I can tell you that much.
In between teaching, grocery shopping, and busily preparing end-of-year cookies and teacher gifts, I've been spending time in my garden. I noticed the very first rose blooming just a couple of days ago; now the entire fence is abloom. Is abloom a word? I hope so.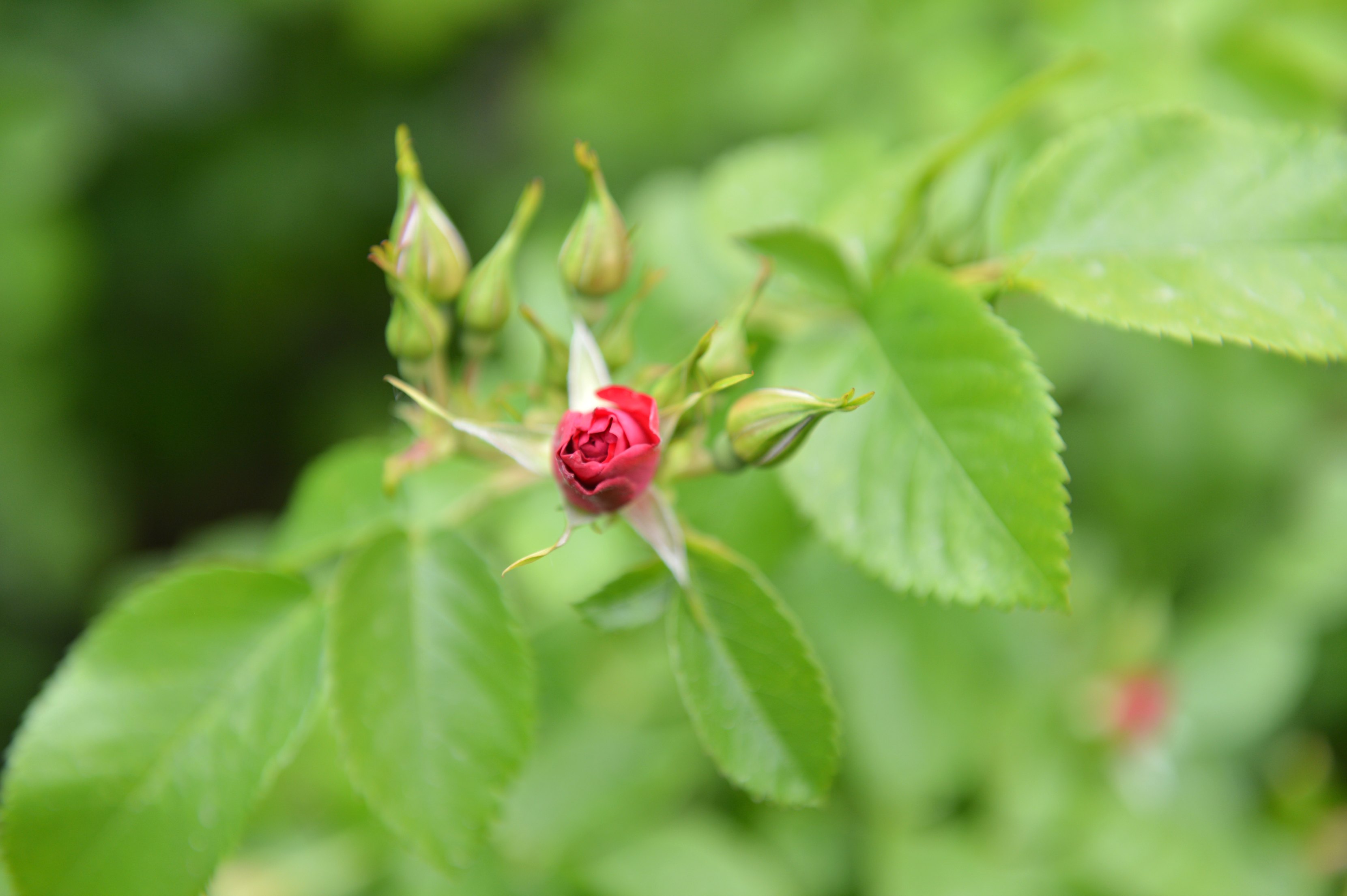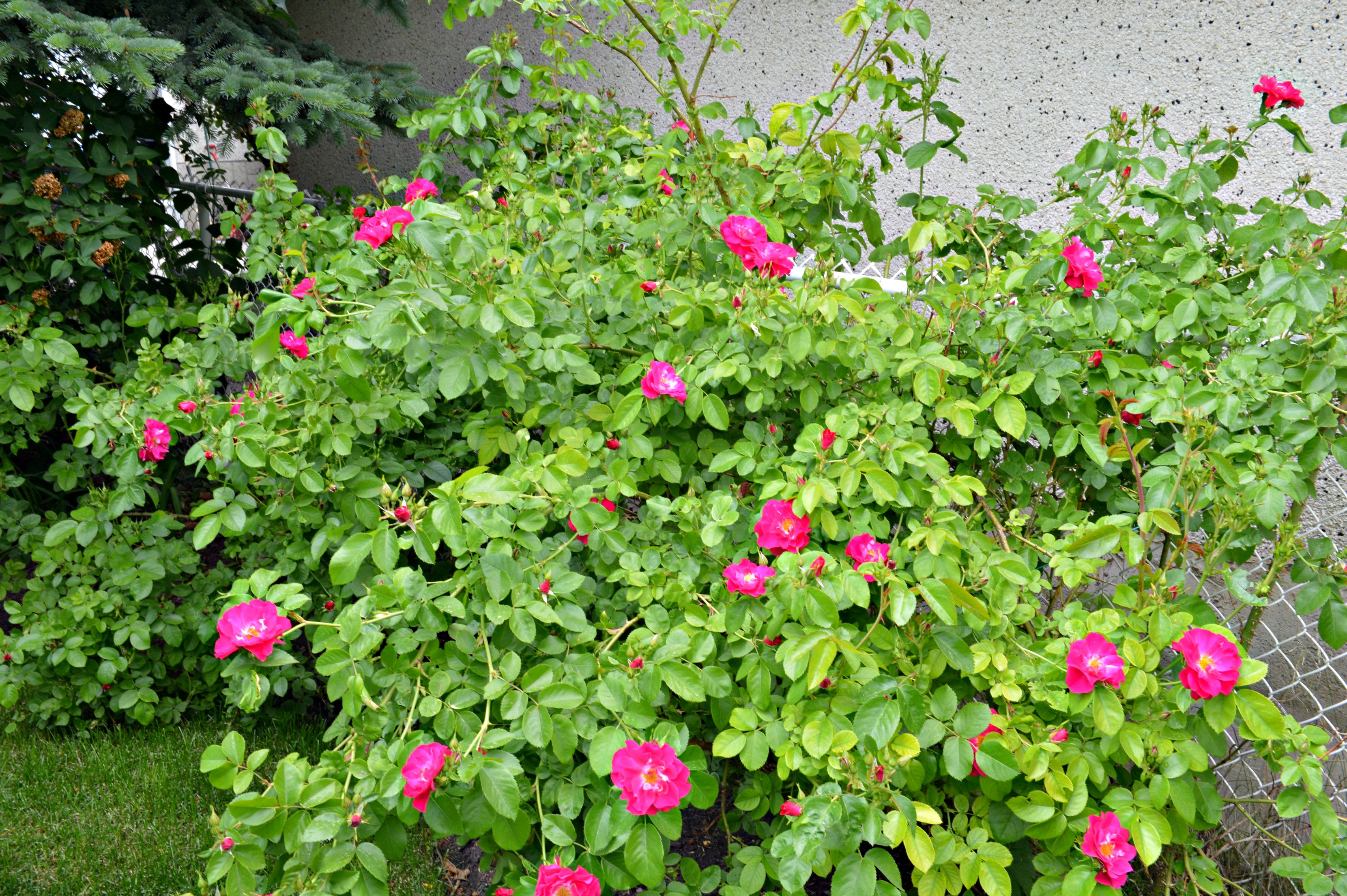 My columbines have been seeding everywhere, and I know that technically if a plant is growing where you did not plant it, that makes it a weed, but in my books it just makes it a floral miracle.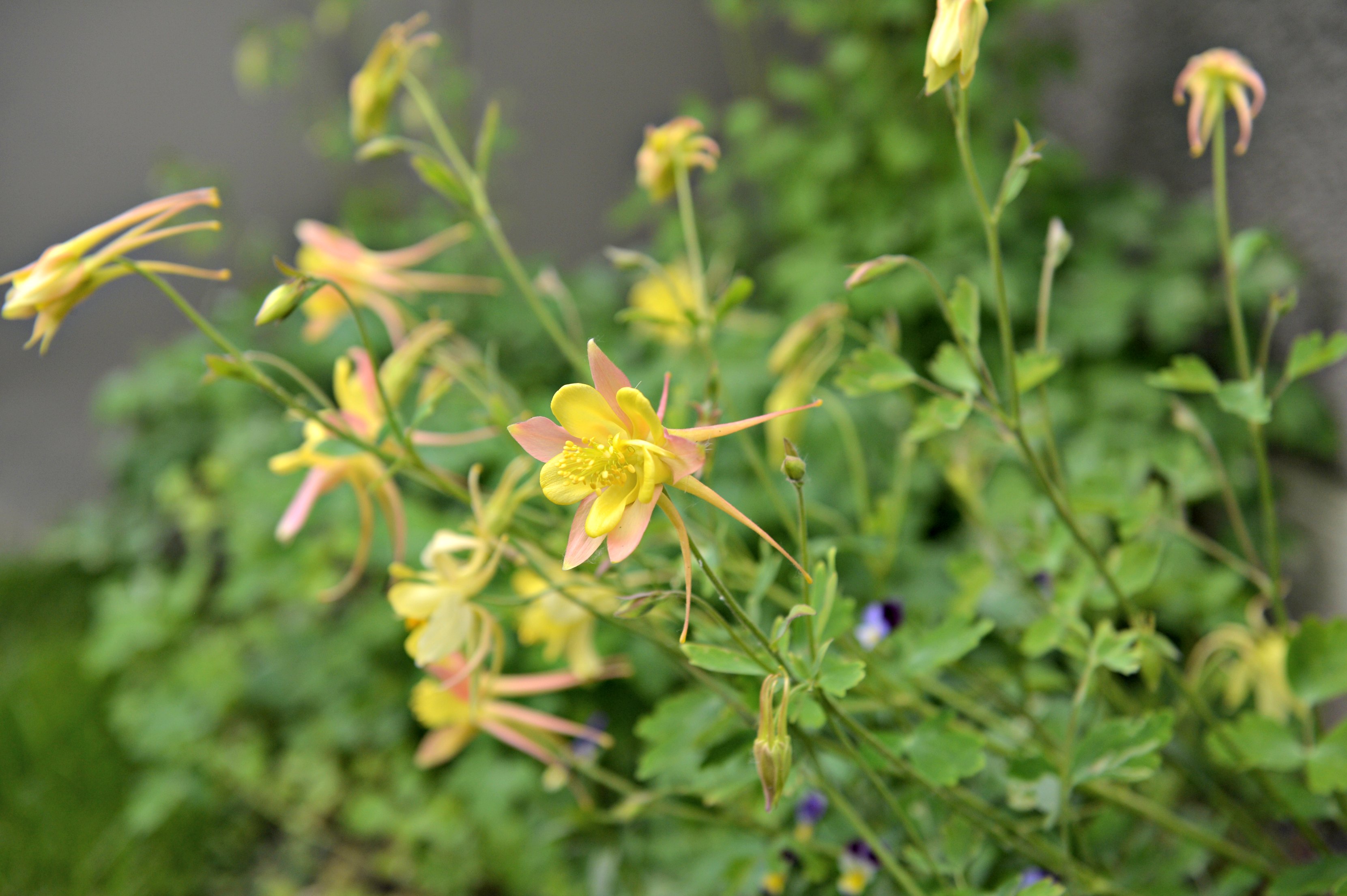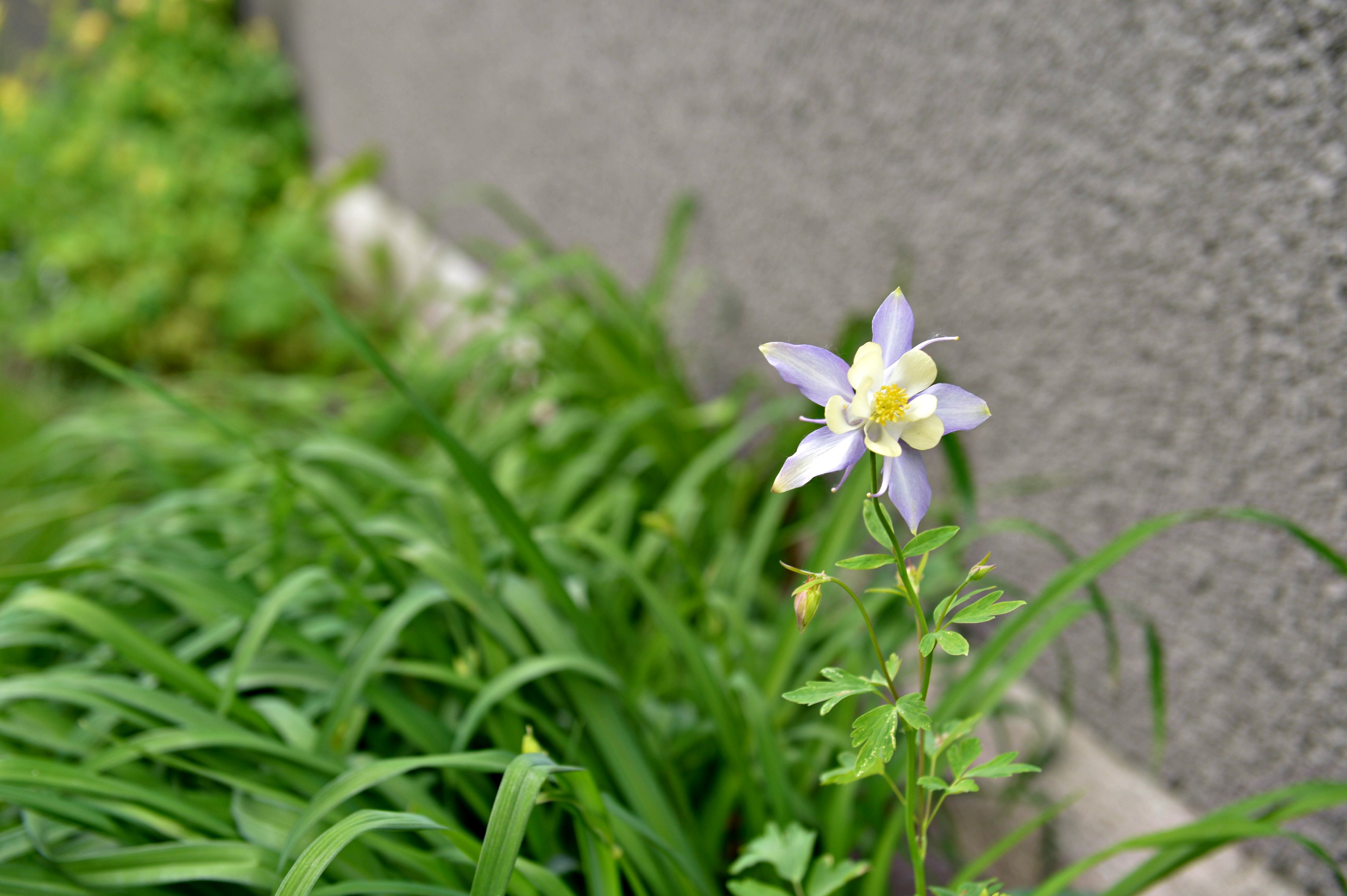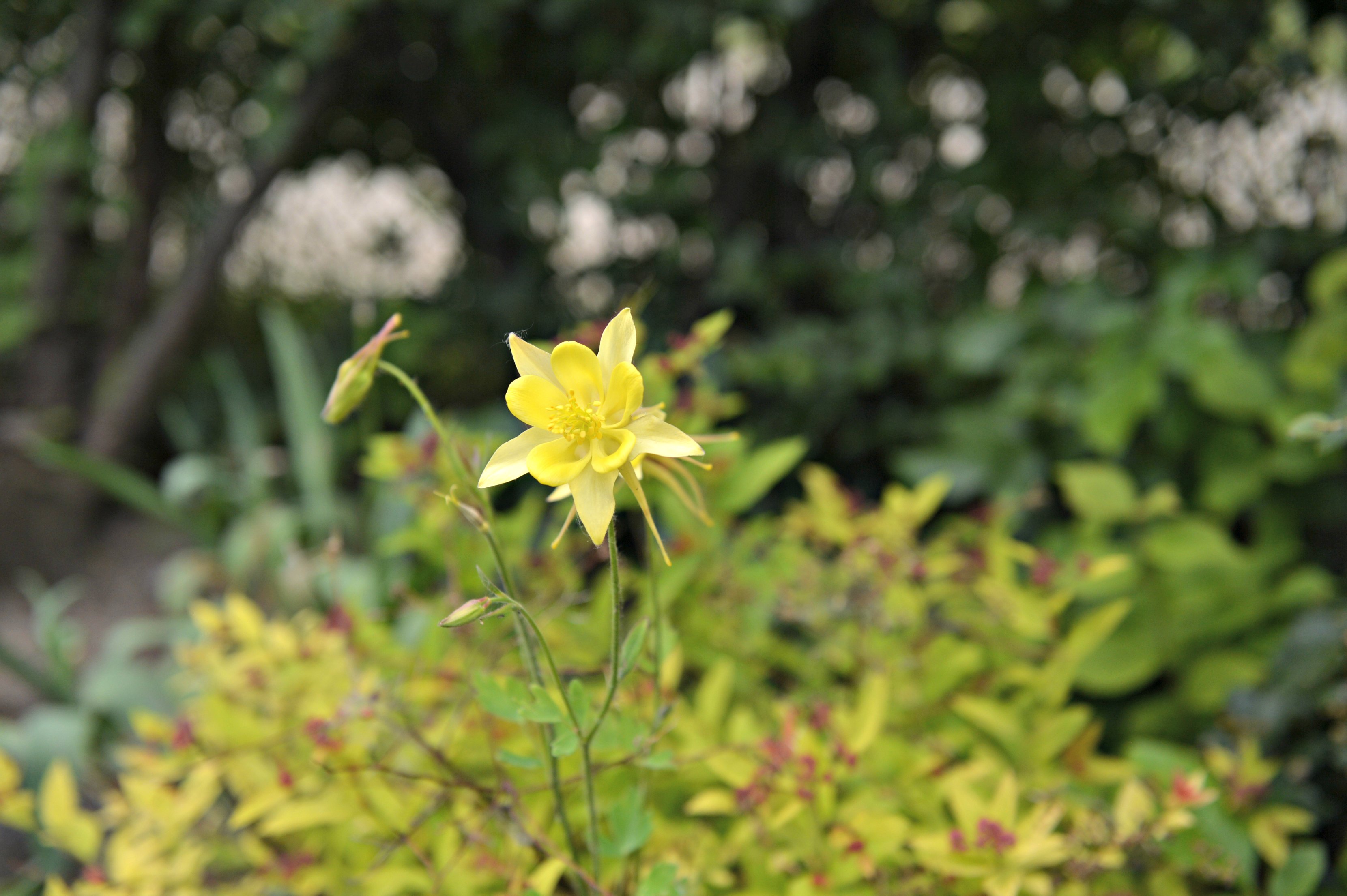 The gardening season in Calgary is short and intense, so I am trying my best to savour it all.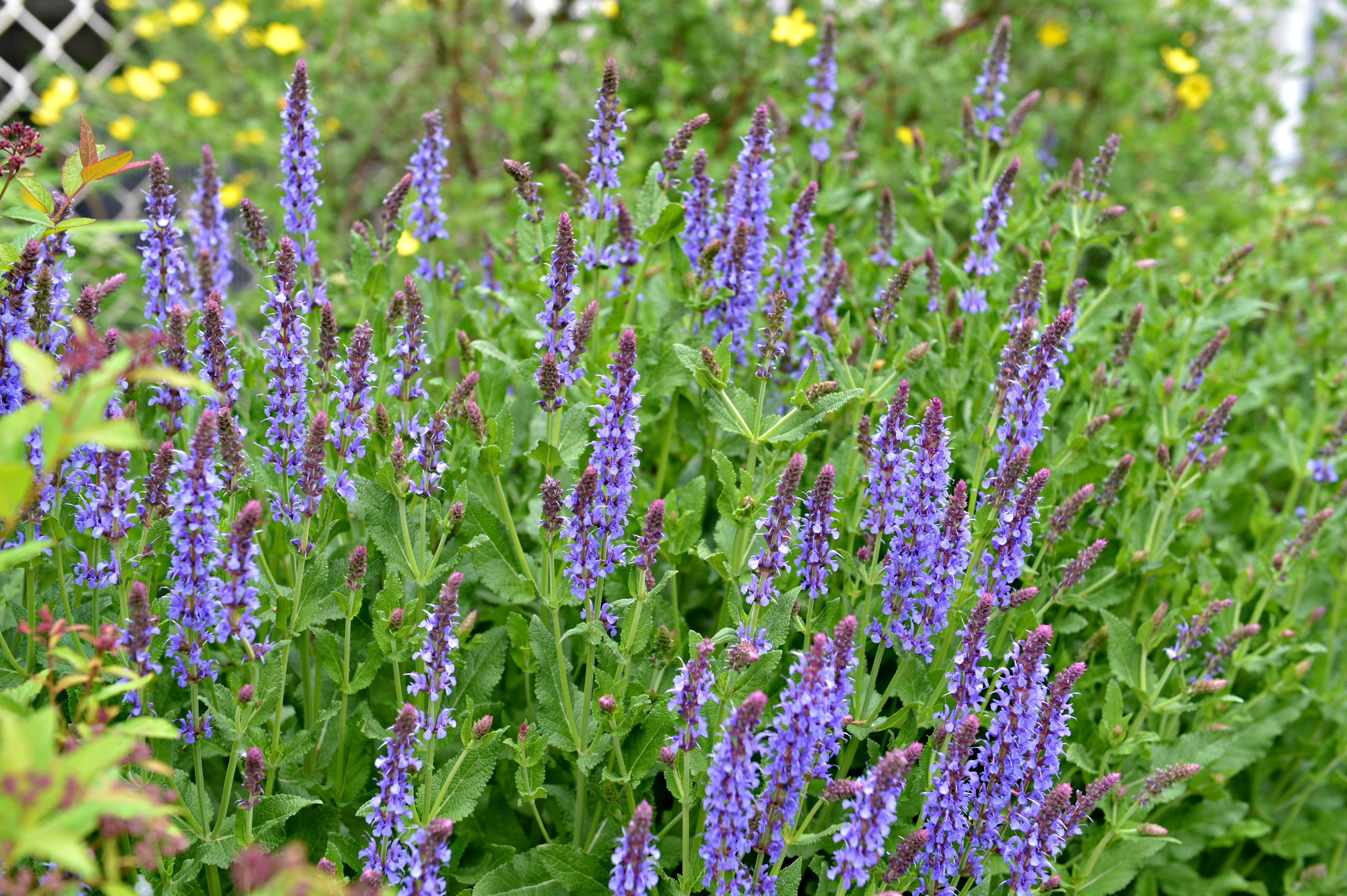 Have a beautiful weekend, everyone! xo