Today is my older son's 16th birthday and, coincidentally, our 18th wedding anniversary! We are obviously not celebrating the way we thought we would – in Mexico, with our friends, their son being my son's birthday twin and one of his best friends – but it's okay. Everything is okay. We are going to barbeque tonight – steak for the guys, mushrooms for me – with roasted sweet potatoes and homemade Caesar salad, plus a strawberry cake for dessert. It's Monday night and we aren't having pasta! A special day indeed.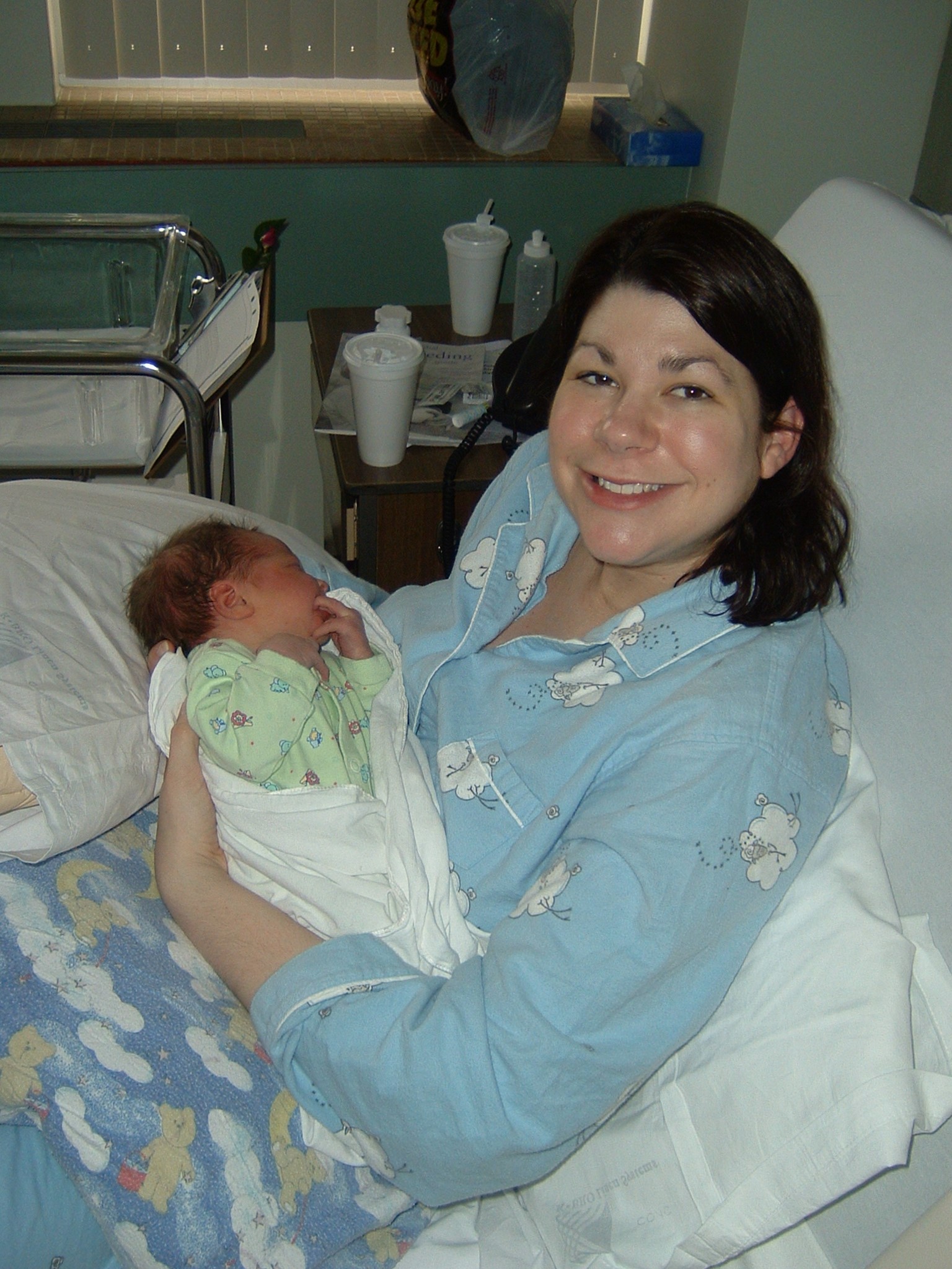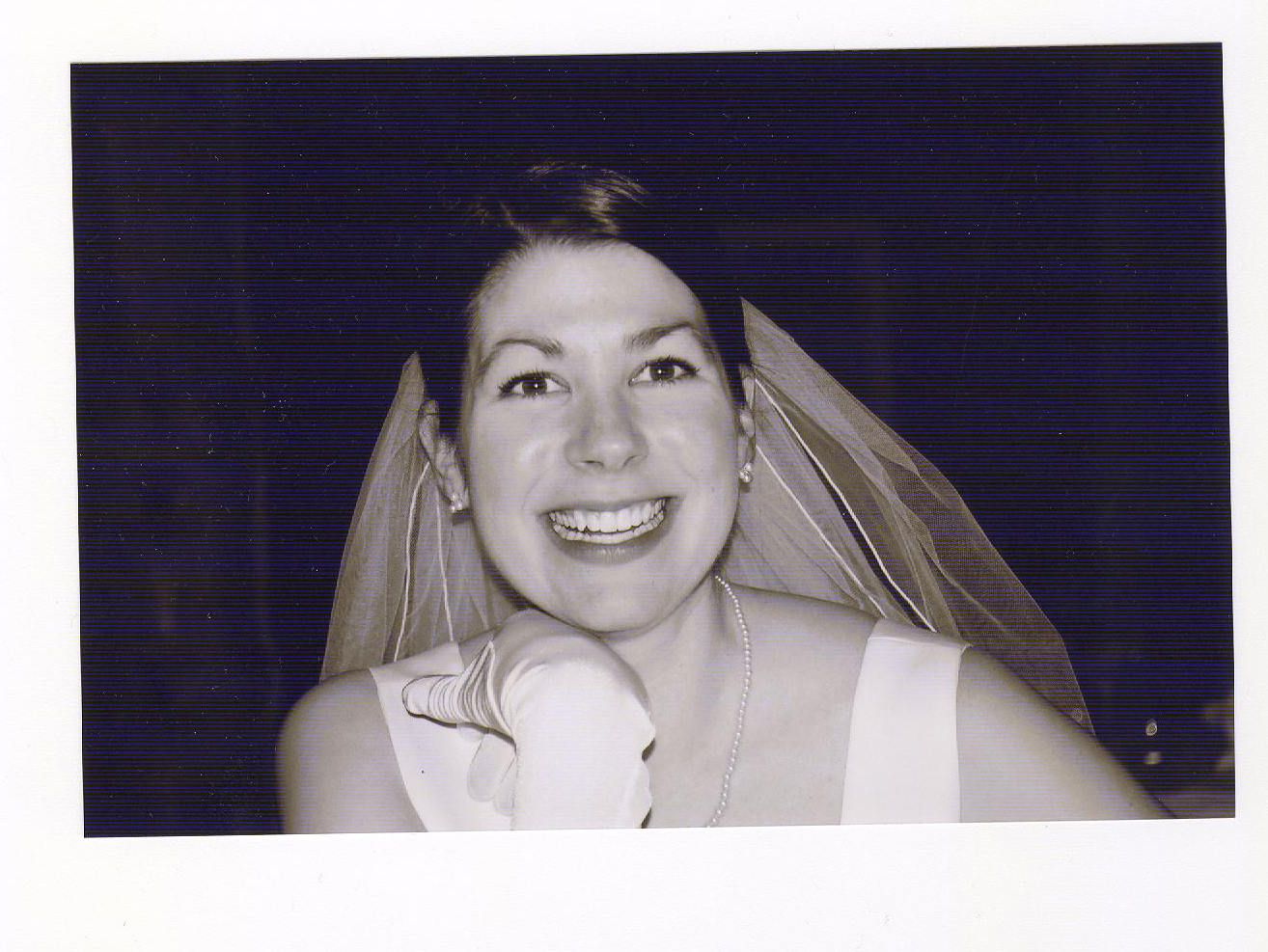 I think the thing about having kids this age is that I can really clearly remember what it was like to be 16. I also feel like if this had happened when I was 16, I would not be quite as positive and cheerful about it as my kids have been. We talk a lot about kids being online too much but honestly, it's great that they can still "see" their friends via Facetime and group chats. Maybe all this phone activity was just preparing them for social distancing and isolation.
My husband took my son out for his first driving lesson last night at the mall parking lot, thinking it would be very quiet since nothing is open in the mall, and also it was Sunday night. It turns out many people had that idea. There were lots of parents there with teens driving around in circles. It just reinforces that although we are all separate, we are all together too.
How are you all doing? We have had some good news this week, as regards the schools. Technically we are on spring break right now, but as of next week, online lessons will start for the kids; I was concerned that my younger son wasn't going to have any direction in that regard and would start high school behind, but that looks like it will not be the case.
Here are the things we have been doing for this first week of isolation:
All Caught Up On Groceries
I did go out for groceries and prescriptions last week; I'm all stocked up. I wasn't accounting for my husband to be eating lunches at home, so I had to buy quite a bit extra to make up for that. In the good old days – two weeks ago – he would just buy lunch downtown. Well, I'm all caught up now. I think that I will be able to just go out once weekly to get fresh produce and a few other things. It looks like grocery stores are marking the aisles to make it easy to keep your cart away from others and installing "sneeze shields" around their employees, like at a buffet. Also, with the initial rush of panic buying over, I feel like the stores will be quieter this week. It's really interesting to me to see what has been cleared out of the shelves. First it was toilet paper and hand sanitizer, then I started noticing things like bread, eggs, and milk clearing out. Last week I noticed that the pasta, canned soup, and flour shelves were absolutely decimated. Fresh produce, though, is plentiful.
Barkley
I managed to snag an appointment at the local grooming place for Barkley. Normally at this time of year he gets groomed at the boarding kennel at the end of spring break. I was lucky to get an appointment as they are closing temporarily very soon. He was as matted and fuzzy as can be; he is now nice and clean – although it is a bit chilly still for him to have such short hair.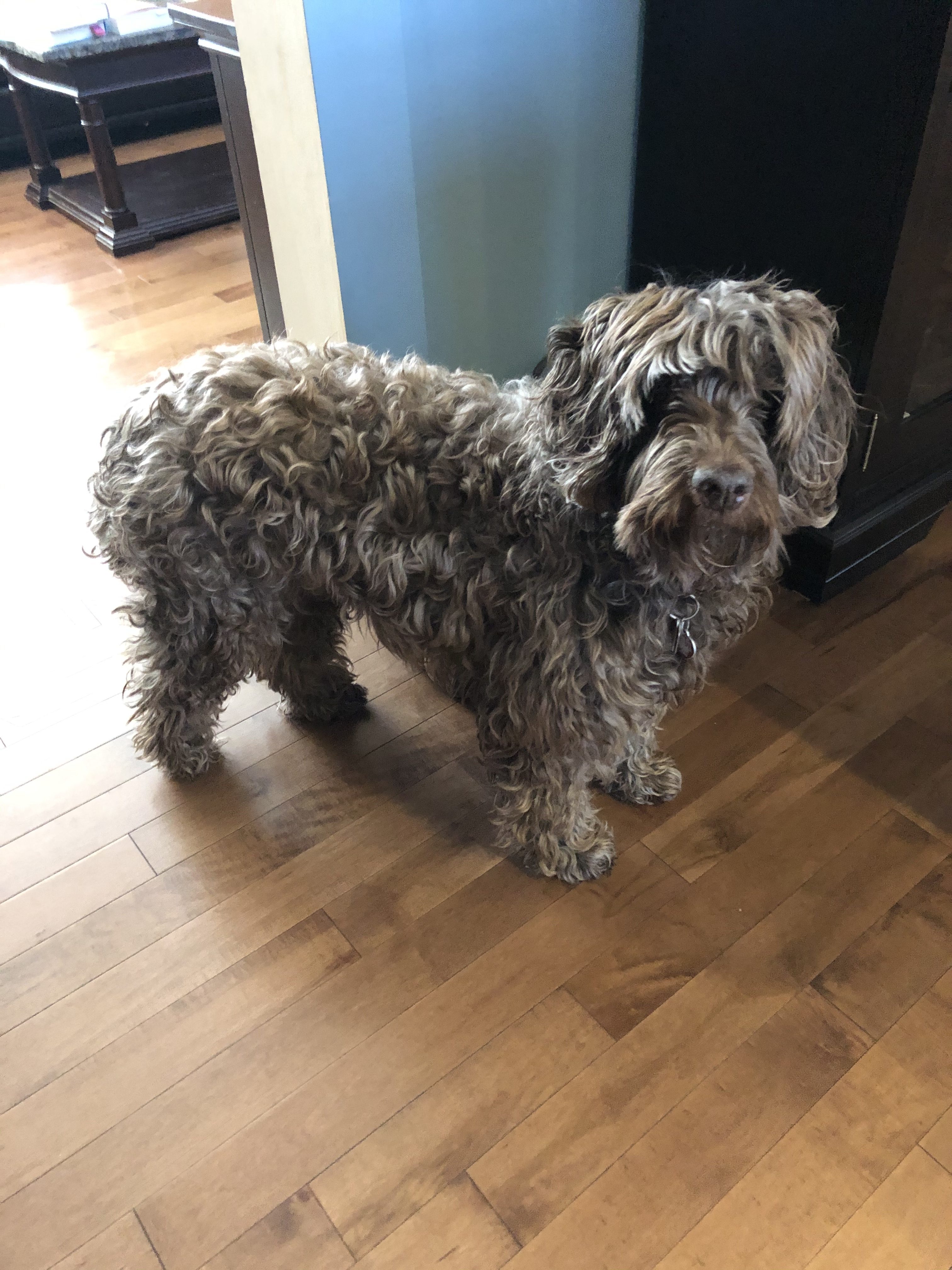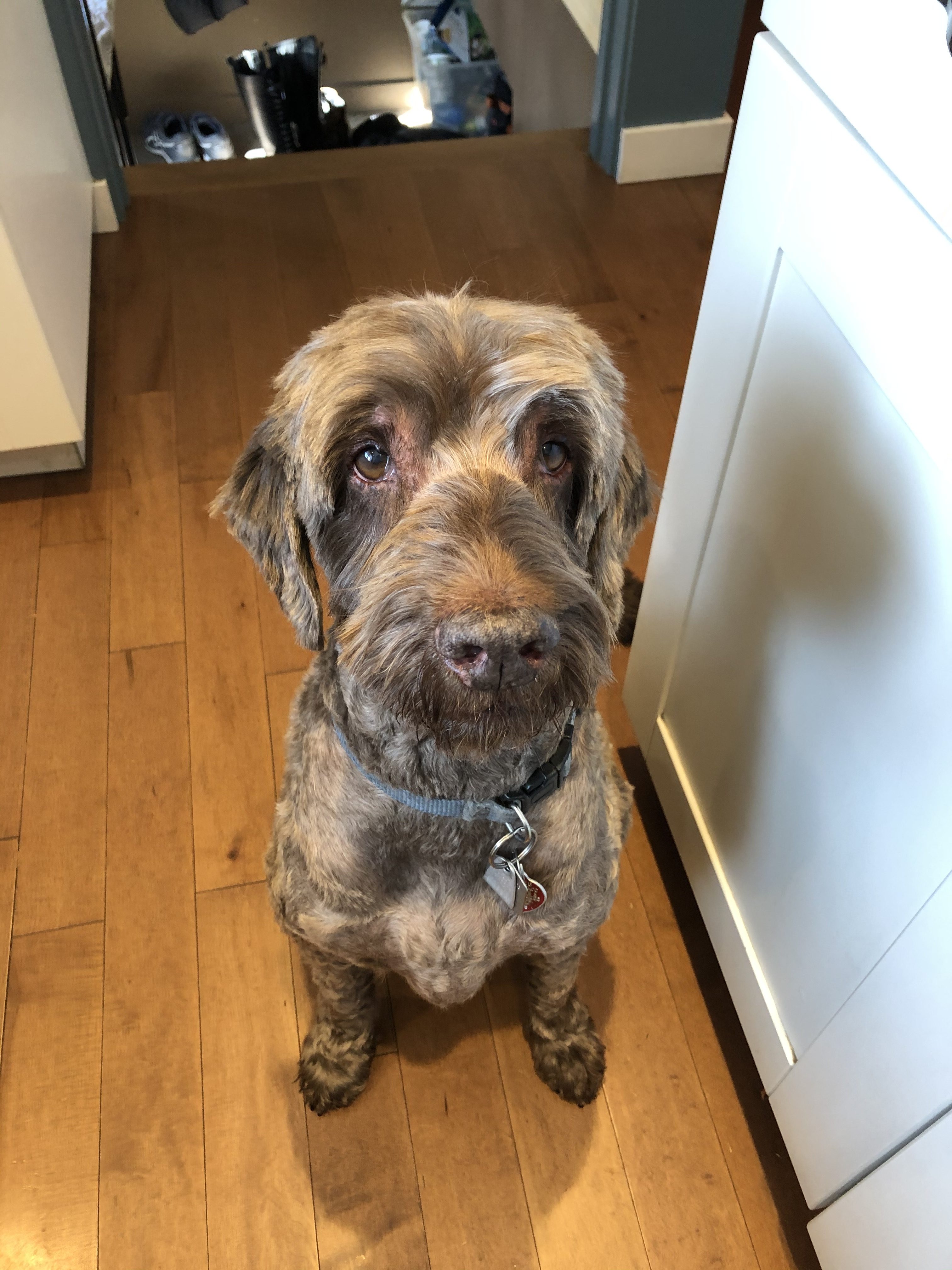 Extreme makeover!
Yoga Classes Online
I taught my first yoga class online and I'm setting up a series of YouTube videos for Gentle Yoga. It's strange teaching to a laptop, but I'm visualizing all my regular students, which makes it fun.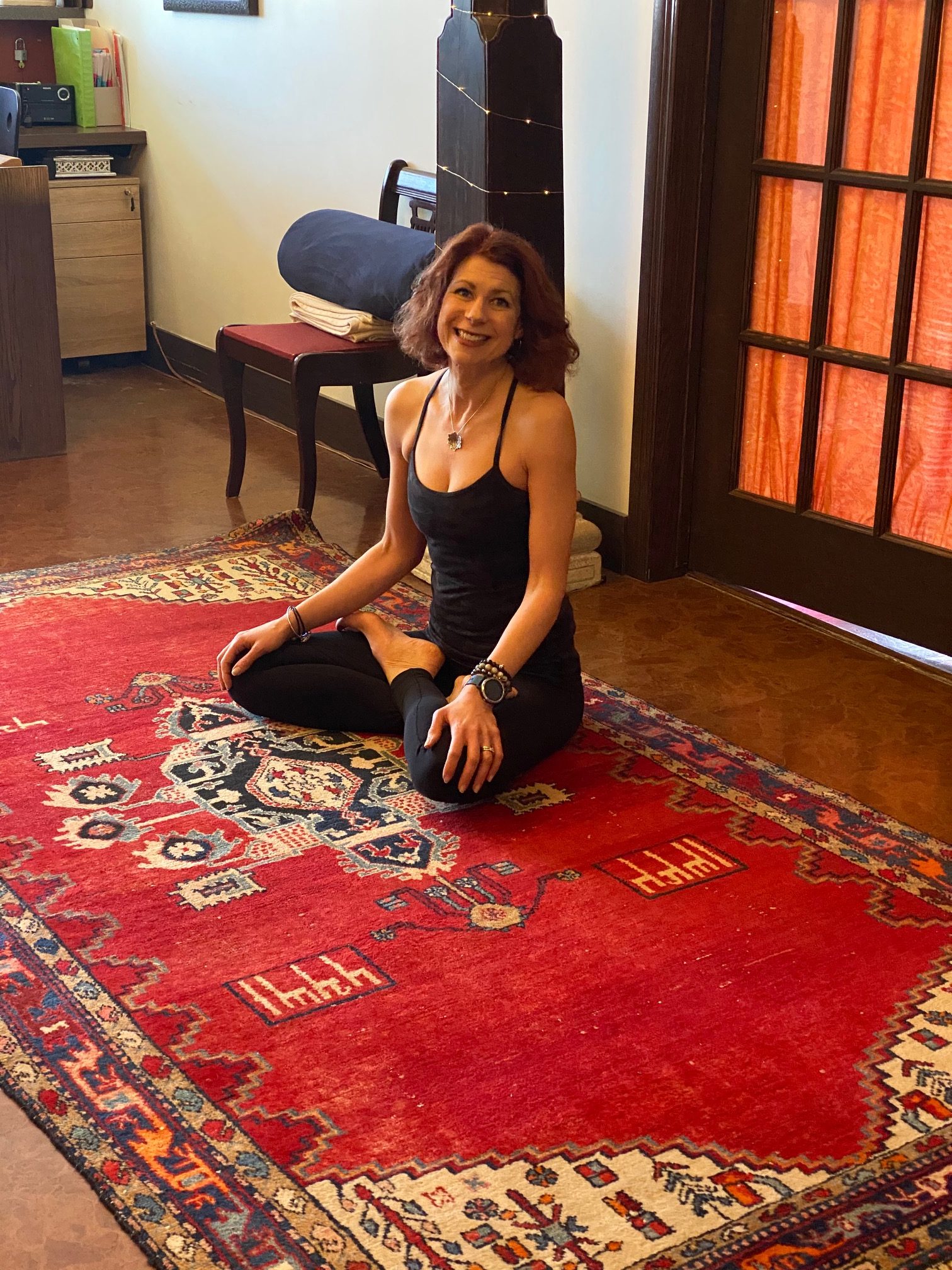 I'm Walking, Yes Indeed
I was concerned about curtailing my usual physical activities. Keeping active is very important to me, not just physically, but mentally. However, with nothing but time on my hands, it's pretty easy to get a LOT of exercise. Between my elliptical machine and taking lots of walks, I averaged over 17,000 steps per day last week. According to my Garmin, I walked 25.6 miles.
Don't worry! Even though I have never seen so many people out walking in my neighbourhood, it is very easy to Social Distance. We all are stepping way out of the way when another person approaches and when I see someone I know, we talk from at least six feet away.
Reading
I'm doing a lot of reading. Fortunately I have several bookshelves full of good things to read.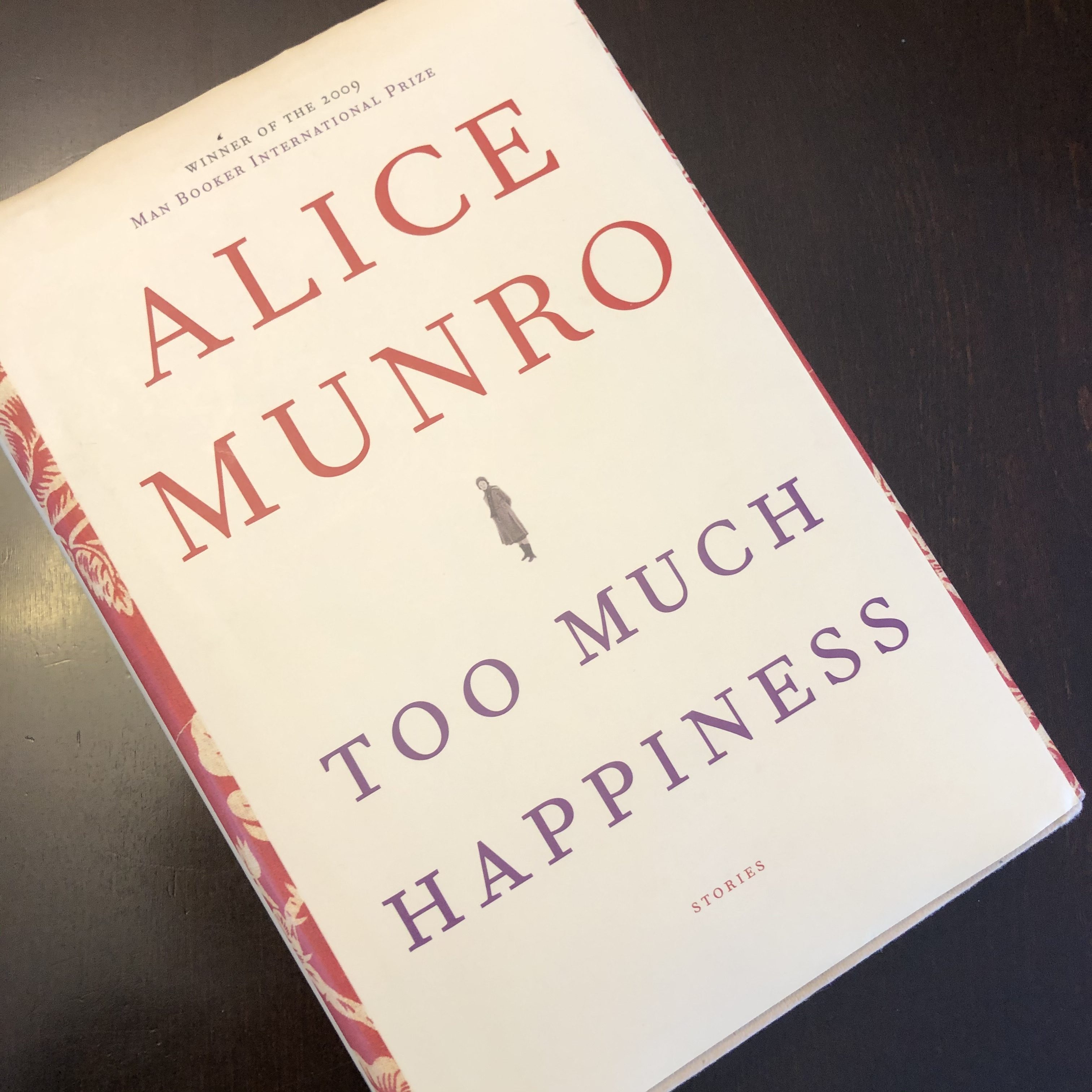 I love short stories and I love Alice Munro. This is a really great collection, with a very interesting novella about Sophia Kovalevsky, a noted Russian mathematician in a time when women were not noted for being mathematicians.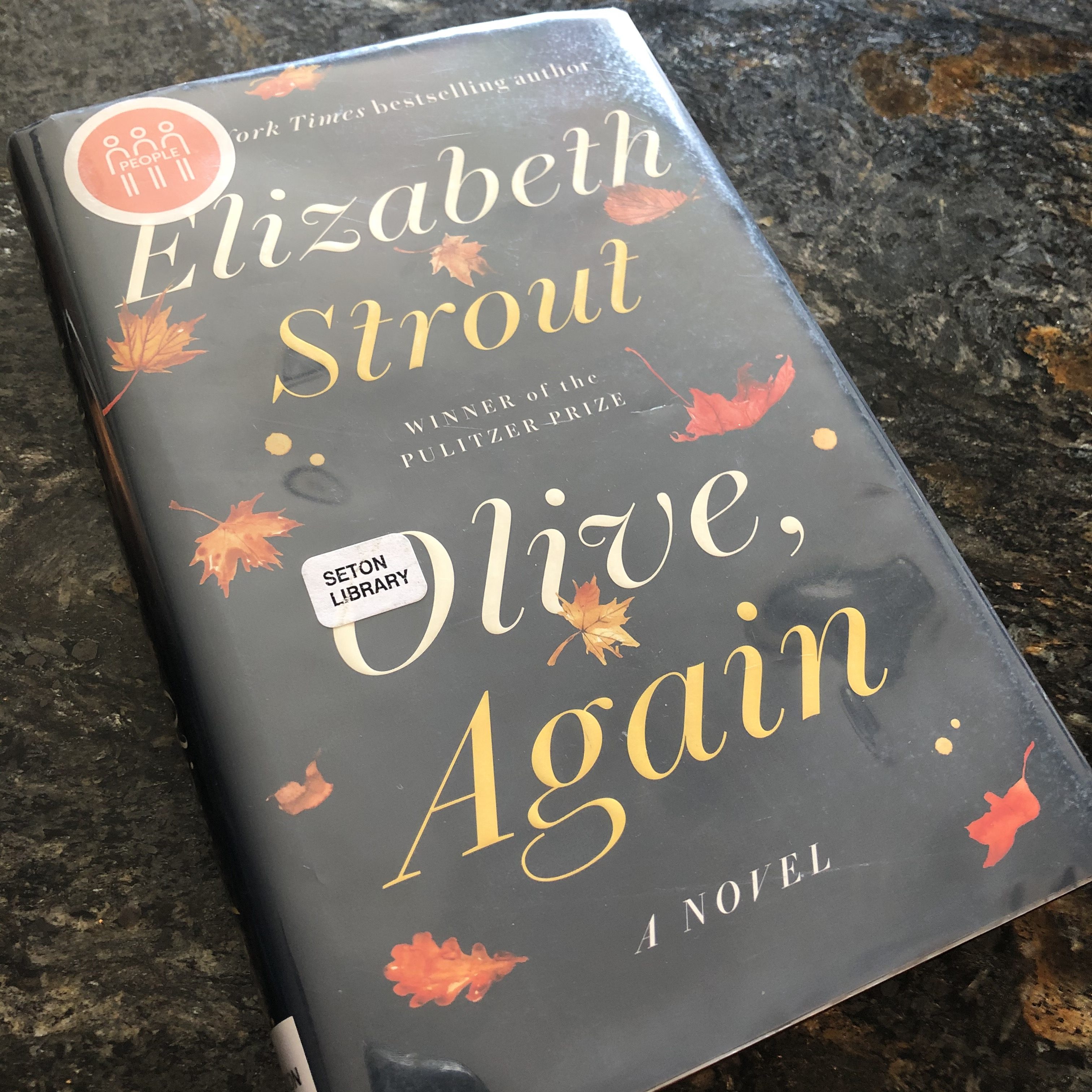 Olive, Again was the last book I got from the library before it closed and I highly recommend it. It was, in my opinion, even better than Olive Kitteridge. Elizabeth Strout is an incredibly talented writer.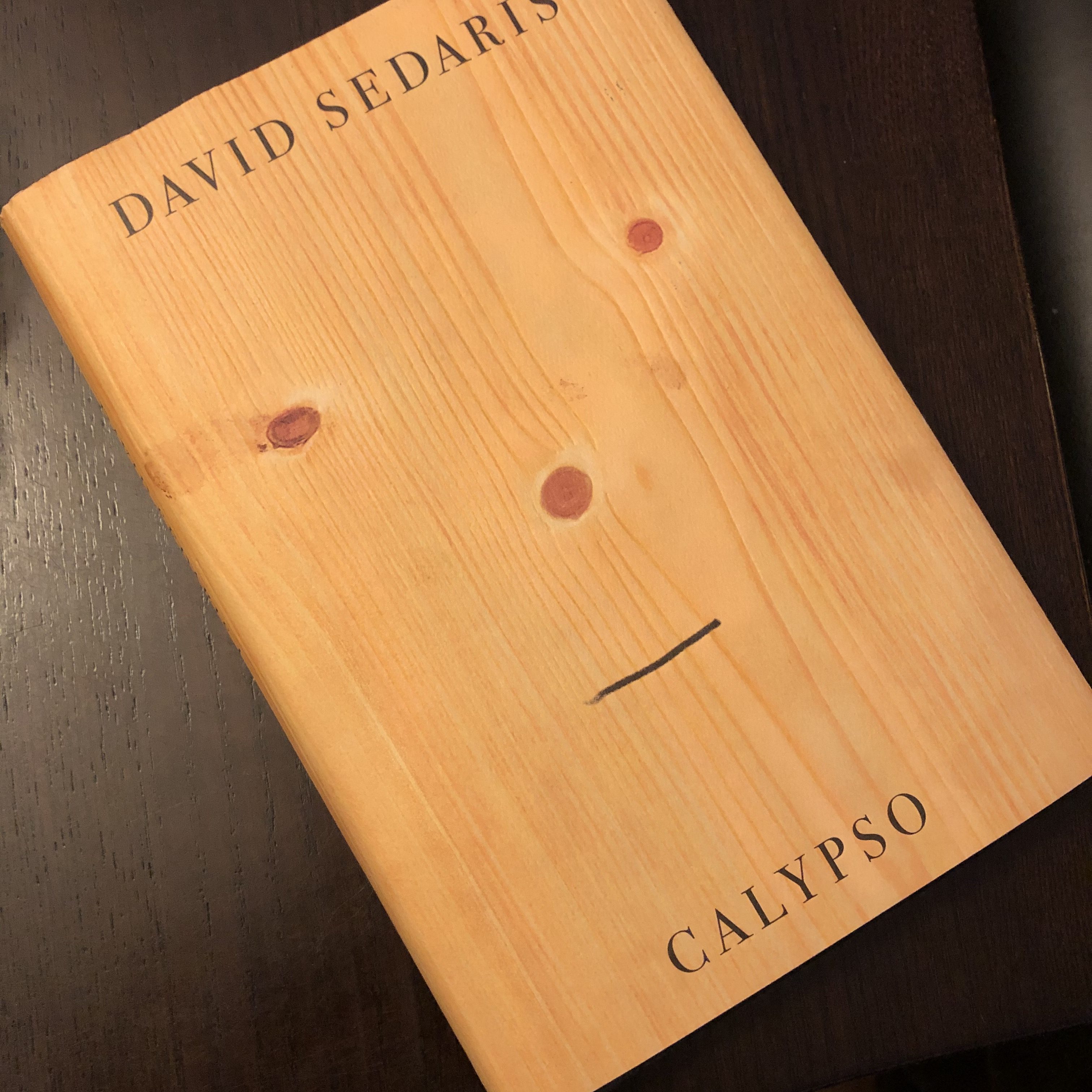 I've mentioned this many times before, but it never fails to make me laugh until I cry. Especially now, Stepping Out speaks to me.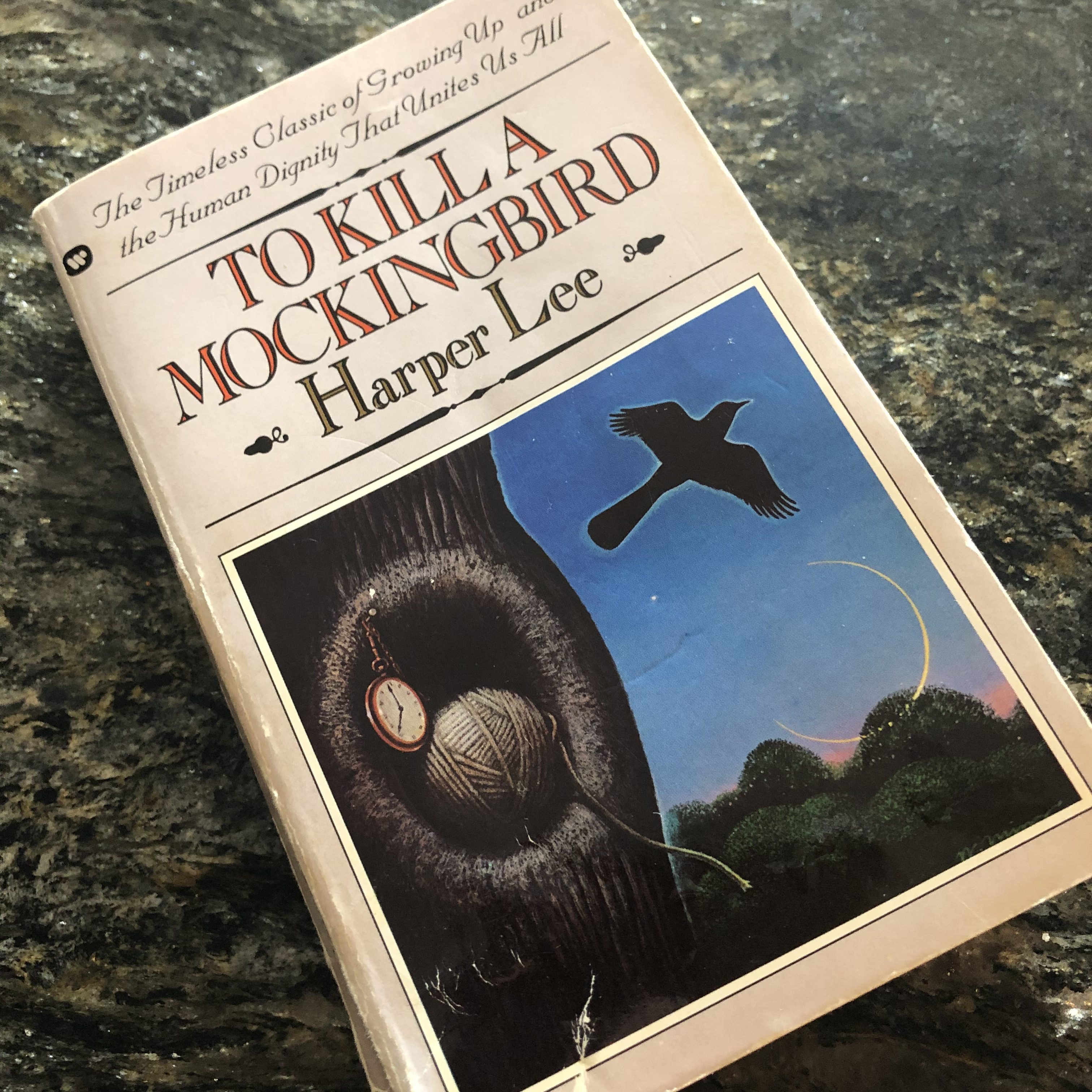 As I mentioned before, my son is studying this in school and so I refreshed myself to have conversations with him about it. One of my favourites, I was able to talk to him about the character arc of Aunt Alexandra, who is one of the most interesting characters in the book.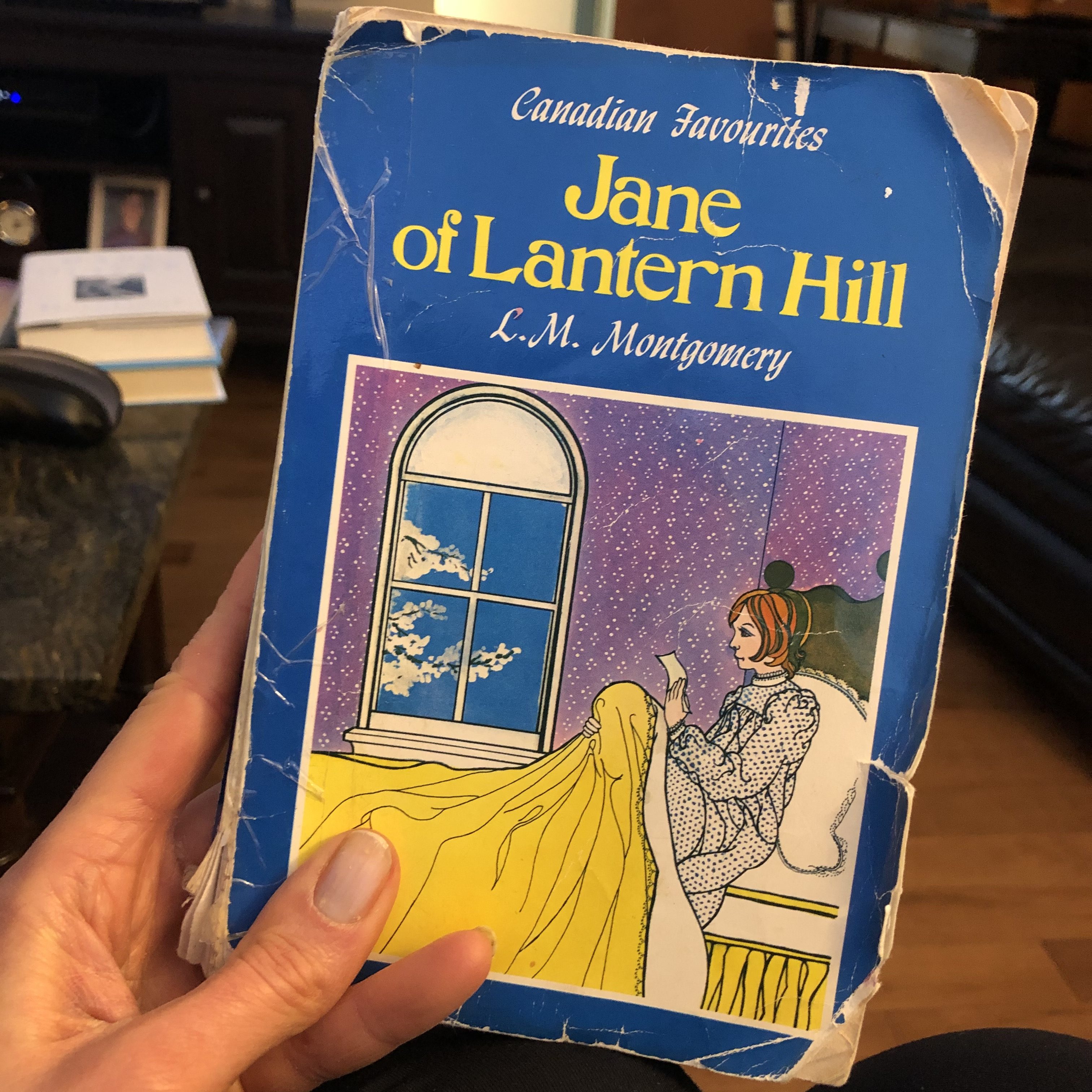 If you have any books from your childhood lying around, I recommend you pick them up and read them. It is so interesting to reread childhood favourites – such a different perspective as an adult!
How are you all doing? Lots of love to you all. xo