One of the perks of my husband's job is that we often get invitations to private screenings for popular movies; on Saturday we headed out to see the new Star Wars. Facebook memories had let me know that five years ago we went to The Force Awakens, and is there anything that inspires a person to start singing Landslide in a shaky, sobbing voice than Facebook memories?
A month or so ago I noticed a social media "10 year challenge" in which people posted photos of themselves from 2009 and 2019. I guess this is because a new decade is dawning, but the weirdo in me kept obsessing on 2009. If we are looking at how we have changed over the decade, shouldn't we start in 2010? Because that was when the decade began. Maybe New Year's Eve 2009, I could get behind.
Anyway, it's interesting to see the changes in ourselves over the decade: hairstyles, clothing, and also how we have all learned how to take a good selfie. And use filters. I think that is the biggest change for every single person throughout the decade: we have learned how to use lighting to our advantage
January 2010 versus December 2019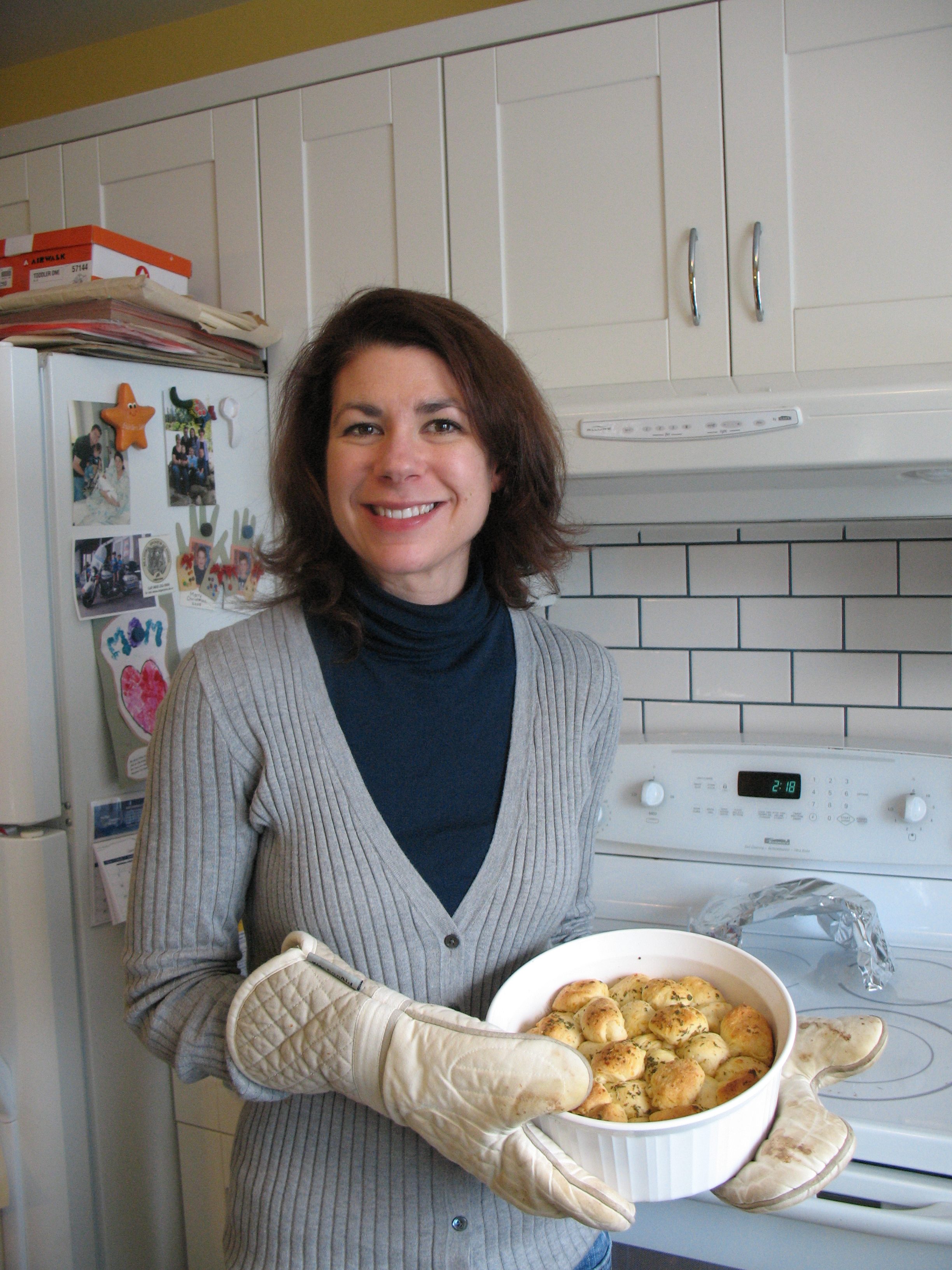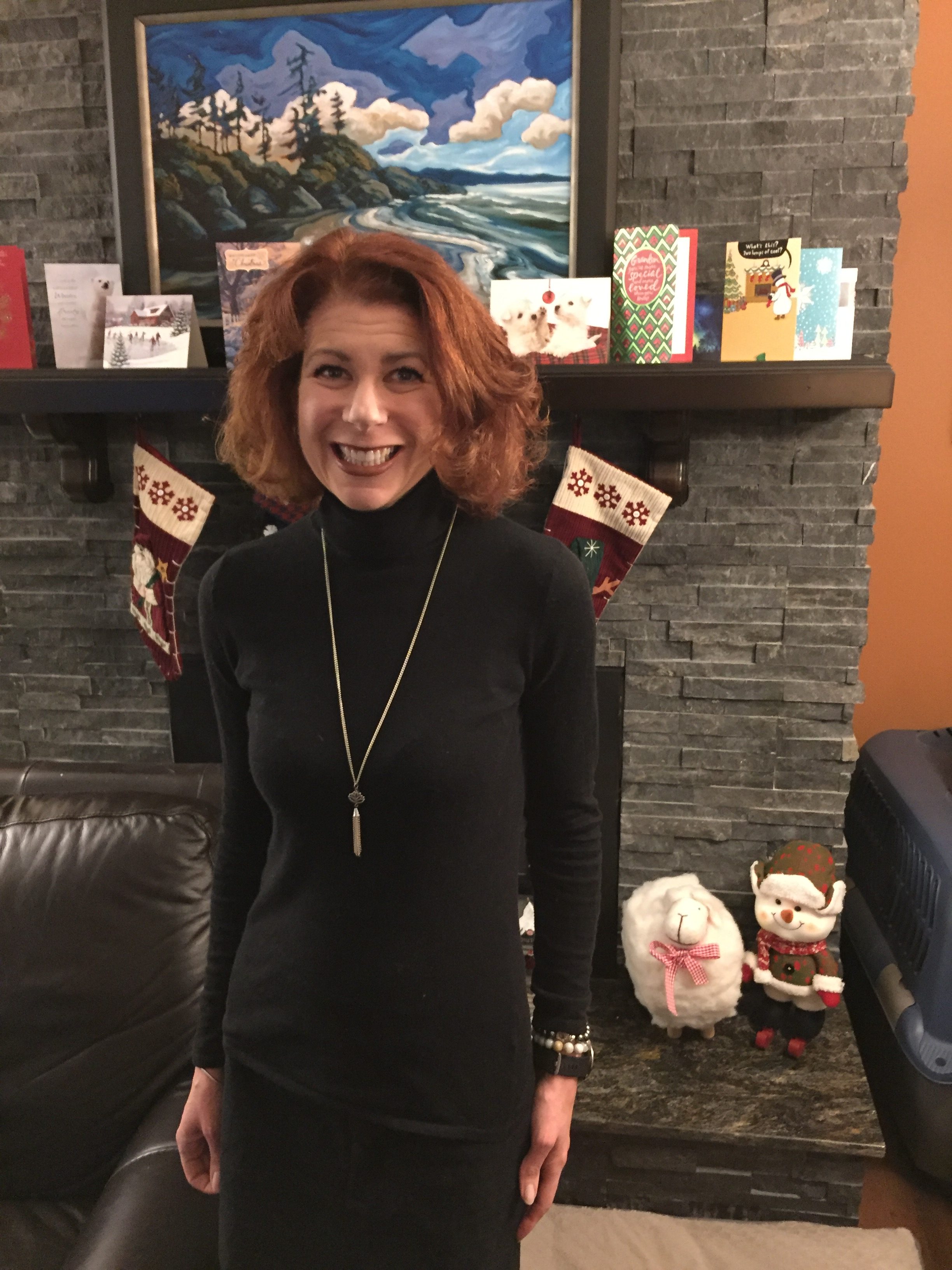 Why stop there? Why not look at photos throughout the decade? And so I give you ME, year-by-year over the past decade.
2010
2010 was the year I went from Book Fair Lady-in-Waiting to full-on Book Fair Lady; it was the year one son finished kindergarten and the other started, and it was the first year we took our kids on a winter vacation. We went to visit my parents in Palm Desert, and the kids were extremely excited that you could get on an airplane in a place filled with snow and ice, and get off an airplane to actual grass and flowers outside. It was also the Olympics, and the start of my children's obsession with the Vancouver mascots.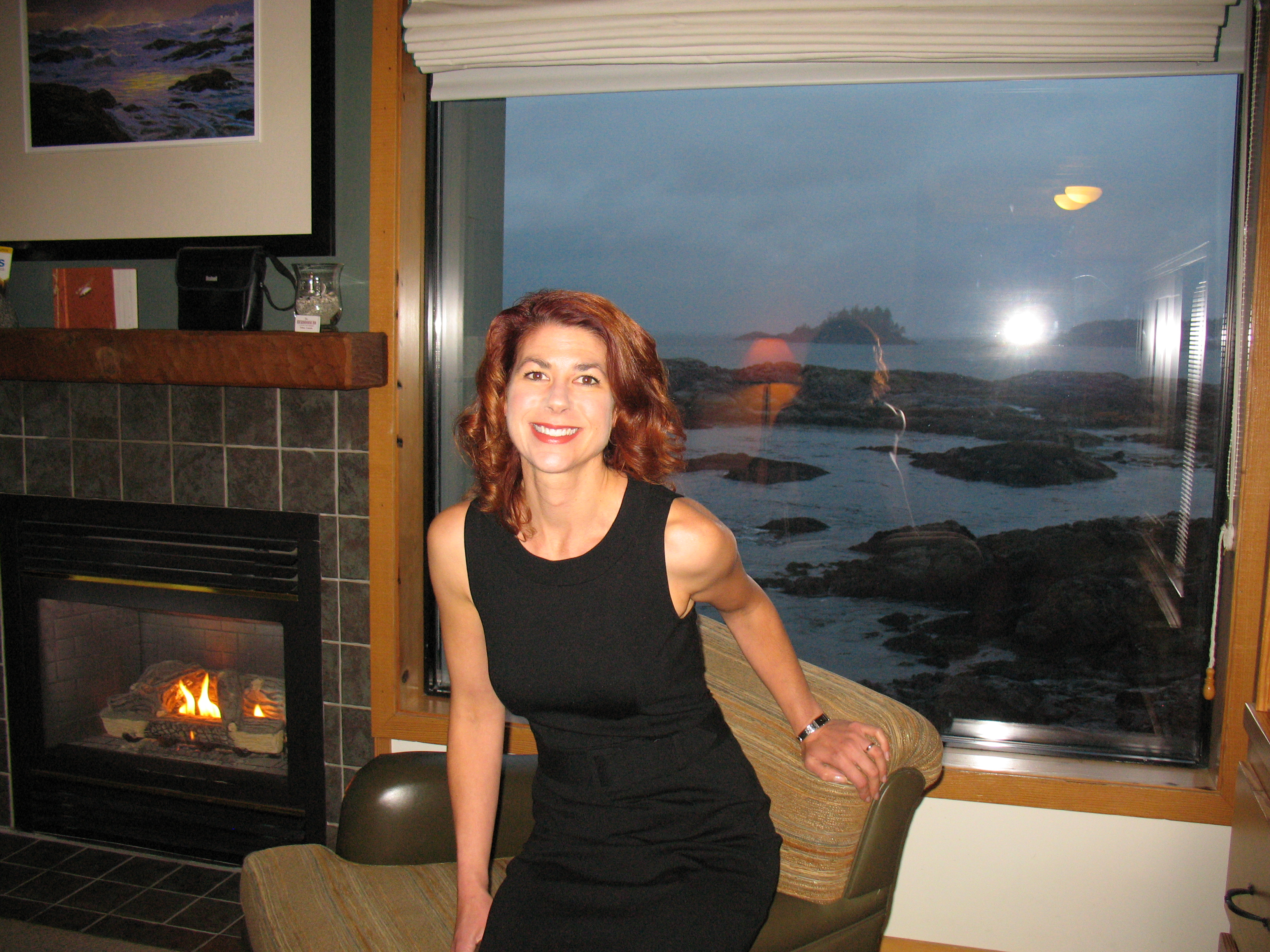 My husband and I took a trip to Tofino for his birthday, which is where this photo was taken. We left the kids with my parents for three days, which was the first time I had ever been away from them for more than 24 hours. Side note: I still have – and wear – this little black dress.
2011
In 2011 I made the leap to becoming Chair of the School Council/ Parent Association, and if I had known I would hold that position for four years, I maybe wouldn't have. We took the kids to Disneyland, and I got my varicose veins stripped.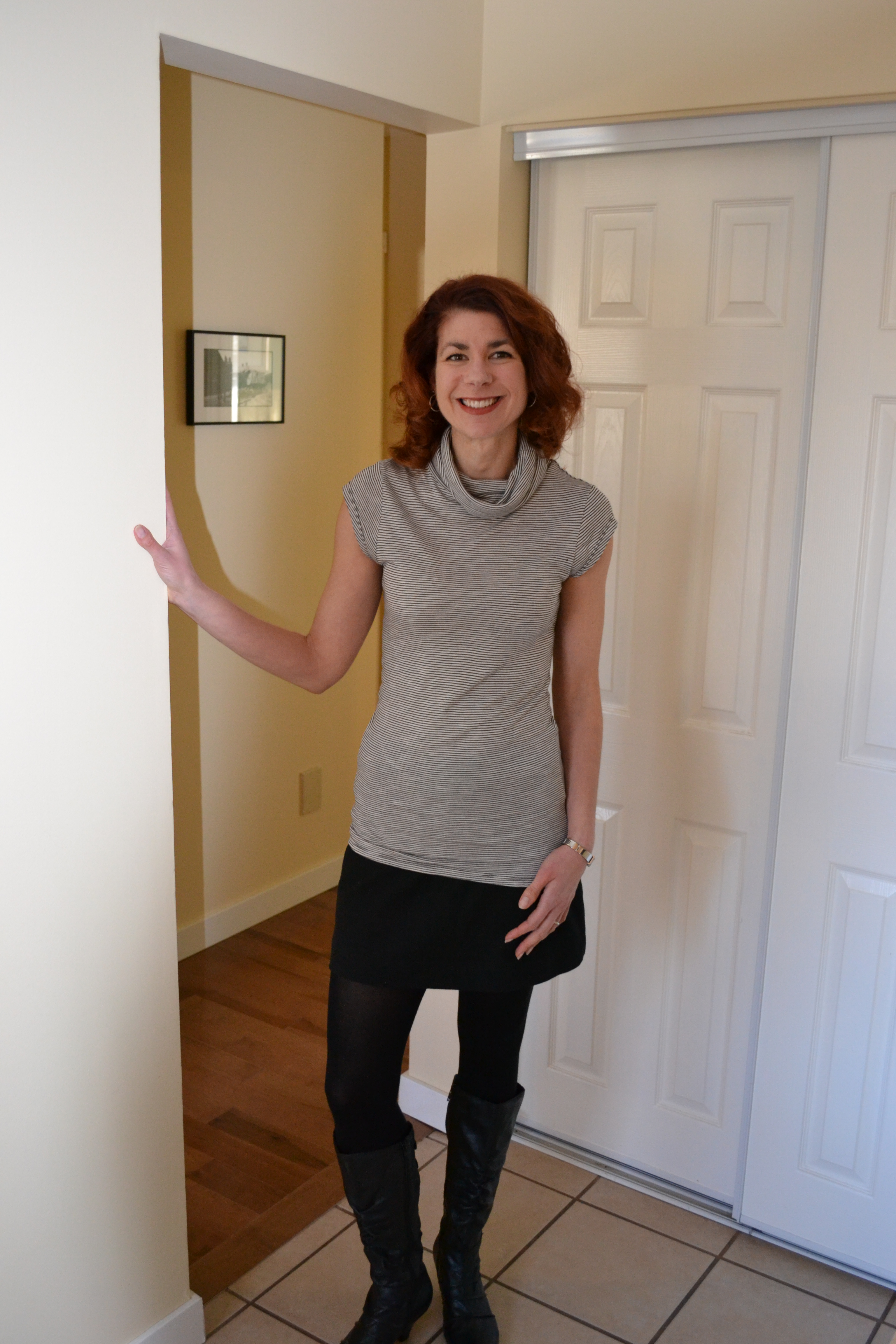 This photo was taken after my varicose-vein-stripping, when I was able to walk around semi-normally but was still so scarred and bruised that boots and tights were a necessity. I still have those boots and that skirt, but sadly, not the top. I like that top! I wish I still had it.
2012
This was a big year of change in the Boyhouse. We celebrated our tenth wedding anniversary, took a trip to Maui – which we would subsequently visit four more times in the coming years – my husband unexpectedly changed jobs, and we renovated our house.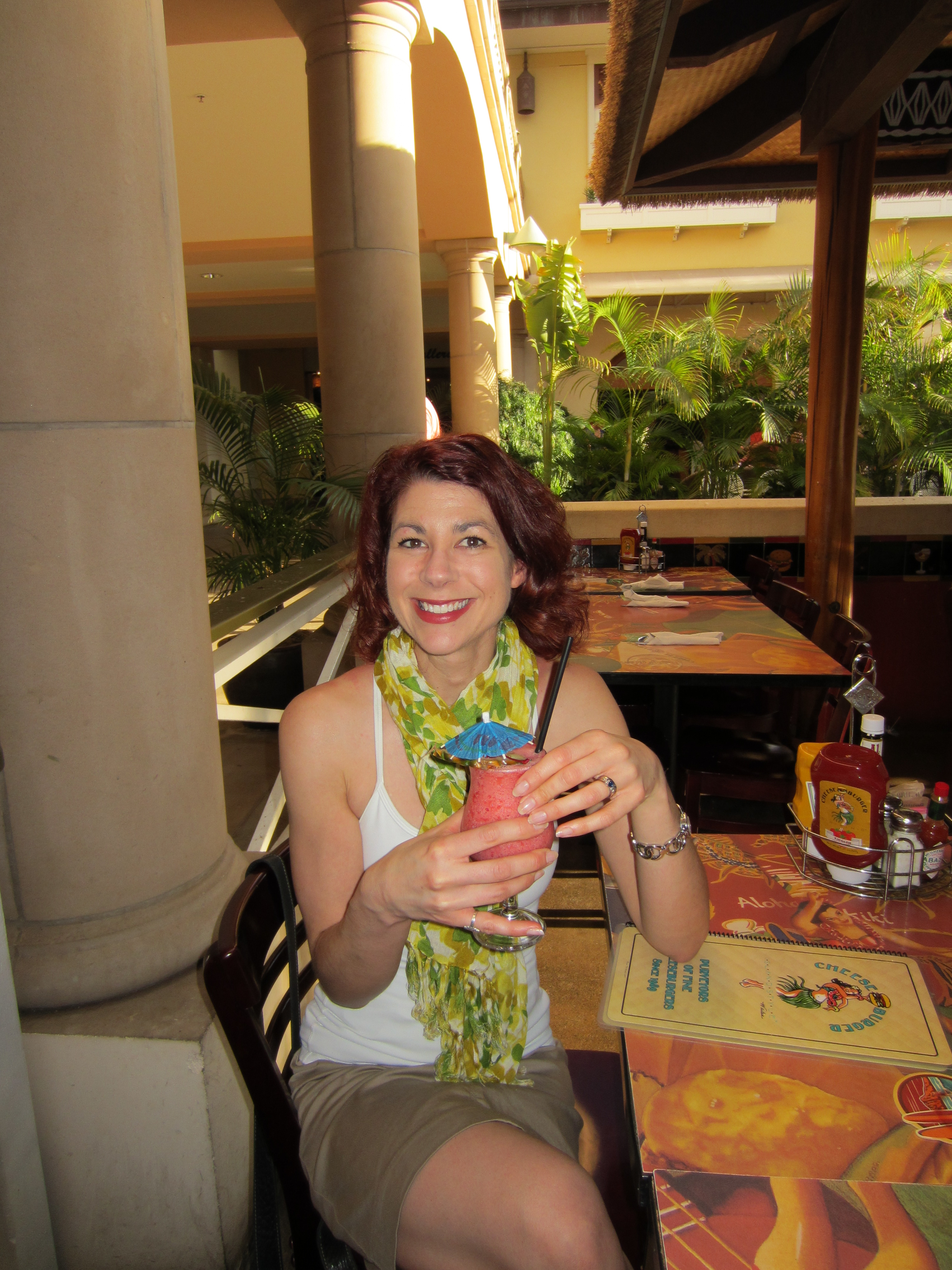 I also discovered I love umbrella drinks. I still have that tank top but not the skirt or scarf.
2013
I landed a paying (or "paying") job at Yummy Mummy Club, as the Meatless Mummy. I would go on to write many, many, many vegan and vegetarian recipes for the site over the next four years. It was a fun time in my life, if poorly paid, and I wore a lot of cute aprons.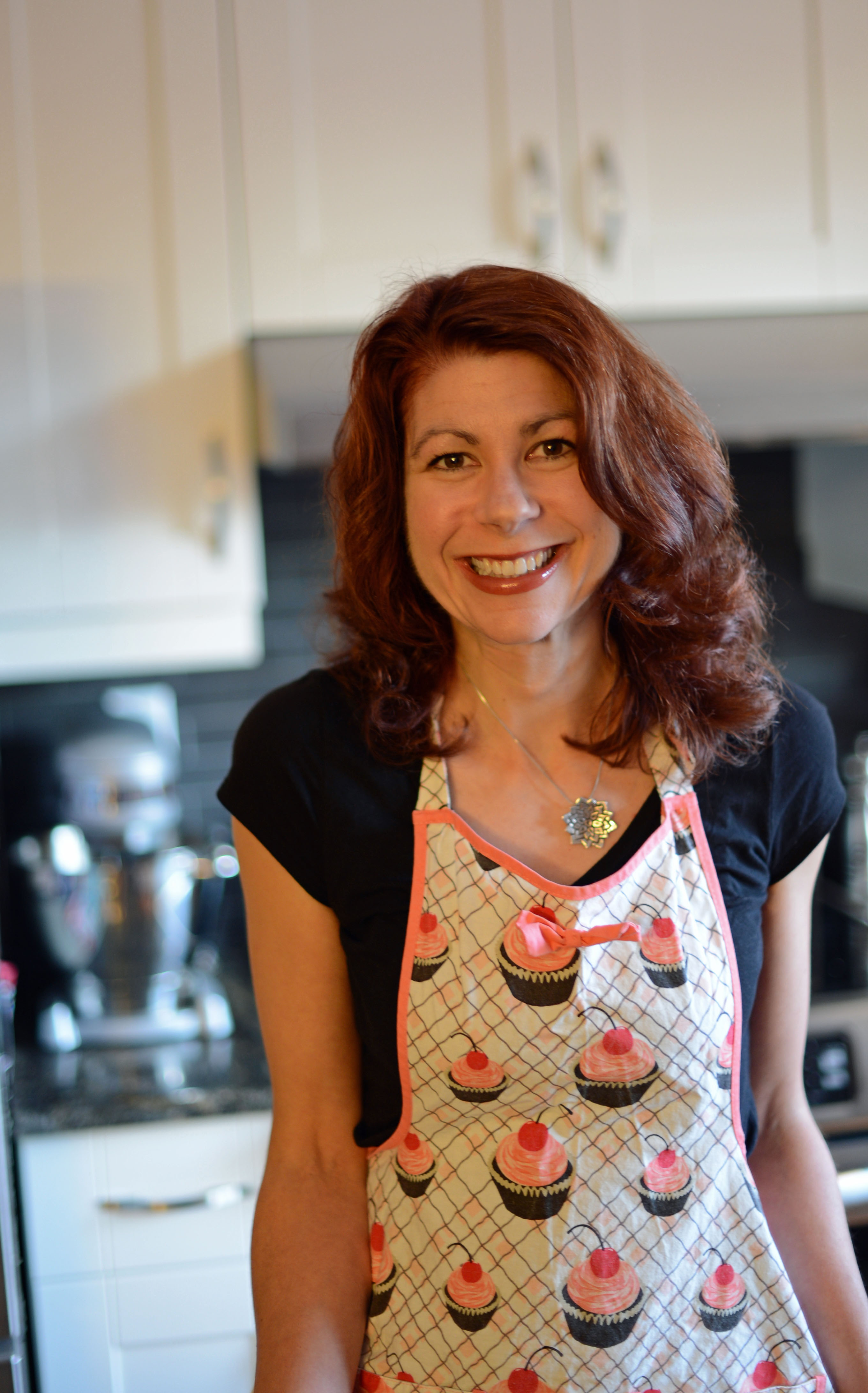 2014
More aprons, more food, and longer hair. Hundreds of recipes written, more book fairs organized and run, much drama in the School Council/ Parent Association, and a solo trip to Toronto.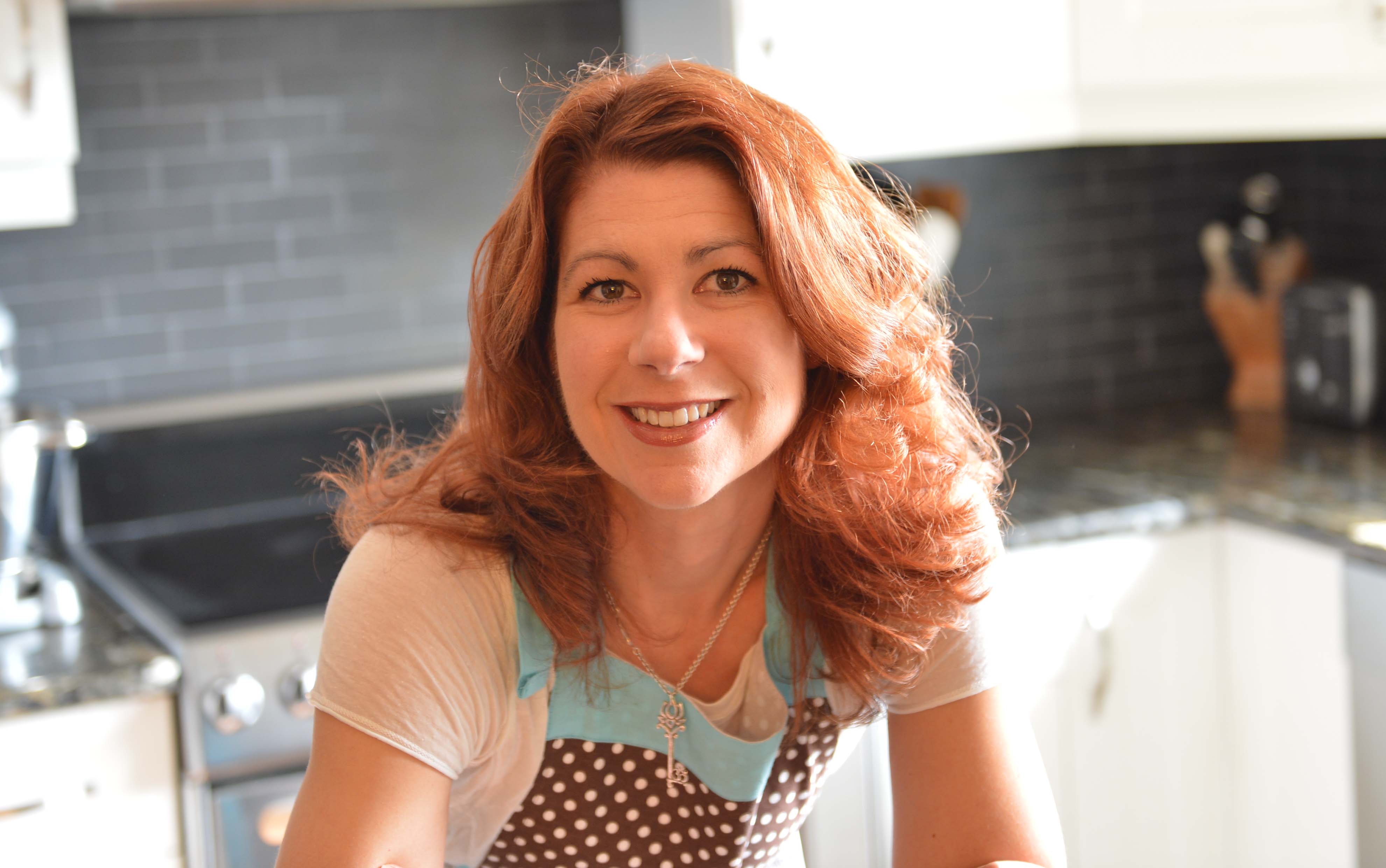 2015
I turned 40! This is my favourite photo of all time. It was taken when my husband's colleague found my husband's Top Gun flight suit (doesn't everyone have one?) in our front closet, put it on, and started singing You've Lost That Loving Feeling. It was always my dream to be serenaded in that fashion. Dreams do come true, people. Don't ever forget it.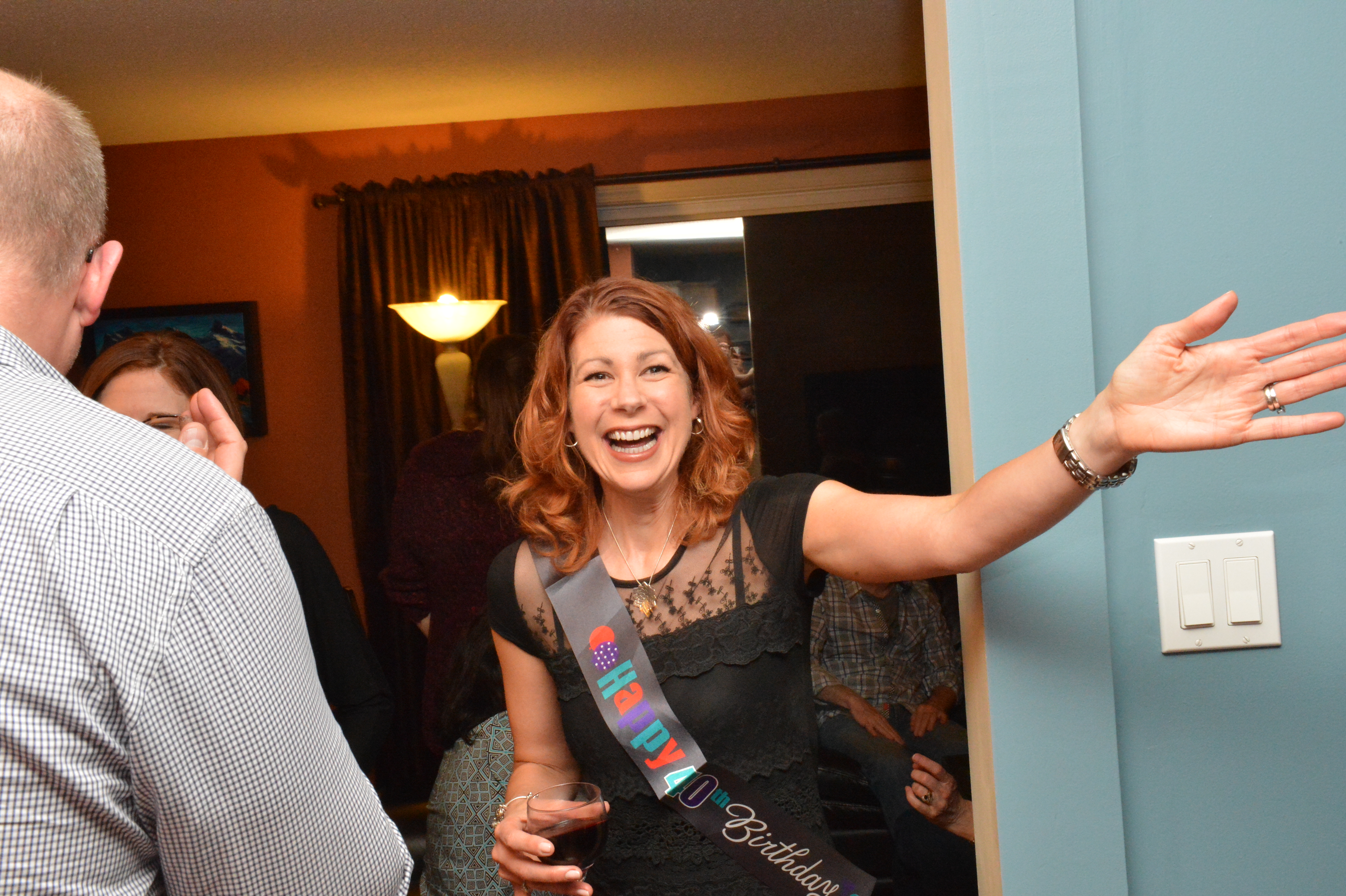 What with my 40th and my husband's 50th, 2015 was a big year for travel: we went to Maui, Tofino, and Disney World. I also learned that sadly, a switch goes off when a person turns 40, and so I started implementing cardio workouts into my life in order to fit into my clothes.
2016
I started yoga teacher training, which was a very excellent decision. It was a really big step for me to do something for myself that didn't include the children. I also started transitioning out of being Book Fair Lady and School Council Chair, as my younger son was in his last year at the elementary school. The posters are five dollars.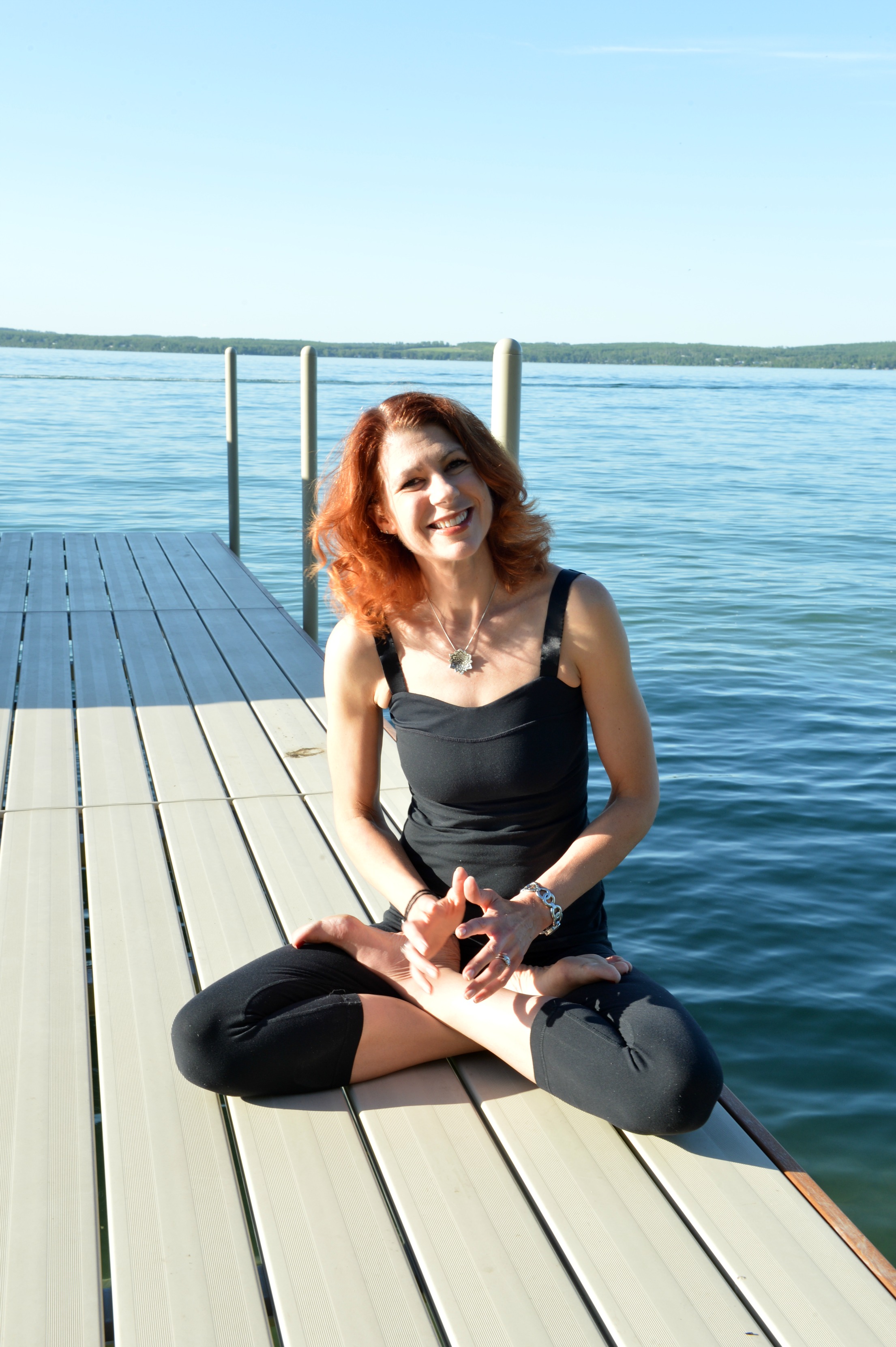 2017
This was the year I started teaching a lot, and I also quit my job at Yummy Mummy Club. Both kids were in junior high, and I really embraced the teaching life. I also abruptly stopped volunteering for the school due to massive volunteer burnout. I started running, my older son took a week-long trip to Quebec, and we went to Mexico instead of Maui.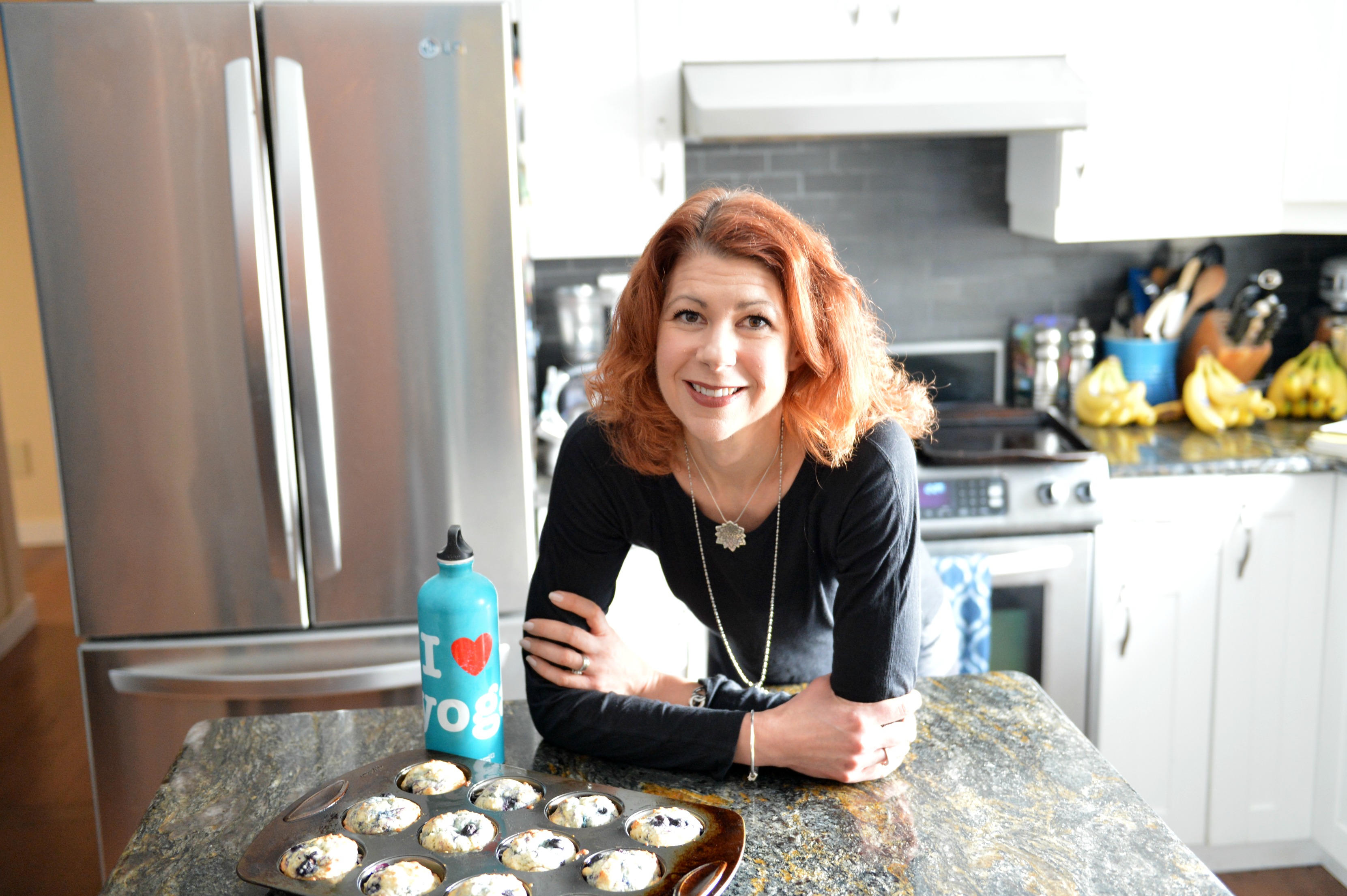 2018
I discovered life with two teenagers is busy and fun, and mostly consists of food acquisition and preparation. I also continued to teach a lot, including new classes for seniors, which I love. We visited Mexico again, and also took a wonderful road trip from Jasper to Vancouver, and discovered that the kids really prefer trips in "nature" than trips to a city.
2019
Here we are at the end of the decade!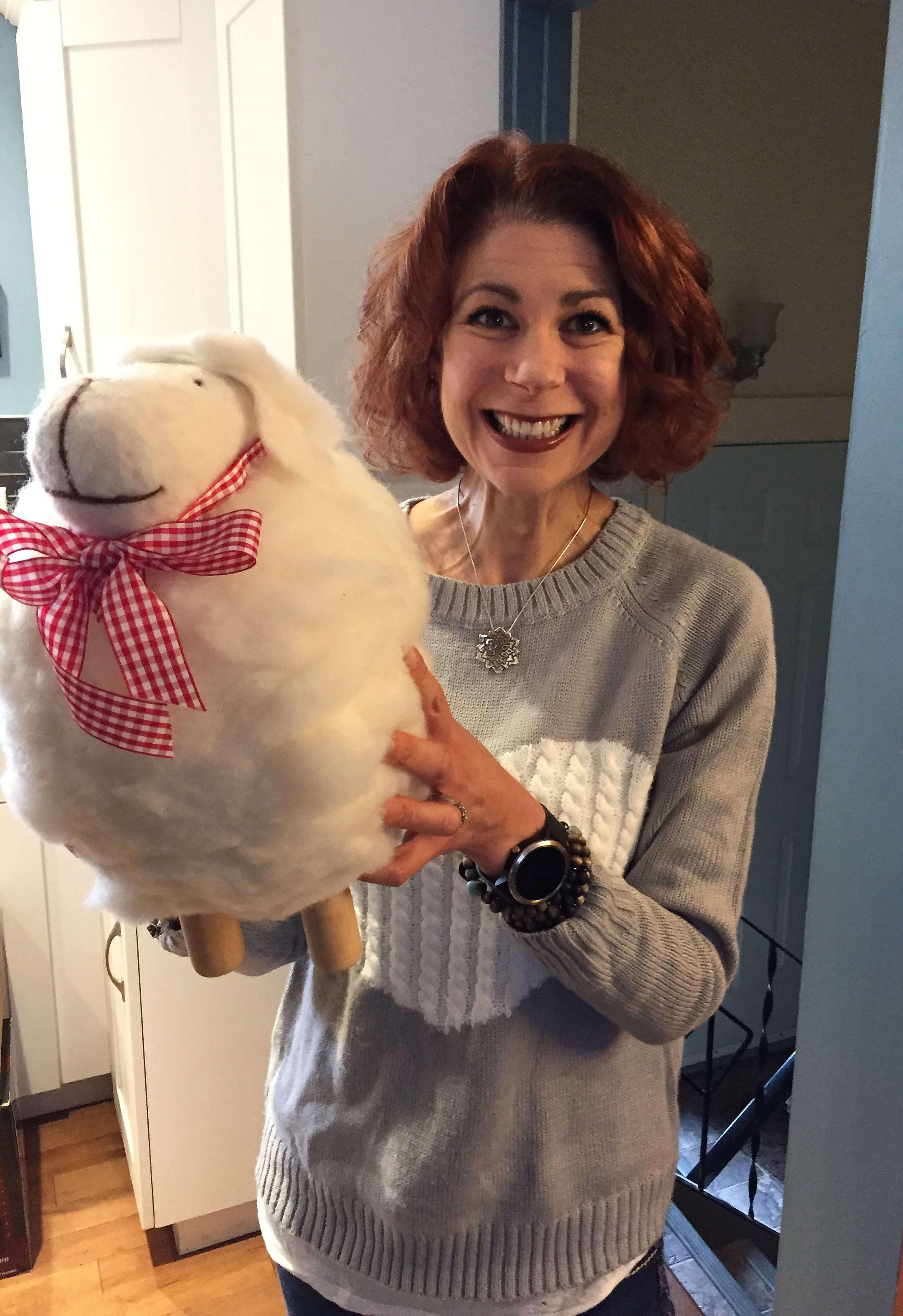 Definitely more lines in my face, and my roots show up three weeks after colouring. Life is good, my friends. What will the new decade bring? xo